When last we blog-a-voused (I just made that word up-- it's a combo of blog and rendezvous), we were at an Authors Anthologized Event.

Afterward, I asked my FaceBook friends what they thought the difference was between a geek, a nerd and a dork. (It's for research for a book I'm writing.) I got lots of great responses. What do you think it is?

Speaking of geeks and nerds, but not dorks, here are some geeky nerdly authors who have stories with me in GEEKTASTIC: STORIES FROM THE NERD HERD. (Oh! And here's a nice review from Cory Doctorow and Boing Boing.)

Libba Bray and John Green . . .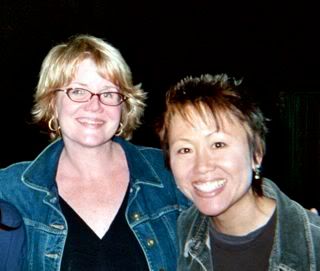 Cynthia Leitich Smith and The Boys . . .



M.T. Anderson and Barry Lyga and David Levithan . . .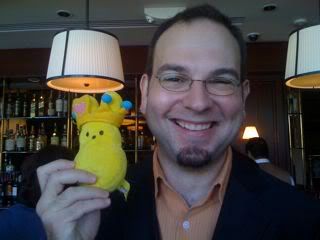 And authors, and the editors of GEEKTASTIC, Cecil Castellucci and Holly Black . . .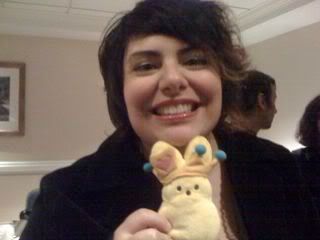 (Though many of these authors will claim that we have never met, the photos are proof to the contrary.)

More from the Authors I Know Department . . . hooooooray! This past weekend I got to meet up with my dear friend, Brent Hartinger . . .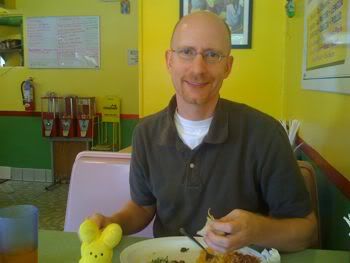 And, from the Department of Book Trailers by Guys Named David Lubar, there's this. See if you can find my quote . . .


Next Blog: Peepy in Space





Subscribe to Lisa Yee's Blog and get her fresh baked blogs e-mailed to you!

Or you can click this for a RSS feed...