Today is a big day for me. It's HUGE. YES!!! My kids go back to school today!!!

But also . . . it's the book launch of BOBBY VS. GIRLS (ACCIDENTALLY). Wheeeeeeeee!!!!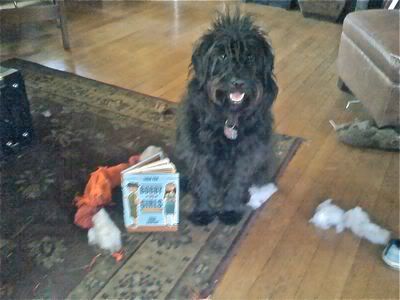 Here's the team that worked on the book . . .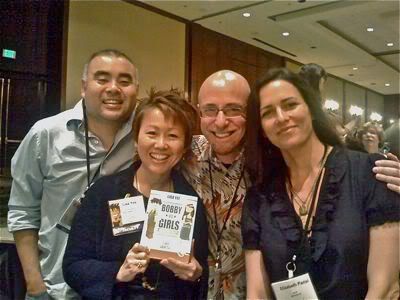 (Dan Santat, illustrator, Me, author, Arthur Levine, editor and head honcho, Elizabeth Parisi, art director, and editor Cheryl Klein, hiding)

Since, Cheryl can't be seen in the photo above, here's what she looks like . . .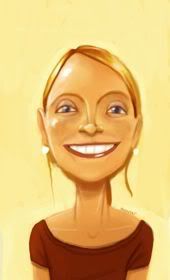 And here's Arthur, Dan and Moi, too . . .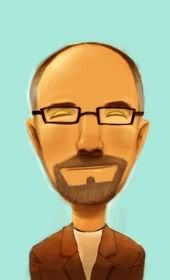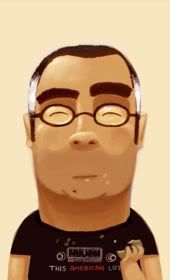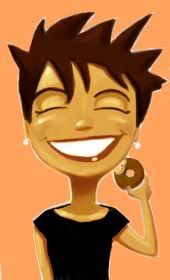 (Dan did the drawings. Is he super talented, or what???!!!)

Plus, oooooooh, this is so exciting (well, to me it is) . . . LOOKIT! LOOKIT . . . the brand new and already improved BOBBY VS. GIRLS website. CLICK HERE to see the site . . .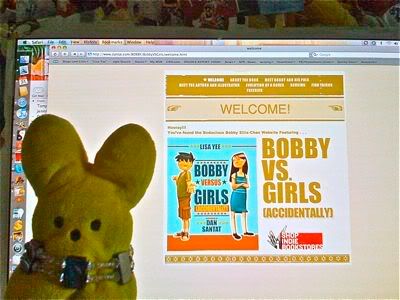 . . . and to marvel at fish tricks (Bobby's pet goldfish does tricks) . . .


If you're on FaceBook and want to join the BOBBY VS. GIRLS fan club, or just want to check it out, CLICK HERE . . .


(It's amazing, we already have over 12,732,809 fans!!! Or maybe less.)

Also, CLICK HERE for an interview I did with author Tony Abbott for the Connecticut Post. (Secrets are revealed in the interview, like why one should leave the bathroom door open when leaving a hotel room.)



Finally, I just had to include this -- librarian by day, roller derby gal by night . . .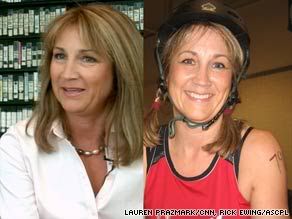 CLICK HERE for the story.

Next Blog: Elementary school students design the cover of BOBBY VS. GIRLS (ACCIDENTALLY)





Subscribe to Lisa Yee's Blog and get her fresh baked blogs e-mailed to you!

Or you can click this for a RSS feed...