Yes! That was me (and Peepy) you heard on Sirius radio's XM 78 - Kid's Place Live. That's right! I was on The Absolutely Mindy show and THE BOOK REPORT with JJK . . .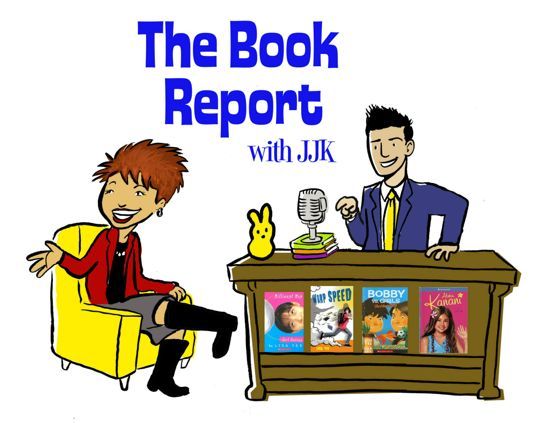 Here's an actual video of when Jarrett taped Peepy's part of the interview . . .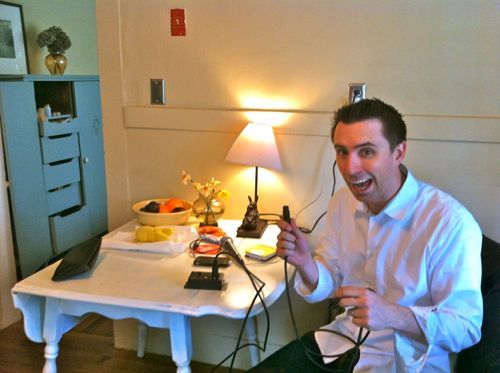 I know it doesn't look like a video, but it is. Jarrett and Peepy were just being very still, plus they were being really quiet.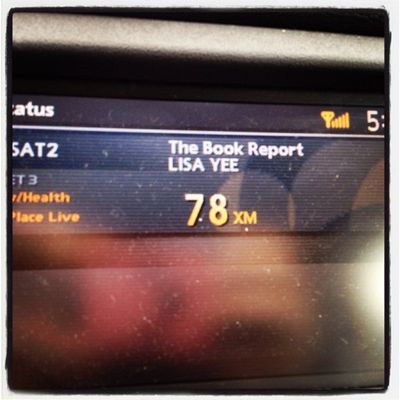 Oh wait! Look! Listen! I did a video recording of me listening to Mindy and Jarrett talking about me on the radio!!!! (You can see a cameo of my dog, too -- lower left hand corner.)


Of course, I meant to abruptly cut off the interview because . . . well, because. Here's a link to all the famous people who have met Peepy! (Jarrett was telling Mindy about this.)

In case you missed us on the radio, here is a recap of the nine hottest topics we covered. (It is remotely possible some of the topics were edited out of the final show.)

1) Why people say "baby kittens" but not "baby puppies" . . .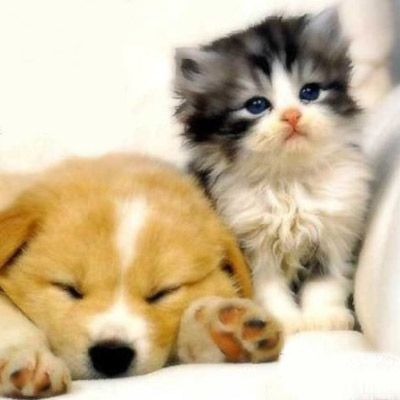 2) My books.





3) What my dog looks like after she rolls around in the burrs . . .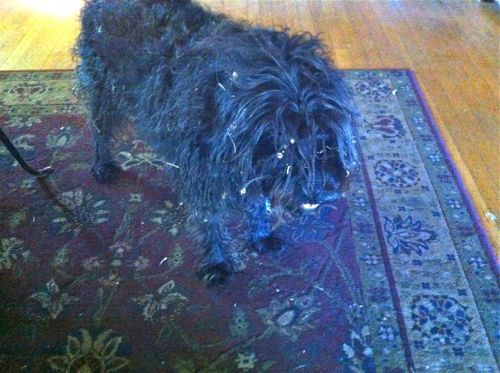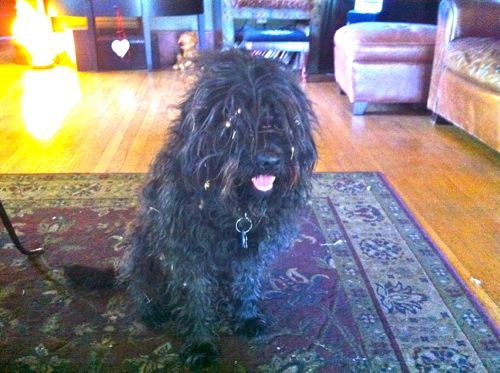 4) WARP SPEED and my ability to speak Klingon.


5) The Jubilee . . .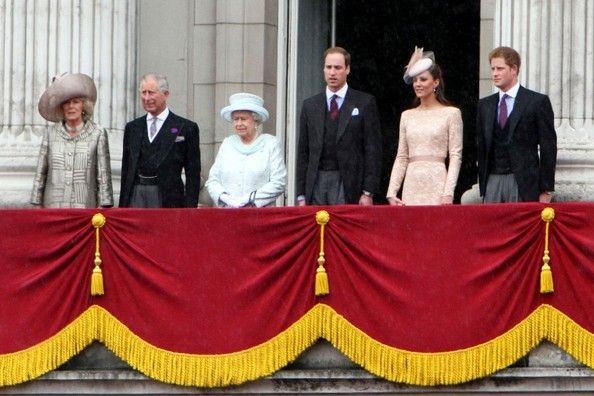 6) How Jarrett spells (and says) his last name.




7) The BOBBY books.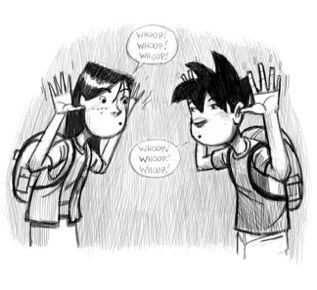 8) Science.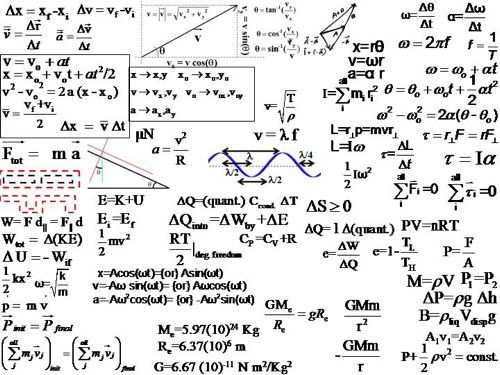 9) Fancy sandwiches.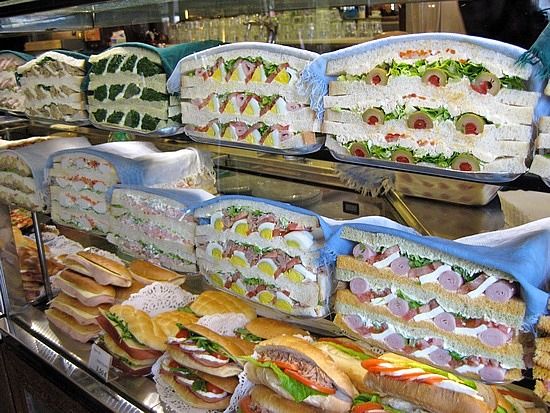 For more Jarrett Krosoczka and his BOOK REPORT radio, tune in to . . .




Upcoming guests include Mo Willems, Norton Jester, Tony and Angela DiTerlizza and more!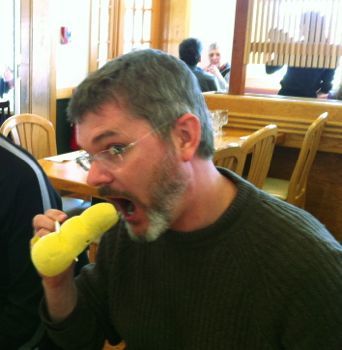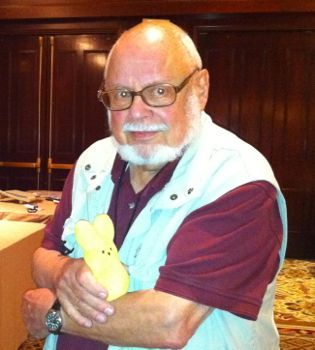 Plus, check this out! The Absolutely Mindy Show and the Book Report with JJK present: The Summer Book Club! June's featured author is:

A) Colin Firth as Mr. Darcy
B) Tolstoy
C) Marc Brown

The answer is C. However, here's a totally candid photo of Colin Firth being interviewed by Jarrett for a future show . . .




===========================

Disclaimer: No proofreaders were harmed (or even used) in the creation of this blog.

Want to check out Lisa's NEW AND IMPROVED website? Simply CLICK HERE.

Interested in having Lisa speak at your school, library or conference? CLICK HERE for more information.

Lisa Yee

Subscribe to Lisa Yee's Blog and get her fresh baked blogs e-mailed to you!

Or you can click this for a RSS feed...