So then, Peepy and I were HERE and HERE in Dubai, and now we are here in this final blog of the I WENT TO DUBAI AND HAD A GREAT TIME series . . .



(Above: The bus stops are air conditioned.)

One of my favorite things to do was exploring the backstreets where the locals hung out . . .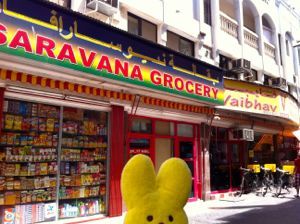 I slipped into a tiny restaurant that held about six tables. All were full, so the owner motioned for me to sit with this nice young man. He spoke English (slightly). I had what he had for lunch (they just brought it to me without me asking) . . .




After, I took the abra (small boat) across the creek to Deira. It costs about 28 cents for a ride. I loved the boats and I didn't fall into the water once!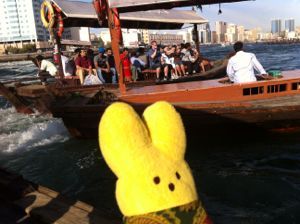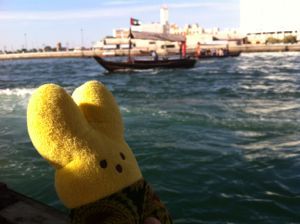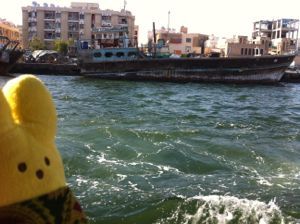 The colors and sights and smells and sounds of people haggling were awesome. We visited the Silk Souk and the Spice Souk again . . .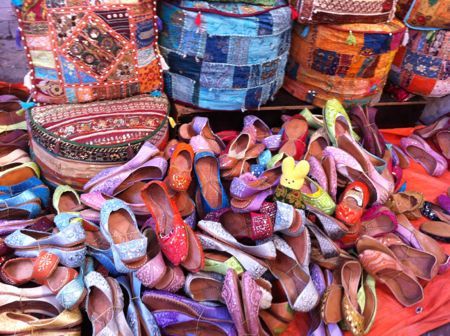 This is the Gold Souk . . .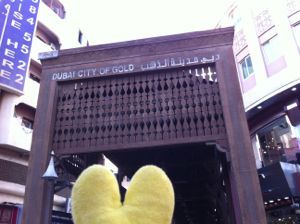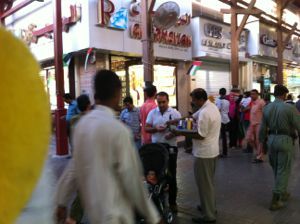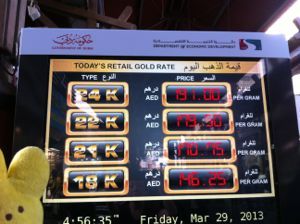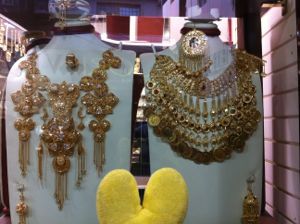 Everything closes from 1 - 4 pm . . .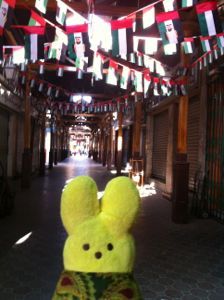 Then we headed back for an entirely different shopping experience . . .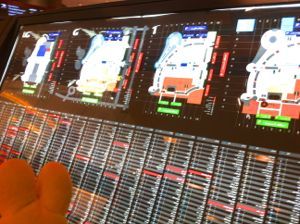 Above is the map for the largest mall in the middle east. We had been there briefly, once before. But we returned because Peepy and I heard there was a great bookstore there, and we are all about great bookstores. But first, we wandered around . . .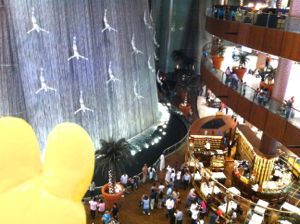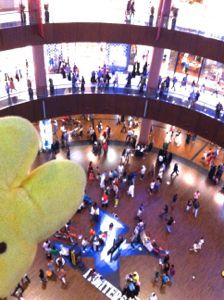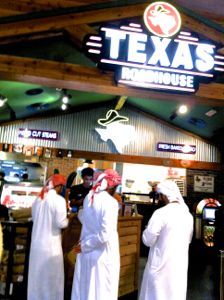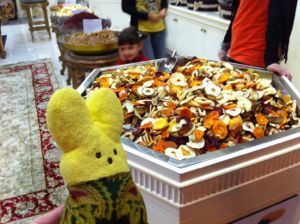 These women were watching people ice skate . . .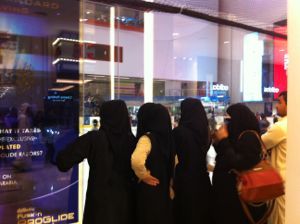 Look! We found the bookstore . . .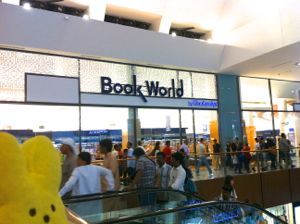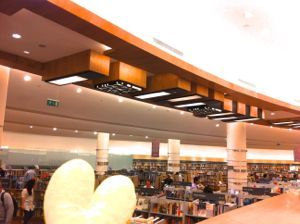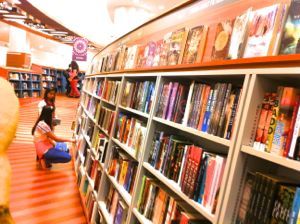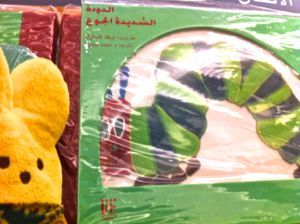 Hey, there's Absolutely Maybe . . .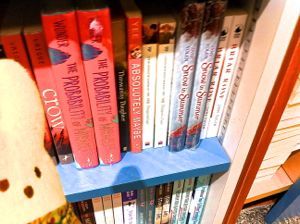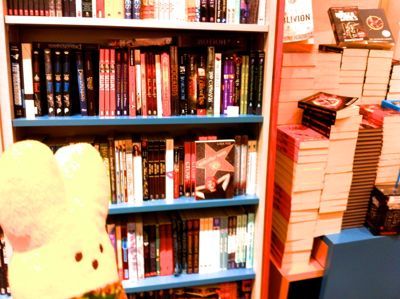 The next day, my new friends from the American School of Dubai took me to the Blue Souk in Sharjah . . .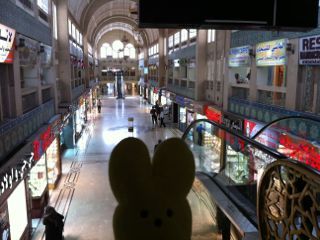 We all got some wonderful bargains!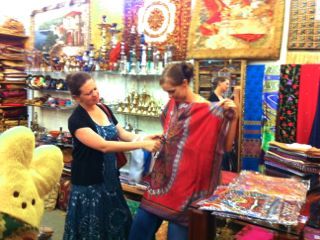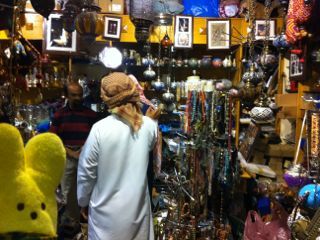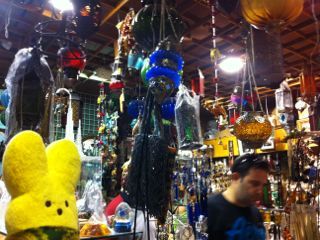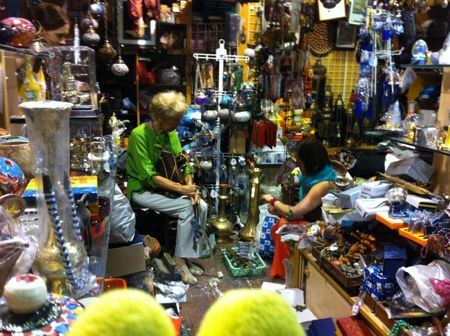 Too soon, it was time for lunch and then the ride back to my hotel . . .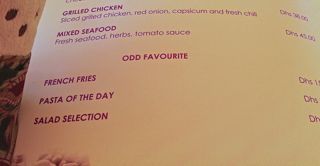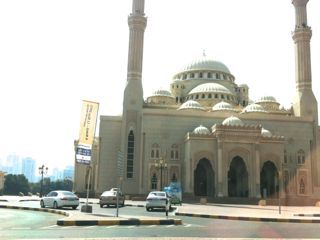 I had changed lodgings and was now at the Arabian Courtyard. Here's my room and the view . . .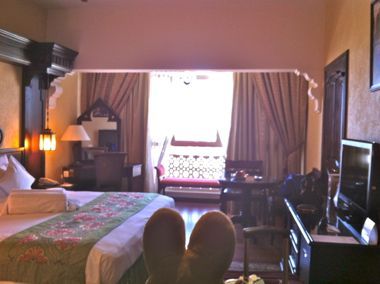 With all the desert in Dubai, of course I had to go on a safari, right?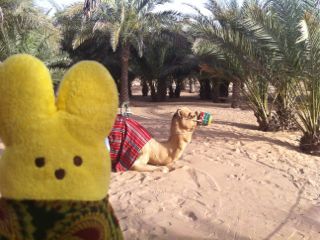 It was truly a marvelous experience. I rode in a 4-wheeler that was part of a 50 car caravan. It was a wild ride . . .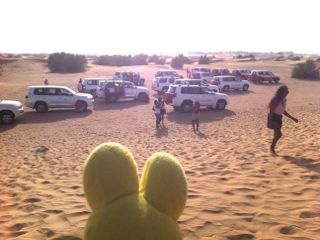 How wild was it? CLICK HERE to see my totally professional, hand-held steady cam video of me and Peepy in the front seat.



We learned about falcon, which are a huge part of the middle eastern culture . . .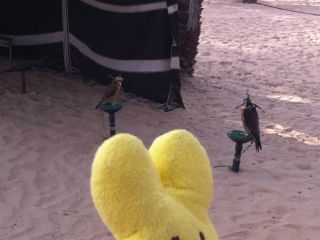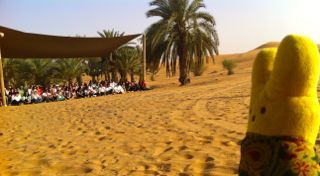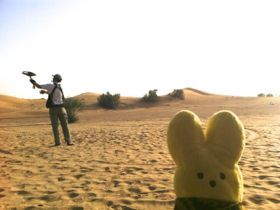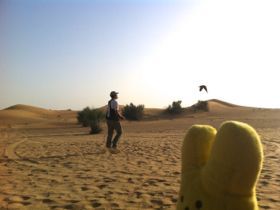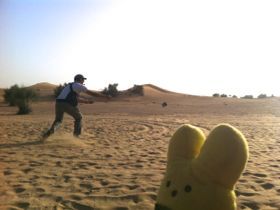 The dunes were gorgeous and so was the sunset . . .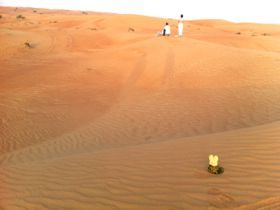 Yay! Camels!!!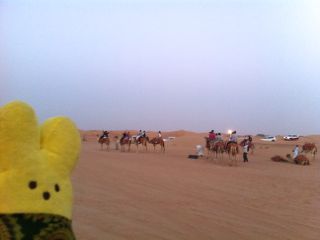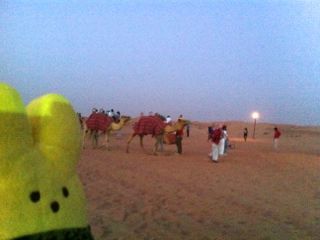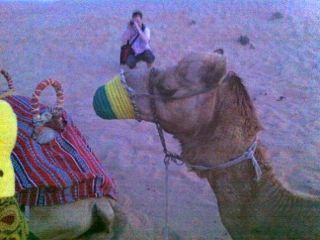 Then there was a BBQ . . .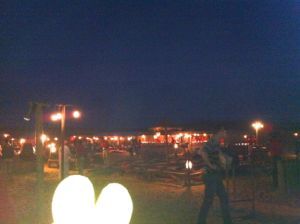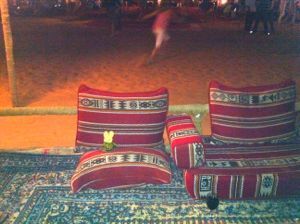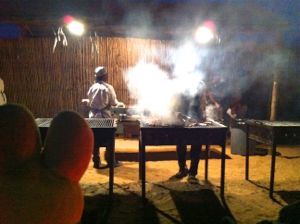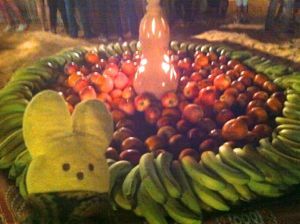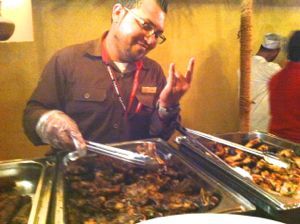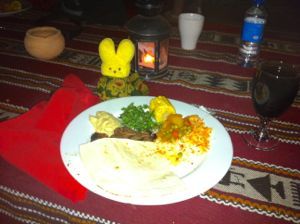 These are the lovely ladies from Australia that I sat with . . .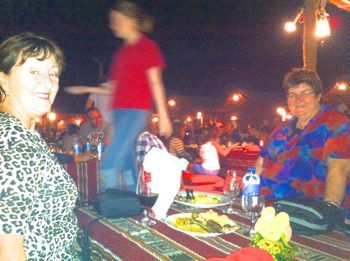 I opted for the flower pattern henna . . .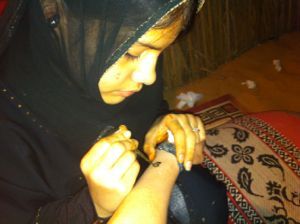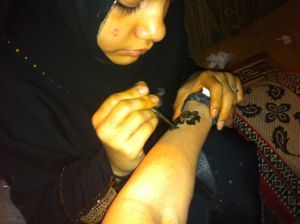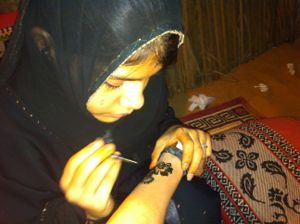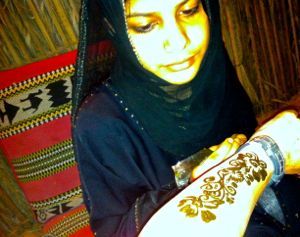 And here I am belly dancing. Or maybe it wasn't me?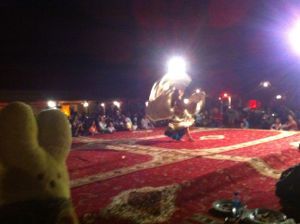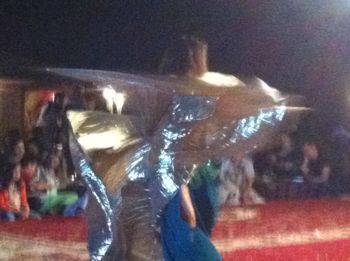 All too soon, it was time to leave the desert.




On my last day in Dubai, I walked across the street from my hotel to visit the old fort that is now a museum. But first I had lunch. I couldn't read the menu, so I just pointed to a couple of words on page . . .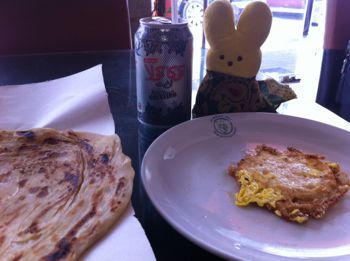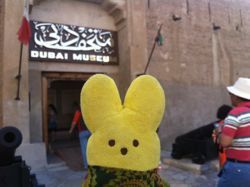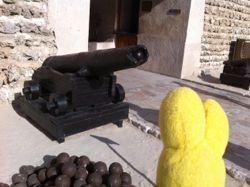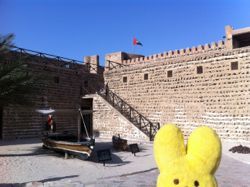 Because I bought a second suitcase, I needed to fill it up with one last shopping expedition . . .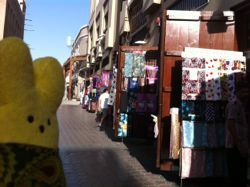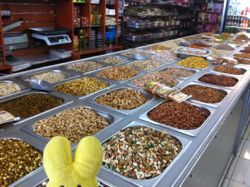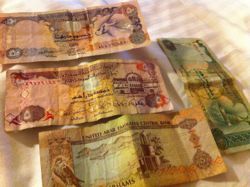 Good-bye, Dubai! I had an incredible time!!!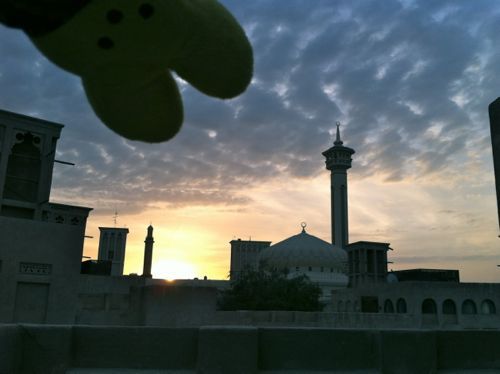 ===========================

Going here? Then come see me at the USC Civic Engagement Booth #701 (in Argue Plaza near the Alumni House) on Saturday, 1 - 2 pm, as I read and sign FREE books. Plus, I'll be signing FREE books at a Meet and Greet, on Sunday, 12:45 - 1:45 pm!!!




Love books? Love kids books? Know a kid who loves books? It's time for the Children's Choice Book Awards!!! To vote, CLICK HERE!!! (BTW, look who's hosting the Gala.)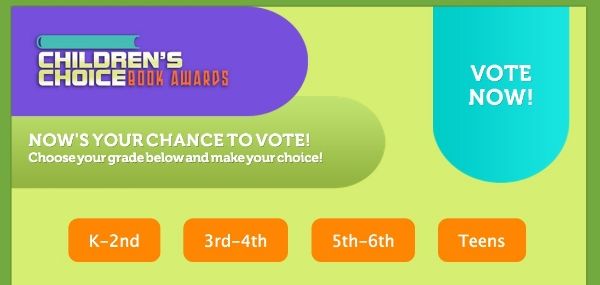 Pssst, to see the host(ess) of the this year's Gala, and the all-star presenters, or to purchase tickets, CLICK HERE!

Disclaimer: No proofreaders were harmed (or even used) in the creation of this blog.

Want to check out Lisa's NEW AND IMPROVED website? Simply CLICK HERE.

Interested in having Lisa speak at your school, library or conference? CLICK HERE for more information.

Lisa Yee

Subscribe to Lisa Yee's Blog and get her fresh baked blogs e-mailed to you!

Or you can click this for a RSS feed...