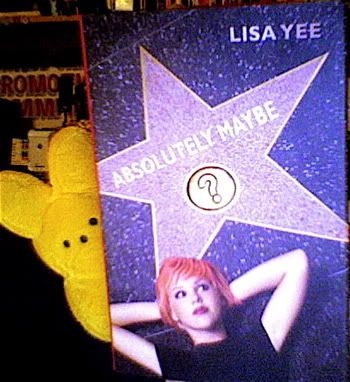 OMG, I want to have a book launch party every day. Why didn't anyone tell me they were so fun???!!! Over 17,283ish people came to the ABSOLUTELY MAYBE party at Vroman's Bookstore. Wheeeeeee!!!!

Here's what the left side of the room looked like . . .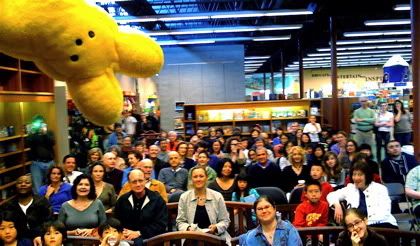 And here's the right side of the room . . .




These people standing are all authors . . .




And these people standing are all relatives . . .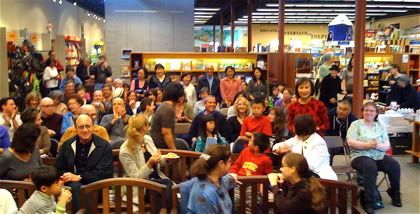 And these people standing aren't related to me and aren't authors, but they are very attractive and have great taste in books . . .




And this person is my agent Jodi Reamer. After the party she took Peepy and Maybe and Moi out to dinner to celebrate the book launch . . .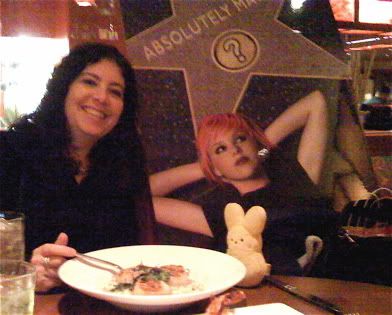 More on the party on my next blog. Until then, here's Puppy trying to look like Maybe . . .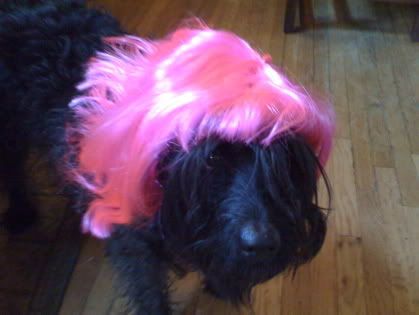 Subscribe to Lisa Yee's Blog and get her fresh baked blogs e-mailed to you!

Or you can click this for a RSS feed...