This weekend, NY Times bestselling authoress Laurie Halse Anderson came to town to launch her new tome, WINTERGIRLS. A few of Laurie's accolades include some of these--National Book Award Finalist, State Yo-Yo Champion, Golden Kite Award, Lego Lady of the Year, and 2009's uber prestigious Edwards Award . . .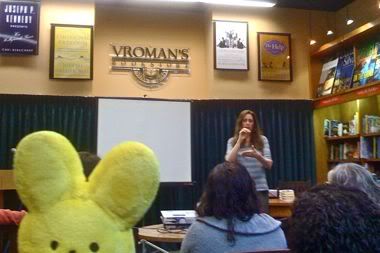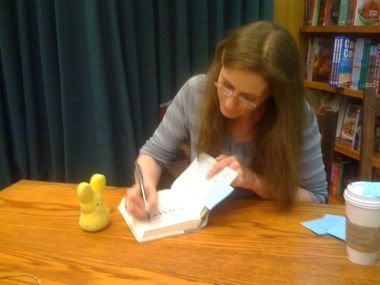 Later, in an Absolutely Maybe-esque moment, Laurie got her Maybelline on . . .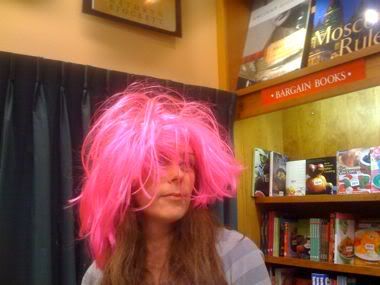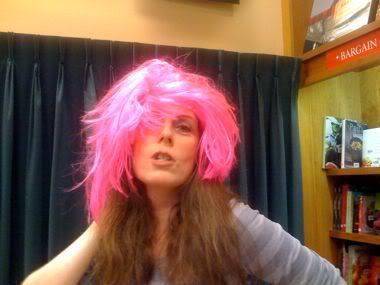 Not to be outdone, our pal Neal Schusterman, seen here with ANTSY DOES TIME, tried to outMaybe Laurie's Maybe . . .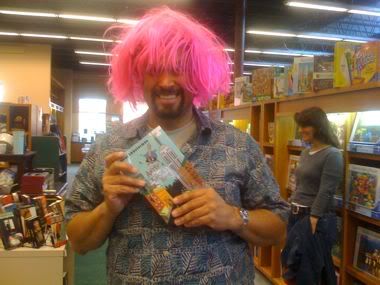 I dunno. They both look good. What do you think?

Later it was time for the horrible, awful, no good taxes. Luckily, Mr. Ellis, our tax man is a good guy . . .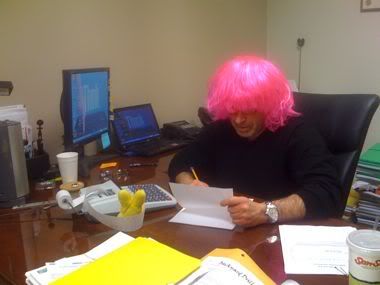 Then we capped off the evening at the South Pasadena Chinese- American Club's annual gala. Peepy and I had been a guest speaker at this SPCC event. Look who we ran into at the ball, our Congressman Adam Schiff and our mayor, David Sifuentes . . .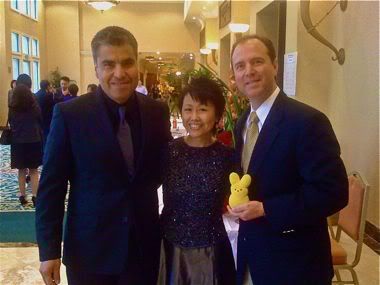 And finally, here's a video I made for ReaderGirlz about ABSOLUTELY MAYBE. Uh . . . I should mention that it was shot one time in one take . . .





Subscribe to Lisa Yee's Blog and get her fresh baked blogs e-mailed to you!

Or you can click this for a RSS feed...