What do David Beckham, Eli Manning, Tiger Woods and Lisa Yee have in common?







We're all elite athletes!!! Because I am such a jock, and excel at running, figure skating, and triathlons, next month I will be on Fox Sports Network.





Well, okay, some/most of that isn't true. However, I will be on FSN! This is no April Fool's joke.

Fox Sports is hosting a series of 90-second vignettes called Americans In Focus. This is from their website . . . "Americans in Focus is a series of short features that celebrates the human spirit and the will of people who overcome any obstacle to achieve greatness."

I'll be one of nine featured during Asian Pacific American Heritage Month. The segments will rotate daily throughout May. In the meantime, here's a practically-Entertainment-Tonight-style-behind-the-scenes-look at the taping . . .



Of course, Peepy was interviewed first and had lots to say about pretty much everything . . .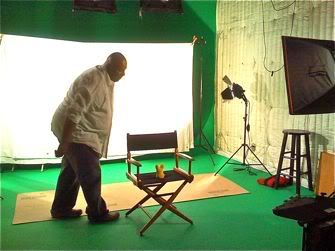 Then it was my turn . . .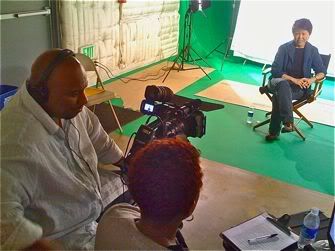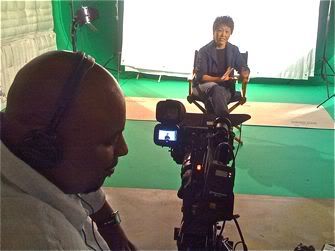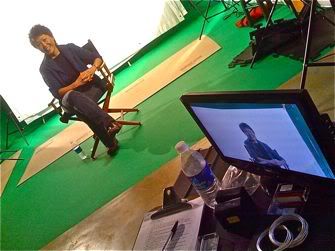 That good-looking couple is producer Linda Denton and Rayce, her husband and cameraman . . .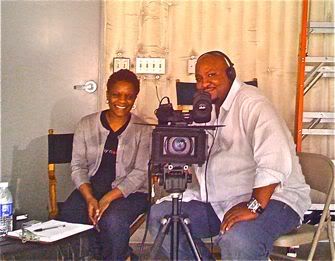 Later, Rayce shot B-roll (photos, awards, books, etc.) to be edited into the segment. Peepy kept trying to get in the shot . . .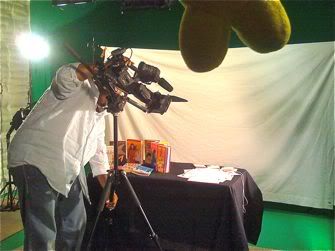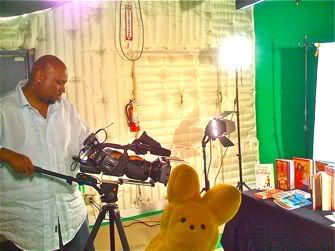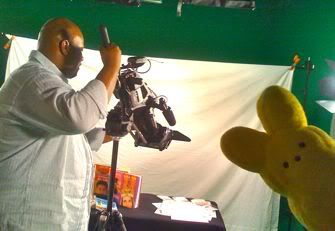 She had so much fun that now Peeps is convinced that she's going to be a major TV/film star . . .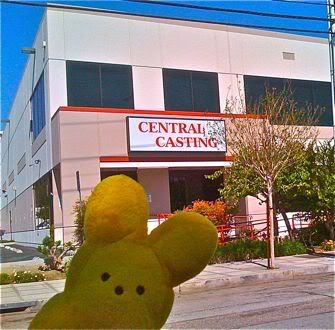 Unfortunately, there was no time for casting calls since we had to race to a Young Adult author panel immediately after the shoot.

Next blog: When YA authors collide at Skylight Books in Los Angeles. And if you're in Orange County, here's where I'll be speaking this weekend . . .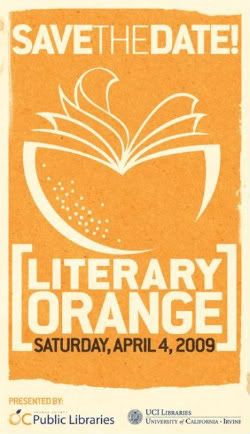 Subscribe to Lisa Yee's Blog and get her fresh baked blogs e-mailed to you!

Or you can click this for a RSS feed...