Our Celebrity Judges . . .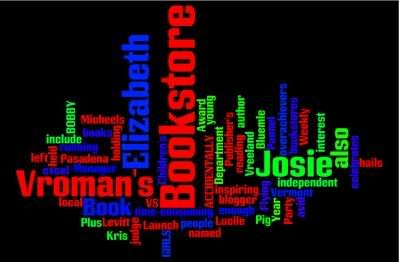 . . . are still hard at work pouring over the (practically) millions of contest entries for the Bodacious Book Contest.

So, Peepy and I decided that while they were working, we'd have some fun!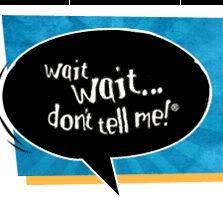 Yes! We went to see NPR's Wait, Wait . . . Don't Tell Me! live at the Pasadena Civic Center . . .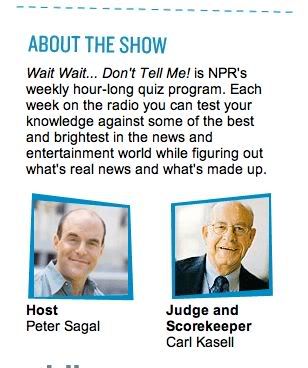 We got there early so Peepy could chat with some of her friends. Then we found our seats . . .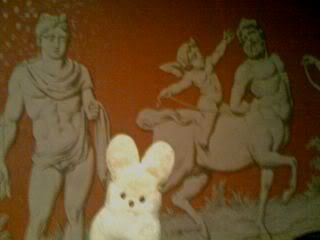 The panelists were these funny people . . .




Here's the crew setting up . . .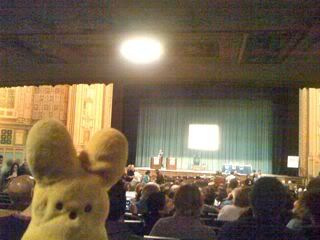 Then the show began! The guest star who played "Not My Job" was . . . squint and see if you can tell . . .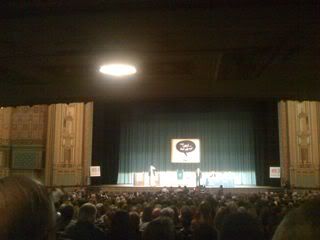 Yes! It was George Takei, a.k.a. Sulu from Star Trek, the original series.. Peepy was thrilled that she got to meet him in person . . .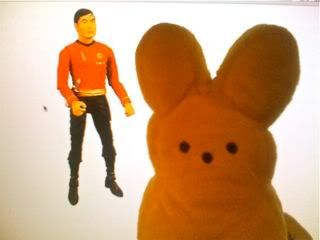 (Okay, so maybe she didn't actually meet him in person. But don't tell her that.)

It was so cool because we are fans and there's even a Star Trek geek featured one of my upcoming books!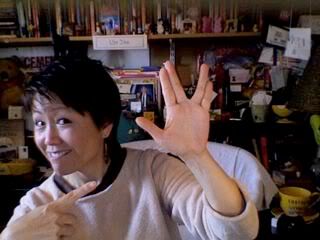 The show was amazing and funny. It was called an "evergreen" because they're not sure when it's going to air--but it will be repeated several times, as needed or when the staff goes on vacation.

In the meantime, here's this weekend's show with Tony Hawk as guest star. And here's Tony Hawk when he autographed Son's skateboard deck . . .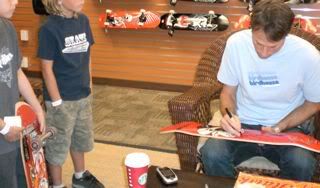 Oops! Back to the show!!!

Afterward, the audience rushed the stage. It was exactly like a U2 concert!!!! Almost.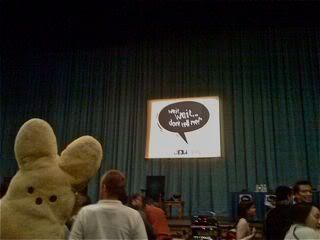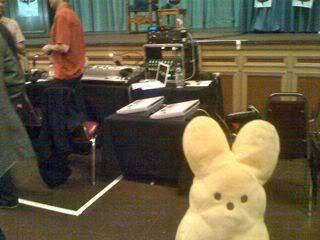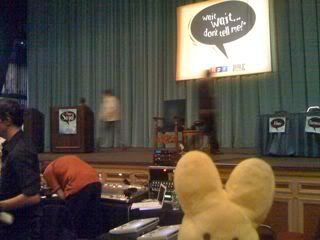 It was all so fun that as soon as we got home, Peeps told Chekov all about meeting Sulu and told him that she now wants her own radio show . . .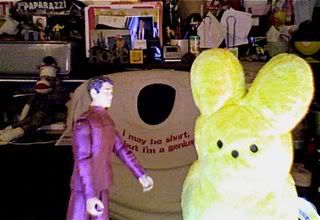 BTW, if you're a grandparent, have a grandparent, or know a grandparent, CHECK THIS OUT. Yes! AARP likes Bobby!!!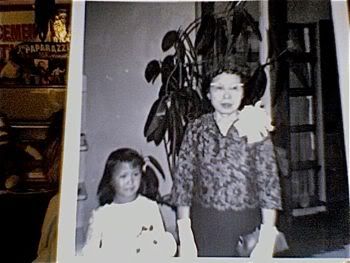 (Above: Me and my grandmother at my uncle's wedding.)

Also, I thought this was totally cool. CLICK HERE to find out about the fork in the road . . .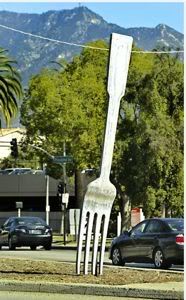 And in honor of Tony Hawk, there's this . . .







Subscribe to Lisa Yee's Blog and get her fresh baked blogs e-mailed to you!

Or you can click this for a RSS feed...