Yes! Yes! Yes! It's time for . . .




LISA YEE'S 75th-ish ANNUAL BODACIOUS BOOK CONTEST!!!!!!!!!!!!!!!!!!!!

We've had about 14 of them in the past. Like THIS ONE, and THAT ONE, and THE OTHER ONE.

Well, this time, it's a PHOTO CAPTION CONTEST!!!!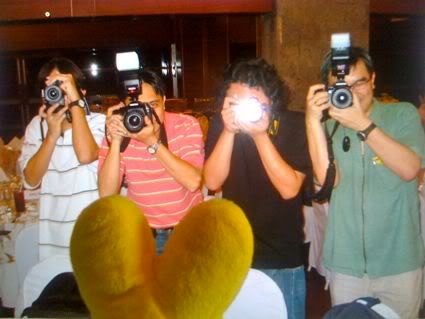 (The above IS NOT the photo for the contest. But it does show how the Peeparazzi are always around.)

THIS (BELOW) IS THE PHOTO TO BE CAPTIONED . . .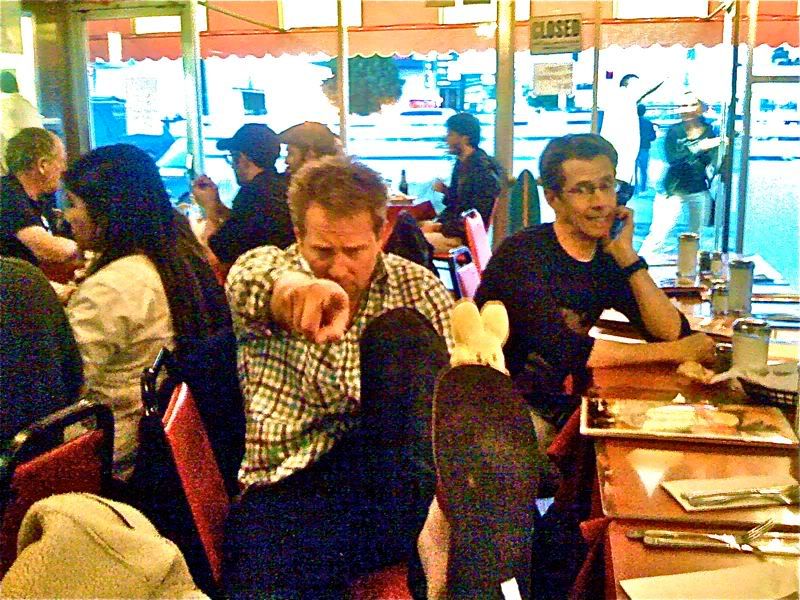 The celebutants in the shot are, of course, Peepy, plus the guy with the shoe is Mr. Warburton, a handsome and witty author/illustrator/animator, and looking on is Bob Boyle, a witty and handsome author/illustrator/animator.

Here are the RULES:

1. Write a caption (It must be rated G, PG, PG-13 or PGHEBW-72)
2. Post it here on this LIVEJOURNAL blog (Important: CLICK HERE if you are not currently reading this on LiveJournal.)
3. Repeat

You may enter as often as you'd like, as long as you don't enter the same caption over and over, again. The contest will run for about 10 days or two weeks, depending on if I have other stuff to blog.

As always, we will have CELEBRITY JUDGES, who will be revealed later, and FABULOUS PRIZES, once I find them.

Here, Liz models some of the jewels and whatnot that may or may not be part of the Fabulous Prizes . . .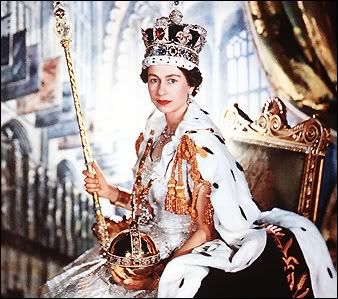 These guys may or may not be the Celebrity Judges . . .



GOOD LUCK!!!!!



Lisa Yee



Disclaimer: No proofreaders were harmed (or even used) in the creation of this blog.





Subscribe to Lisa Yee's Blog and get her fresh baked blogs e-mailed to you!

Or you can click this for a RSS feed...