What happens when authors and English teachers collide?????

YES! The annual NCTE Conference . . . and too much fun! This was my second NCTE and I had a blast.

When I told my friend Curtis that I was at a conference with 8,000 English teachers, he said, "That's my worst nightmare." For me, it was my dream come true.

It began on Friday night at the Scholastic Family dinner . . .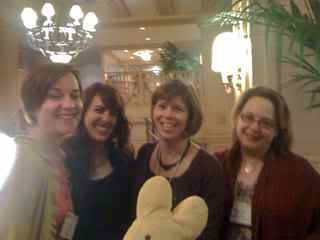 Peepy loved meeting Newbery Winner Lois Lowry and Rodman Philbrick . . .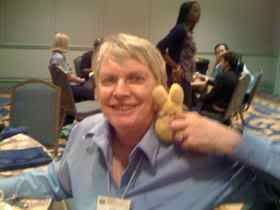 Pam Munoz Ryan, E.B. Lewis and Kirby Larson made sure Peepy had plenty to eat and drink . . .




Things got wild after that. It was all Gordon Korman's fault. He dared Peeps to balance on his head . . . then everyone wanted to get into the act. Here's Gordon, Deborah Wiles and Sara Lewis Holmes . . .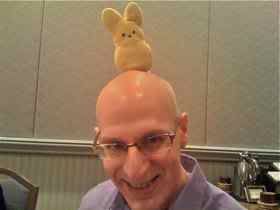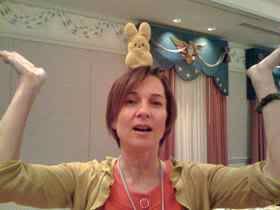 And Coe Booth, Maggie Stiefvater, and David Levithan . . .




And Derrick Barnes, Margaret Peterson Haddix, and National Book Awardee Judy Blundell . . .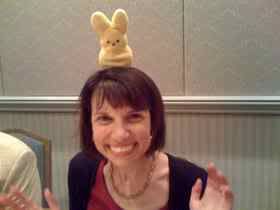 Our fabulous Scholastic team who make it possible for our books to get into the hands of educators and librarians, Lisa Ann Sandell, Robin Hoffman (with Judy), Tracy van Straaten, John Mason and Lizette Serrano . . .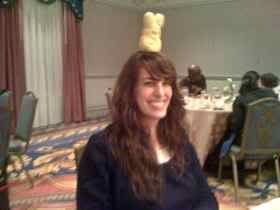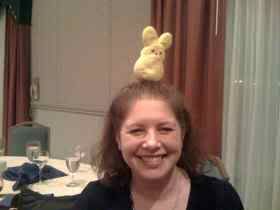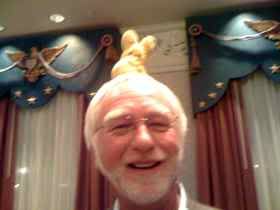 And here's our fearless leader Dick Robinson, President, CEO and Chairman of Scholastic . . .




The next day it was time to roam around the convention floor. It was fun running into old friends and new, like Adam Rex, Neal Shusterman, and Megan Whalen Turner . . .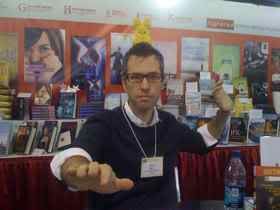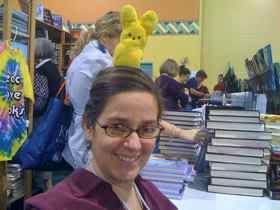 And Henry Cole, Caledcott (x 3) Winner David Wiesner and Janet Wong . . .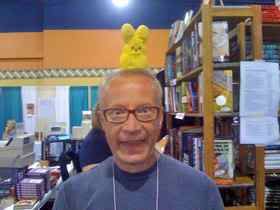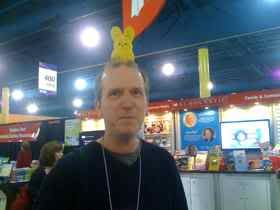 And Barbara O'Connor, Ellen Wittinger and Monica Edinger . . .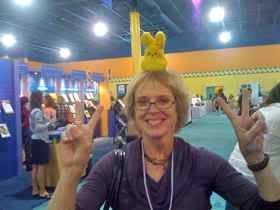 And Gennifer Choldenko . . .




Plus, editors David Gale and Alvina Ling . . .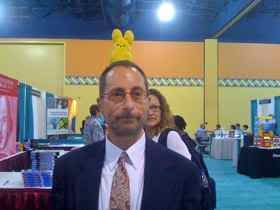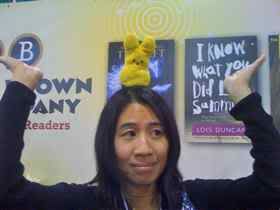 Then it was time to sign books!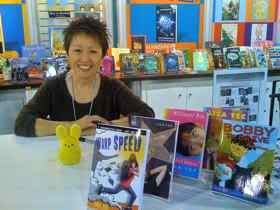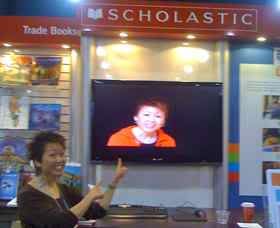 Soon we were at a Speed-Dating-With-Authors-Type-Event. Holly Black and I were at the same table . . .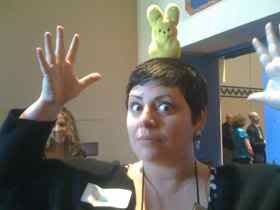 (Holly, along with Cecil Castellucci, edited GEEKTASTIC, a YA anthology I have a story in!)

Melinda de la Cruz and Heather Brewster were there, too . . .




And so were Kurtis Scaletta, Jo Knowles and Robin Wasserman . . .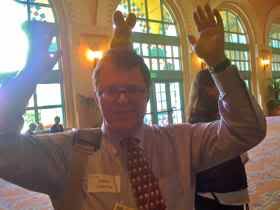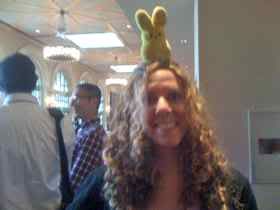 That night, Dick Robinson hosted the "Unnamed Sponsor's" (Scholastic's) annual M. R. Robinson Reception and Dinner for ONE THOUSAND educators . . .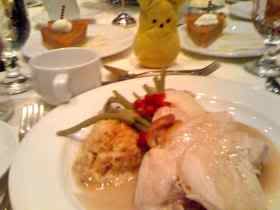 After we ran into David Saylor, David Mcinnas Gill and Kate Messner . . .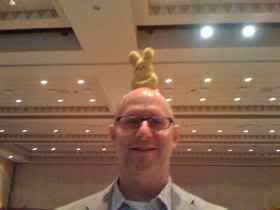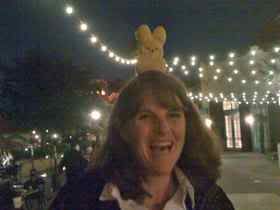 We had a wonderful time, and it wasn't over yet!

Next Blog: More NCTE adventures, more amazing authors and more more.

Disclaimer: No proofreaders were harmed (or even used) in the creation of this blog.

Want some fun? CLICK HERE to visit the Lisa Yee and Son YouTube Channel.

Lisa Yee

Subscribe to Lisa Yee's Blog and get her fresh baked blogs e-mailed to you!

Or you can click this for a RSS feed...