We kicked off our American Girl -- 2011 Girl of the Year Book(s) Tour (a.k.a. AG2GOTYBT) on Thursday at The Grove in Los Angeles. The weather was in the 70s!!!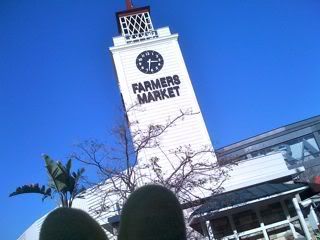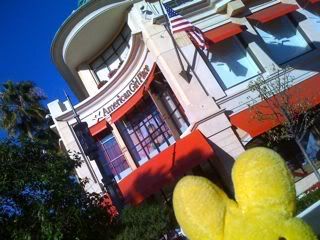 The Grove is next to CBS, and the last time we were here, we were visiting Craig Ferguson and Neil Patrick Harris . . .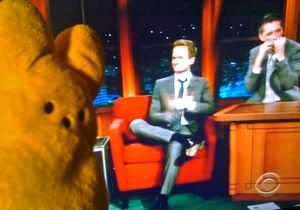 And the last time we were at CBS, it was the "other" CBS studio and we were talking about Kanani on the news . . .



Before we started our book signing for ALOHA, KANANI and GOOD JOB, KANANI, Peepy and I roamed around the store . . .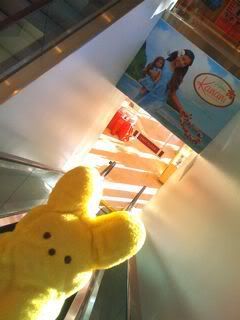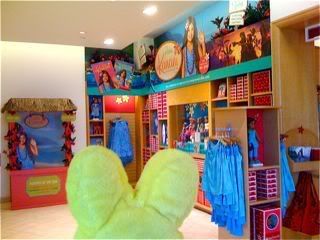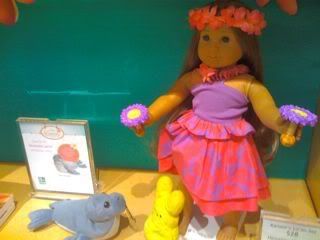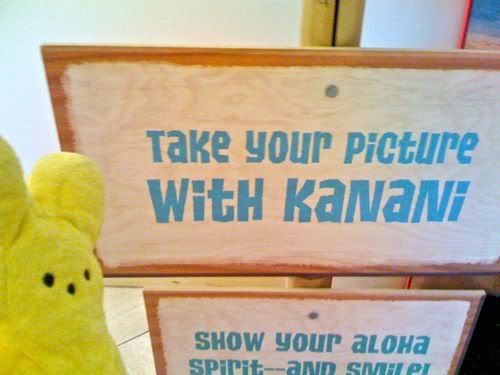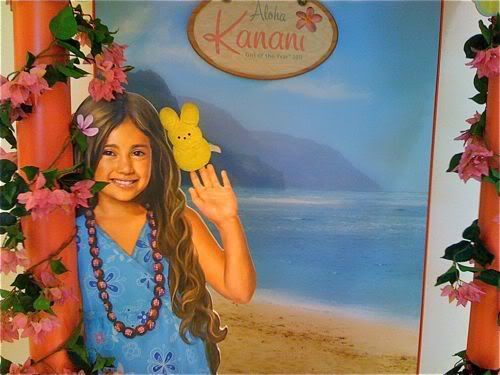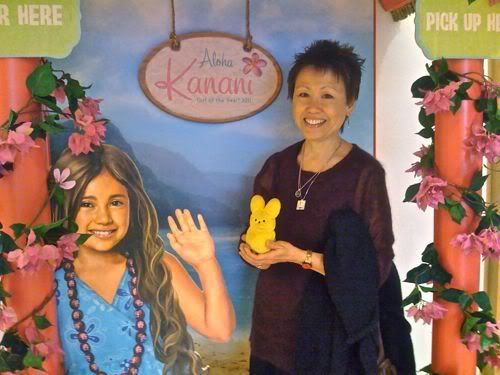 Soon it was time to settle down and to sign books. It was so cool because everyone who bought a book got a free poster . . .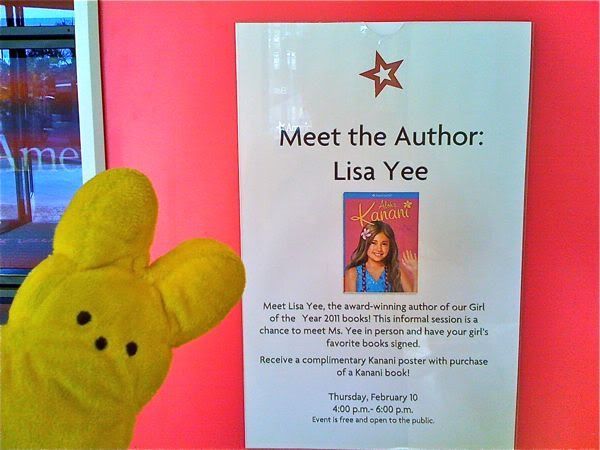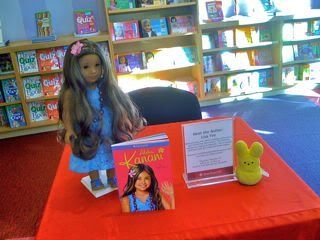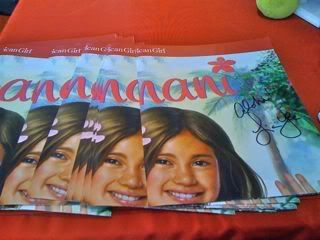 It was fun seeing old friends and meeting new ones Sarah . . .




We had a great time, however Peepy was so exhausted from greeting all her fans, that . . . well . . .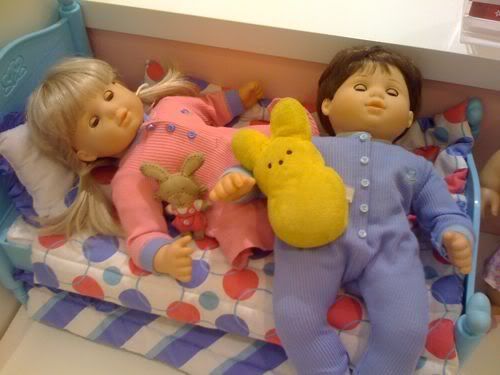 Disclaimer: No proofreaders were harmed (or even used) in the creation of this blog.

This month, look for me at the American Girl stores in these cities . . .





(CLICK HERE and scroll down for information about other American Girl events I'll be at.)

LOOK FOR WARP SPEED in MARCH!!!




Want to win your own copies of these books?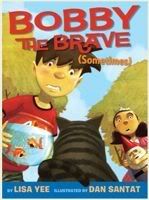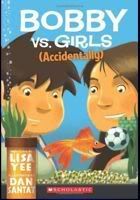 Then CLICK HEREto get to RiceDaddies!

Want some fun? CLICK HERE to visit the Lisa Yee and Son YouTube Channel.

Lisa Yee

Subscribe to Lisa Yee's Blog and get her fresh baked blogs e-mailed to you!

Or you can click this for a RSS feed...