After kicking off our American Girl book tour in Los Angeles, we headed here . . .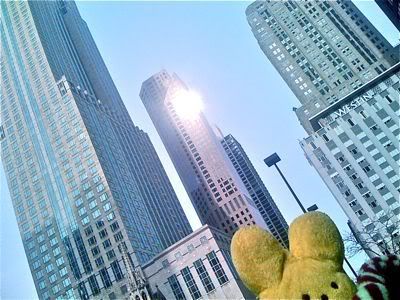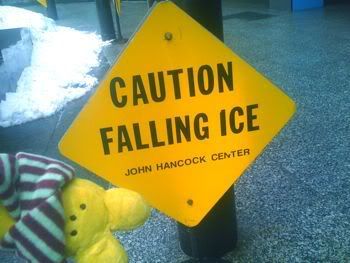 That's right. Chicago! We love the area and were there not too long ago.

Even though I am a wimp when it comes to cold weather, Peepy loved it . . .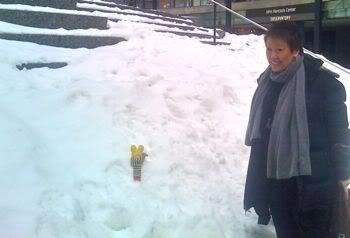 That night before the event, while I signed books and posters in my hotel room, Peepy modeled the Chicago baseball outfit American Girl gave her . . .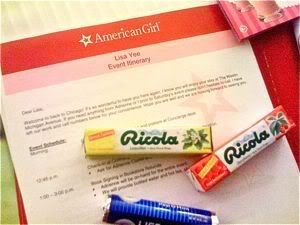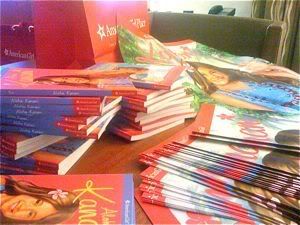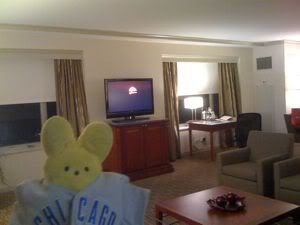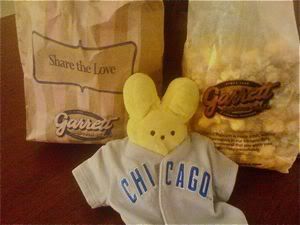 I wrote the 2011 Girl of the Year books, ALOHA, KANANI and GOOD JOB, KANANI. And Kanani was everywhere! Here's the outside of the store . . .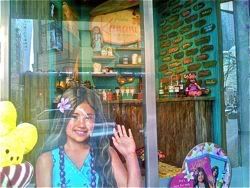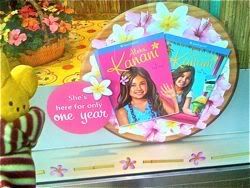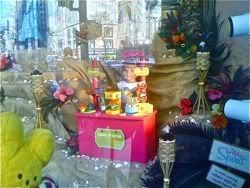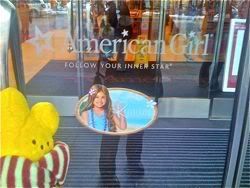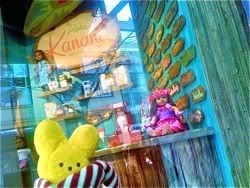 And here's the inside . . .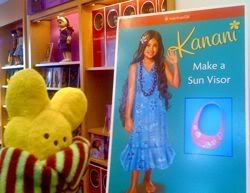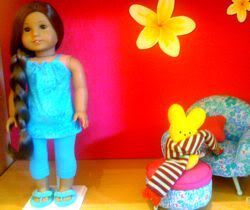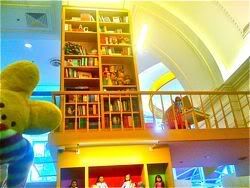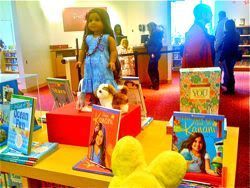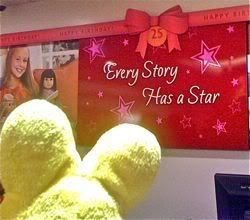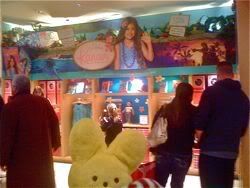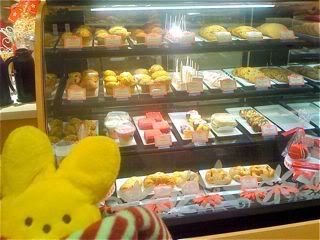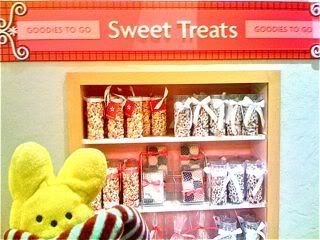 Peepy also got to meet up with her friend, Ivy. (I wrote another American Girl book called, GOOD LUCK, IVY.)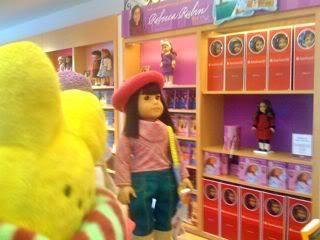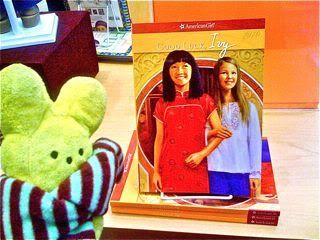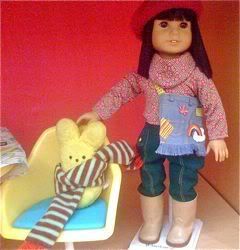 Plus, Peeps got to hang out with awesome author Andrea Beaty . . .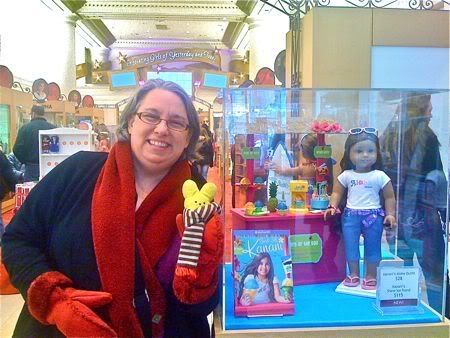 Then it was time for the book signing . . .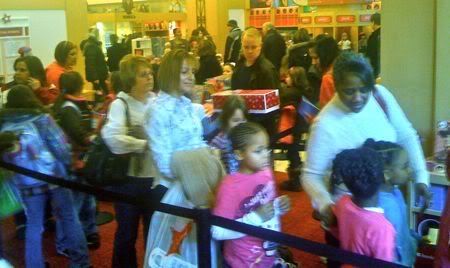 Kanani and the tropical island of Kaua'i (CLICK HERE for photos of me in warmer weather) caused quite a stir in the Windy City. There was a non-stop line for two hours!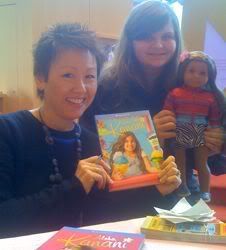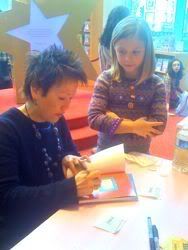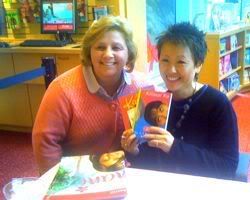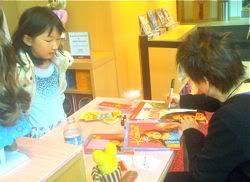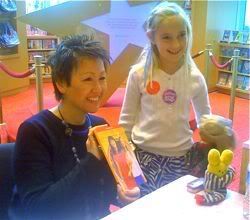 Soon it was time to head to the airport. But first we got to visit with Ilene Cooper, Booklist children's book editor and author of the marvelous ANGEL IN MY POCKET. (This book was so utterly charming that I even blurbed it!). Ilene introduced Peepy and I to mocha toffee pie . . .




NEXT STOP: Minneapolis and the American Girl Place at the Mall of America. Can you guess what Sid Fleischman Award-winning author we got to eat dinner with?

Disclaimer: No proofreaders were harmed (or even used) in the creation of this blog.

This month, look for me at the American Girl stores in these cities . . .





(CLICK HERE and scroll down for information about other American Girl events I'll be at.)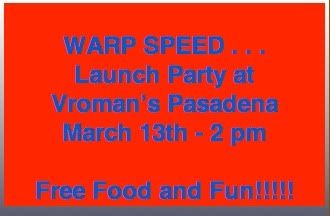 Yoo hoo!!! You're invited to the WARP SPEED and BOBBY THE BRAVE (SOMETIMES) launch party . . . March 13th at Vroman's Pasadena!!!!

Live in the Boston area? I'll be signing WARP SPEED and my other books at The Blue Bunny Books and Toys on February 26th in Dedham, MA.

Los Angeles area Peeps, please stop by Apostrophe in Long Beach, CA on April 2nd and say "Hi Lisa!" (I'll be speaking and signing books.)

Want to win your own copies of these books?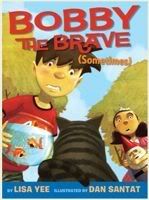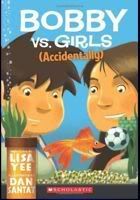 Then CLICK HEREto get to RiceDaddies!

CLICK HERE to visit the Lisa Yee and Son YouTube Channel.

Lisa Yee

Subscribe to Lisa Yee's Blog and get her fresh baked blogs e-mailed to you!

Or you can click this for a RSS feed...