I know that last blog I said we'd be blogging about Dallas today, but we interrupt our own American Girl book(s) tour blogs (having been here and here and here) to bring you this exciting news . . .

WARP SPEED and BOBBY THE BRAVE (SOMETIMES) LAUNCH PARTY
March 13, 2011 at 2 pm
Vroman's Pasadena

In honor of this, the handsome and talented Dan Santat, illustrator of the BOBBY series, and I made this Oscar-worthy (Best Actress, Best Actor, Best Original Script, Best Direction, Best Special Effects, Best Costume, Best Editing, Best Klingon) video invite!!!!

But first, here's an exclusive behind-the-scene photo expose of the shoot . . .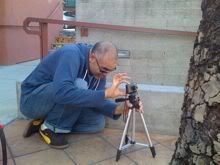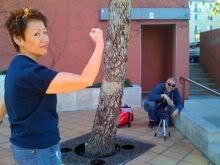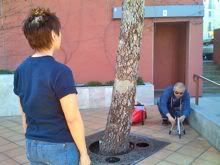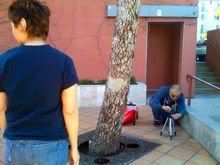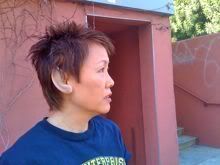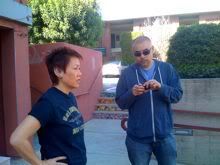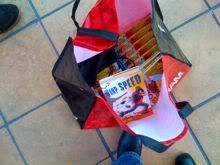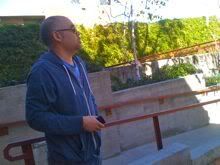 Only, we weren't able to shoot as much at Vroman's as we wanted, because Dan's video camera batteries were (both) dead.

However, like Captain Kirk, we didn't let that stop us! While Dan's batteries were recharging, I went home and learned how to speak Klingon. (I watched lots of Star Trek clips and tried to imitate them -- and later realized that all the Klingons I saw were MEN and that's why I was speaking so deeply!!!)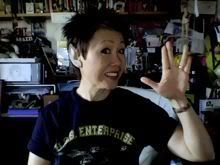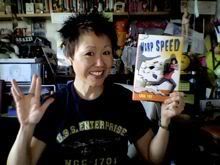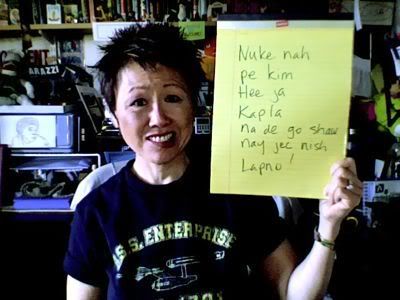 Here's the video. Be sure to hang around for the BLOOPERS. We almost couldn't make this because we were laughing so hard . . .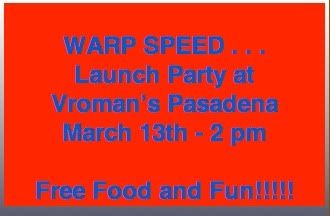 Live in the Boston area? I'll be signing WARP SPEED and my other books at The Blue Bunny Books and Toys on February 26th in Dedham, MA at 11 a.m. . . .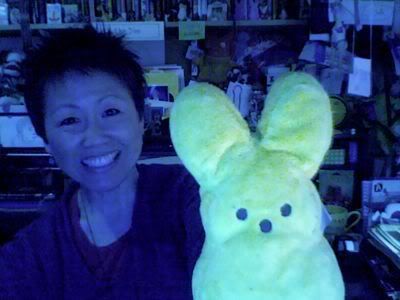 This month, also look for me at the American Girl stores in these cities . . .





(CLICK HERE and scroll down for information about other American Girl events I'll be at.)

Plus, if you're in the Los Angeles area, stop by my book signing at Apostrophe in Long Beach, CA on April 2nd.

Want to win your own copies of these books?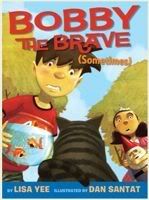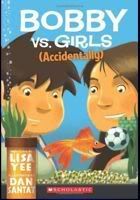 Then CLICK HEREto get to RiceDaddies!

CLICK HERE to visit the Lisa Yee and Son YouTube Channel.

Disclaimer: No proofreaders were harmed (or even used) in the creation of this blog.

Lisa Yee

Subscribe to Lisa Yee's Blog and get her fresh baked blogs e-mailed to you!

Or you can click this for a RSS feed...