Wooo hooo!!! It was a wonderful start of the New Year when I heard about WARP SPEED (via a Tweet from Cheryl Klein) being a finalist for the Cybils!!! I'm in there with lots of good company -- CLICK HERE to see the short list.




On the last day of the year, I was mentioned, along with Kim Jong Il and
Dan Santat in the Wall Street Journal's Speakeasy . . .





Luckily, Dan and I, along with other Asian Americans, were mentioned in the Children's Literature section, and not in the recently-decesed-dictator-with-odd-hair category . . .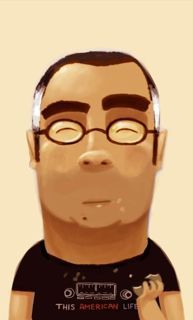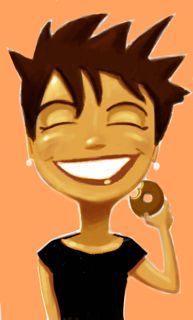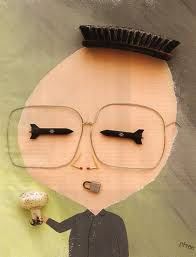 (Um, that's Dan on the left and me in the middle.)


Hey there! In other good news, look who's our new National Ambassador for Young People's Literature . . .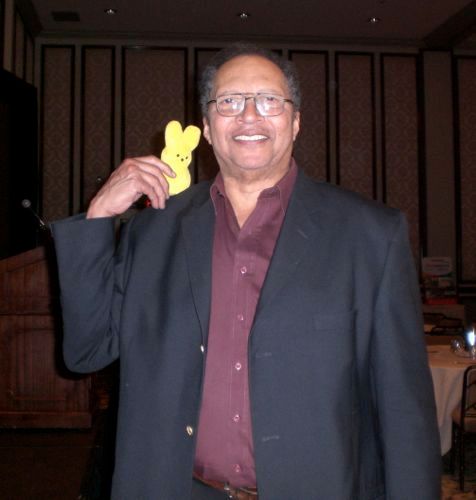 (The Ambassador is Walter Dean Myers, not Peepy. But don't tell her that. She's already getting measured for a sash and crown.)

The other day I went to Nucleus . . .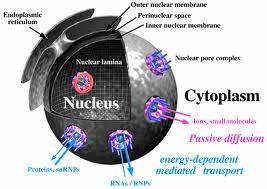 Oops, not that Nucleus. This Nucleus . . .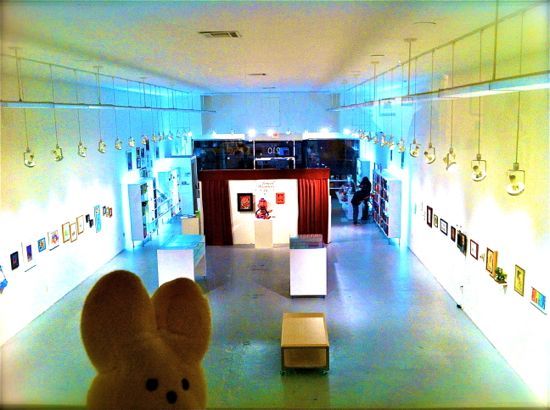 It was the last hour of the Jim Henson Tribute Exhibit at Nucleus Gallery . . .




Here's some of what we saw . . .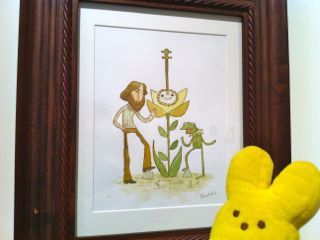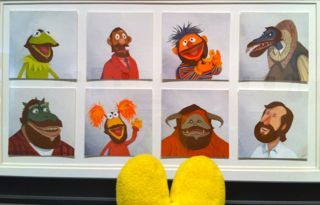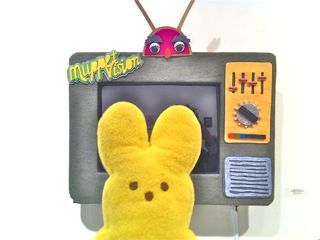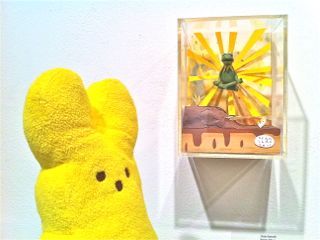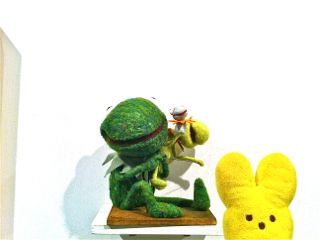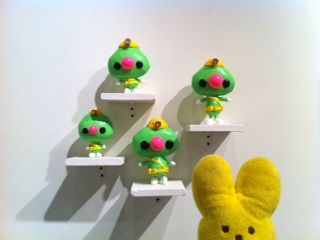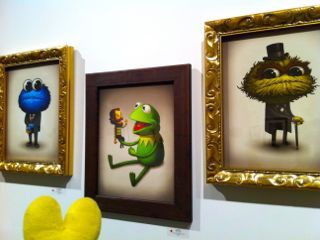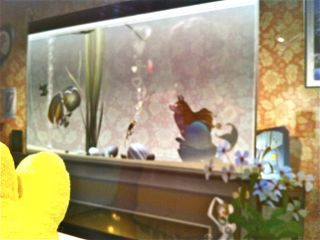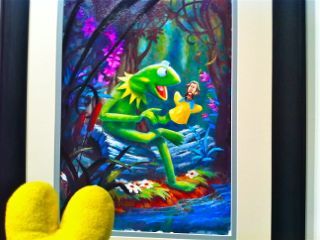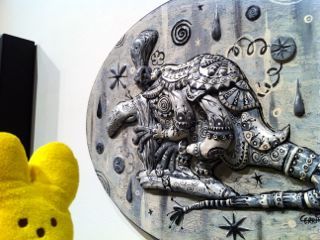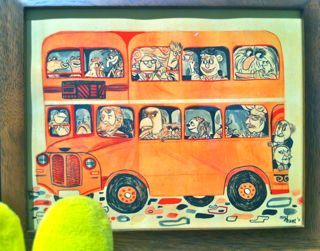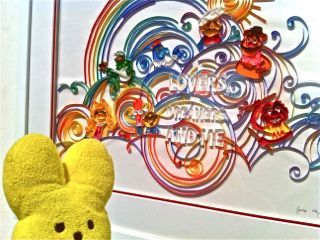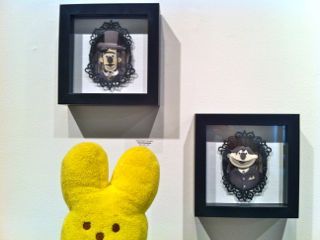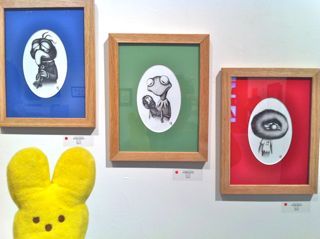 When I used to live in Florida, Jim Henson was a neighbor and a close personal friend. Well, he lived within walking distance and even if he had no idea who I was, I certainly knew who he was. I'd make it a point to walk past his house and linger (as opposed to stalk), in hopes that he'd come out and want to talk to me. Alas, it never happened, but still, I like to imagine that it did.


----

Live in or near Long Beach, CA (or have access to a car, train, bus or plane)? Then come see me at Apostrophe Books on January 21, 2012. I'll be there from noon to 1:30 p.m.!

Disclaimer: No proofreaders were harmed (or even used) in the creation of this blog.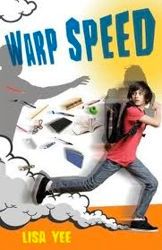 CLICK HERE to find out about Lisa's newest book, WARP SPEED!!!

Interested in having Lisa speak at your school, library or conference? CLICK HERE for more information.

Lisa Yee

Subscribe to Lisa Yee's Blog and get her fresh baked blogs e-mailed to you!

Or you can click this for a RSS feed...