Recently
Eric Luper
posted something on
his blog
about my tattoo.
I'd like to go on record stating that it is an urban legend. I do not have a tattoo and if I did have one, it certainly would not be
THERE.
Ouch!
However, I do have have a permanent marking.
What? You think that he's the only one?
Guess which one(s) of the following is true is true. The answer will be revealed in my next blog.
1) Lisa has a scar on her forehead where someone deliberately hit her with hammer and chisel . . .

2) Lisa has a scar from when
she fell
flat on her face . . .

3) Lisa has a scar on her arm from a recent
baking
incident . . .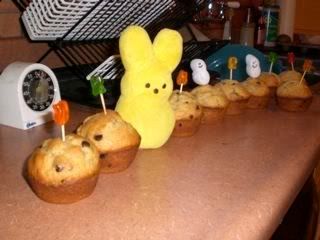 Speaking of grammar (or not), for those of "you" who are "offended" by the "overuse" of "quotation marks," or find "excessive" use of quotations marks funny,
"check this out."
And finally, here's the
second half
of an interview I did with talented book reviewer/writer/high school student Felicity when I was in Ohio . . .