Just the other day I was telling my dear
friend and employee
, Colin Firth as Mr. Darcy . . .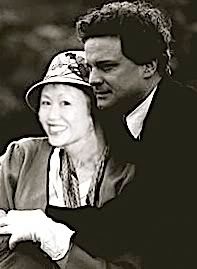 "Colin, Daylight Savings Time is wrong. It's just wrong!"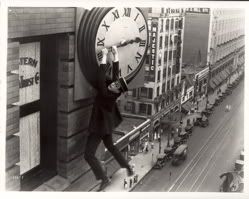 Here's why: Regular time - one hour - two hours* = Major Confusion + No Sleep
Speaking of clocks, technology and that sort of computeresque stuff, I GOT AN
iPHONE!!!!
You know what that means, don't you? Yes! With
my technological savvy
I will be taking communications to new
levels of misunderstanding
.
Here's the super-amazing-wondrous-first-photo I ever took with my iPhone . . .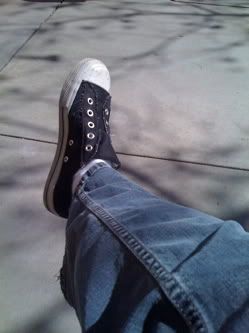 I was first introduced to modern technology via a
Wang word processor
. . .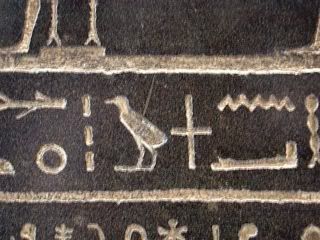 At the time I was a writer for Disney and was told I HAD TO learn how to use the Wang. I refused, saying I HAD TO hear the tap tap of the typewriter keyboard in order to write.
I finally acquiesced (after being told I would be fired if I didn't comply). Later, I mastered the computer. (Side note: Oh, how I miss WordPerfect!). Now my writing looks like this . . .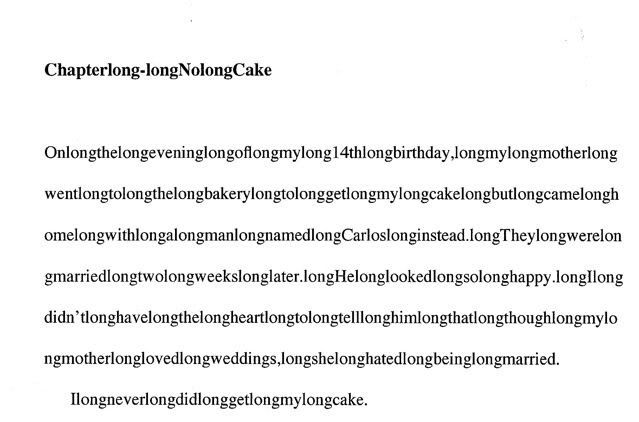 Sigh. Clearly,
Technology and Moi
aren't made for each other. Still, I try.
When I was a kid we didn't have computers. We did have calculators, but they were about the size of a two-pound loaf of bread. So, the fact that my phone that can connect to the internet, send/receive e-mail, use a GPS system to find my exact location, and tell me how many split ends I have, is truly amazing. Now if I could only figure out how to turn it off.
*Time change to Springfield, where I'll be on Wednesday at the
Illinois Reading Council Conference
Subscribe to Lisa Yee's Blog and get her fresh baked blogs e-mailed to you!