Ah, the glamor and excitement of travel . . .
(Above: Peepy and Moi share another gourmet airport meal.)
Actually, I love being places. It's getting there that's, in the words of Shakespeare (or someone), "urrrggggh." However, now that I have
my new iPhone
, airport travel is much more fun.
I'm back from Springfield, Illinois, the Land of Abraham Lincoln . . .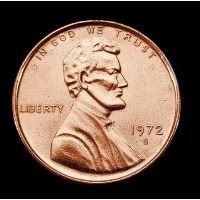 where I spoke at this
amazing conference
.
While people were filing in and finding seats . . .
. . . this was going on . . .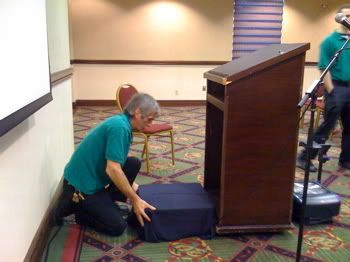 Now, I know some of you (Kelly) think that I am too short. But actually, the podium was too tall. So I asked for something to stand on.
Once we got the height configurations all sorted out, I gave my speeches. Here's the algebraicgeometricnewmath formula:
Speech #1 x two times + Speech #2 x 1 time = 3 speeches total
The teachers and librarians were WONDERFUL. And why shouldn't they be? Look who else was at the Illinois Reading Council Conference . . . Yes, Peepy!!!
(Above:
Laurie Halse Anderson
listens to Peepy speak about how she plans to be a National Book Award finalist, too.)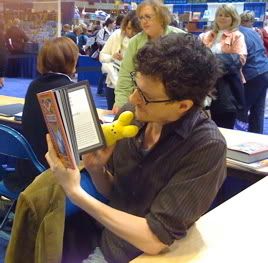 (Above: As
Brian Selznick
reads
HUGO CABRET
to Peepy, she tells him that she intends to win a Caldicott Medal, too.)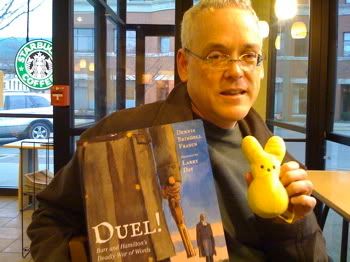 (Above:
Larry Day
told Peepy all about his new book,
DUEL
and she told him that she's going to win a Golden Kite award, too.)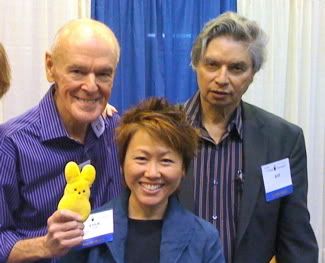 (Above:
Richard Peck
and
Avi
were gracious when Peepy announced that she was destine to win Newbery medals, too.)
(Above:
Pam Munoz Ryan
is patient with Peepy as Peeps explains how she plans to win both the Pura Belpre Medal and the Jane Addams Peace Award, too.)
I also got to share a meal with Larry,
Kay Winters
and her husband, Earl. Dinner could have been awkward since Earl and I almost slept together by accident*--but it (the dinner) was delightful!
Okay, back to writing. I have the final final draft due next week of the formerly DEFINITELY MAYBE, soon-to-be-retitled YA novel!
(Above: Earl.)
*Prior to the conference, I got a letter stating, "We have reserved a nice room for you and Earl." I wrote back, saying "Thank you. But who is Earl?" (It seems that Earl's name was meant to be on Kay's letter.)
Subscribe to Lisa Yee's Blog and get her fresh baked blogs e-mailed to you!