Thursday I journey to Anaheim, CA for the mega
ALA Conference
. I live
near Los Angeles
which means the drive could take two hours or two days.

One can never tell.
I'll be speaking at the
YALSA
(Young Adult Library Services Association) pre-conference program "Got Tweens? Serving Younger Teens and Tweens."
I believe I was asked to be part of this because of my impeccable credentials. Yes, I reside with an actual tween and a teen . . .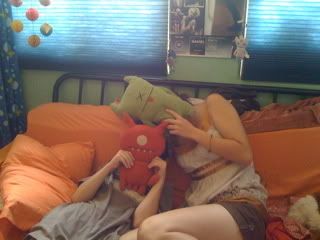 "Mom, I need a ride to (insert far away place) right now. Oh, and I told my friends you'd take them, too."
"Mooooom, why did you throw away my rubber rats?"
"Mom, do you want me to be honest and tell you when you are wearing something that looks bad?"
I'll also be signing on Saturday from 10 - 11 a.m. in the
Scholastic
booth--just look for the gi-normous red sign . . .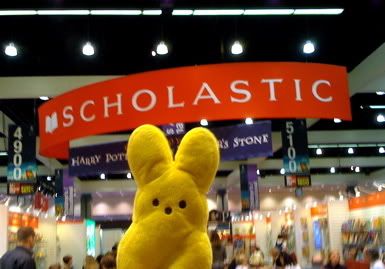 I'm not the only one prepping for this event. Someone was climbing the tree in our yard and went too high . . .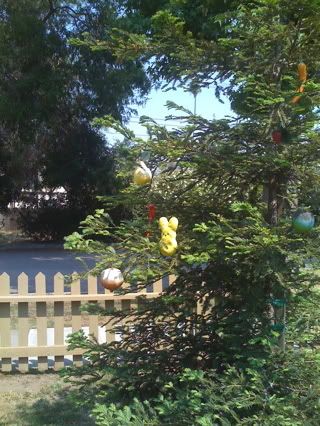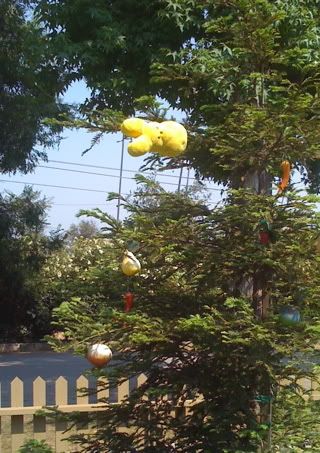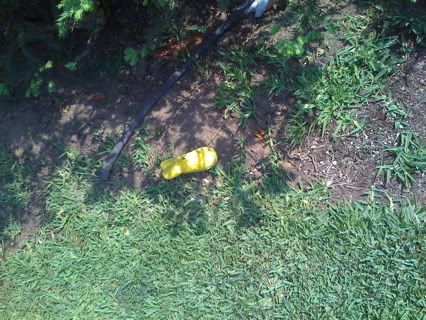 She was okay, but needed a bath . . .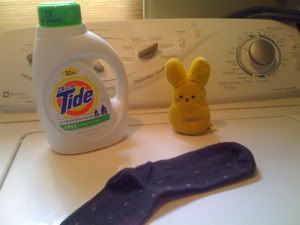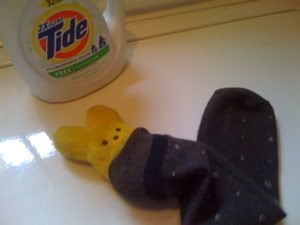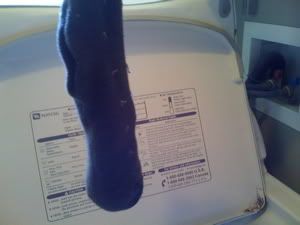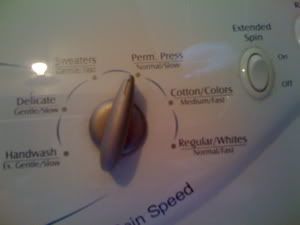 All better now and ready for the ALA Conference!!!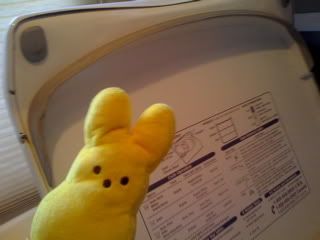 P.S. Don't forget
LAYAPALOOZA
on Saturday 2 - 3 p.m. at the ALA Pavilion (Booth 1939)
Subscribe to Lisa Yee's Blog and get her fresh baked blogs e-mailed to you!