The other day there was a whole lotta shakin' going on. Yep. The Los Angeles Earthquake.
I was in the spaghetti sauce aisle when it happened . . .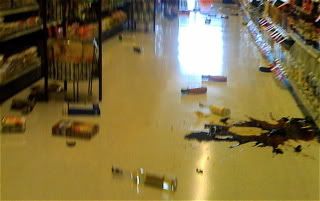 Everyone froze as the building swayed. Then some people abandoned their carts and ran outside. Others stayed put. Why? Why, you ask. Because they were going to be attending the mega
SCBWI Conference
and needed to stock up on snacks . . .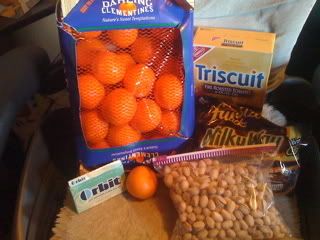 In addition to snacks, I'm bringing my schedule . . .
And I can't forget to pack these manuscripts . . .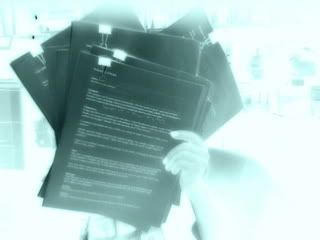 (There are eight total and I'll be meeting with each writer for a half hour to discuss their work.)
Of course, I'll bring bookmarks to hand out . . .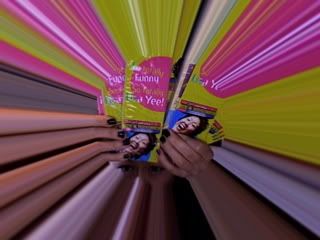 Then there's my laptop, iPod, cellphone, camera, maps, notebook, molecular-tele-porter, stopwatch, and games. Oops, I mean,
my iPhone
. . .
(I LOVE my iPhone soooooooooooooo much!)
I'll be on the Success Stories panel and in the Humor Workshop (hee hee, ha ha, snort, ho ho), and I'm teaching a workshop on Revision. Here are my NOTes, My Nootes, Mi Notes, my notes . . .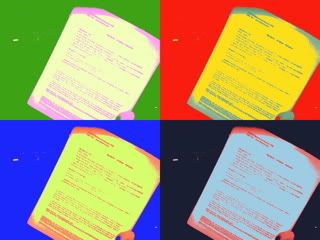 Oh! And for the YouTube/
ReaderGirlz
/
ABSOLUTELY MAYBE
video I'll be shooting for my upcoming YA novel, I've got props . . .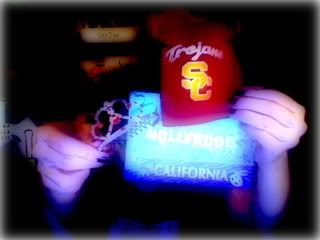 And finally, I certainly couldn't leave home without . . .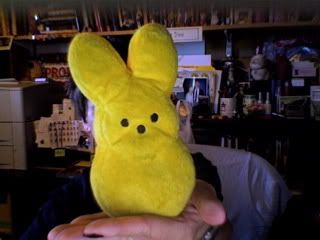 (No
explanation
necessary.)
Subscribe to Lisa Yee's Blog and get her fresh baked blogs e-mailed to you!