Not long ago
the guy
who brought
these SUPERAMAZINGBOOKS to America
brought me something . . .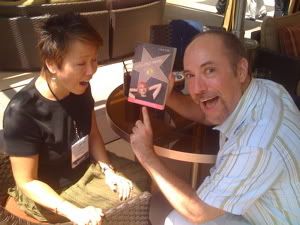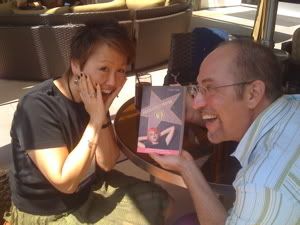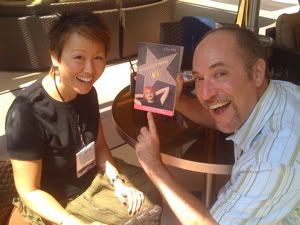 YES,
Arthur Levine
gave me an ARC (advanced readers copy) of my new YA novel ABSOLUTELY MAYBE. It doesn't come out until February and I was going to wait to debut the cover. But since it's
already on Amazon
, I thought I'd go ahead and blog it. The book jacket design is by the most marvelous Elizabeth Parisi.
Here's the front view . . .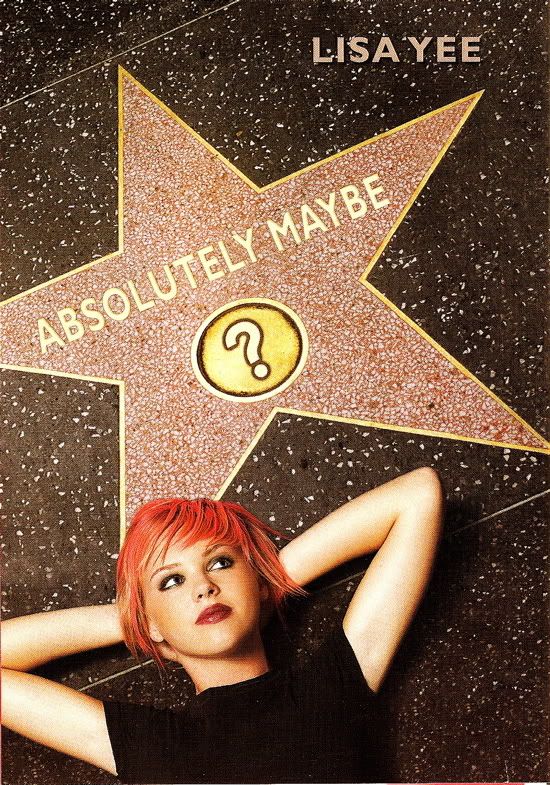 Side view . . .

And now the back (the two little holes are where I had pinned the cover to my bulletin board) . . .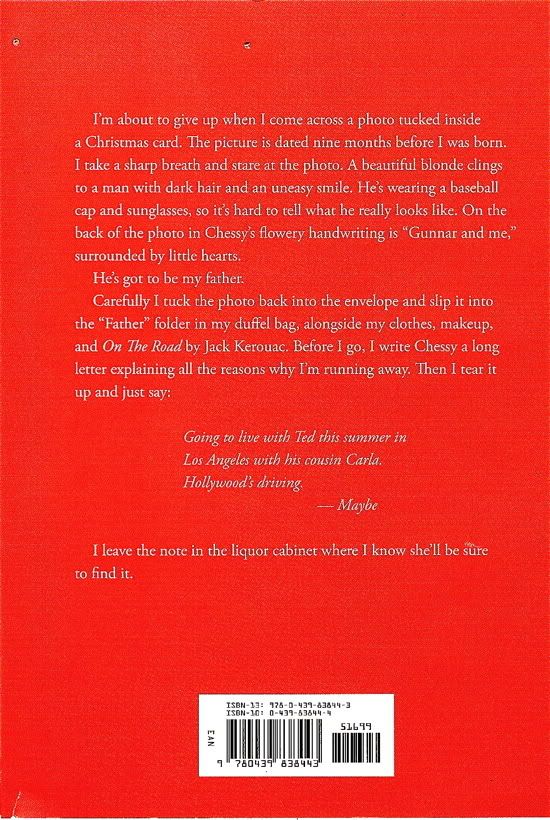 What do you think?
Subscribe to Lisa Yee's Blog and get her fresh baked blogs e-mailed to you!