This weekend I was in Alhambra, CA at a place where books are cherished. Was it here?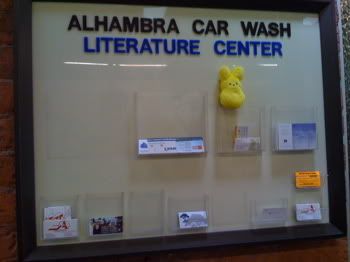 Nope. Well, I was there. But that's not what I'm talking about. At a time when so many public libraries are facing HUGE budget cuts and even being shut down, it was an honor to be able to attend a Grand Opening of a library . . .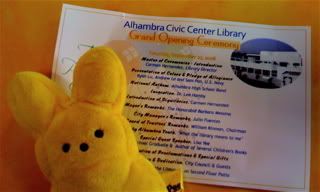 Here's how it happened. Note: Not in real time . . .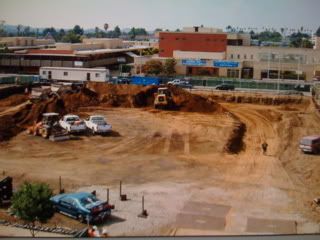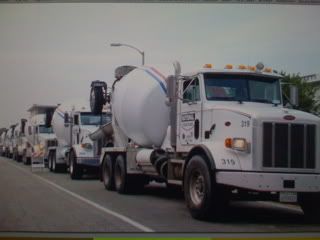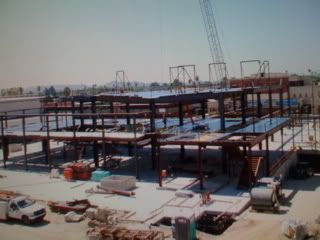 About a million years ago, I attended
Alhambra High School
. Often, I'd cut class and sneak off to the library. Yes, I was a teenage dweeb delinquent. Here's my school and me with a debate trophy and an attitude . . .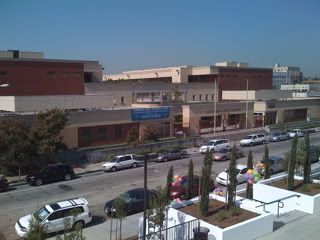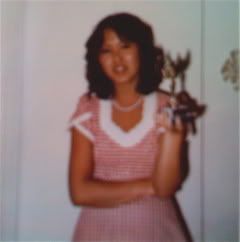 So when asked if I would be the
keynote speaker
at the Grand Opening of the brand new
Alhambra Civic Center Library
, of course I said yes!
I got there early and was treated to an exclusive tour of the new building. And WOW. I mean, WOW. Here's the
Children's Library
(that's Shannen Dang, the Library Services Manager) . . .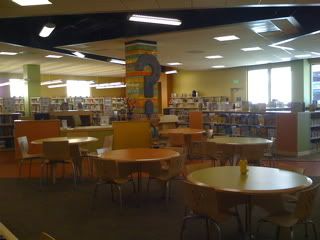 Teens
get their own area . . .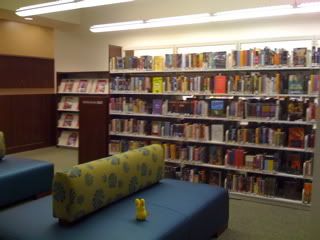 Next it was time for the Grand Opening Ceremony. Here's some of the crowd . . .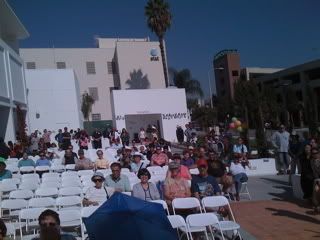 Actually, it was PACKED. Only, the weather was in the 90s, so most people were standing in pockets of shade . . .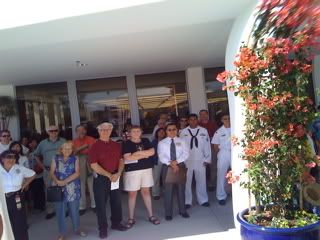 After the ceremony, the crowd was let in to be awed by the air conditioning, two floors of books, over 90 new computers, meeting rooms, and more. One of my favorite parts was the mosaic. Here's the artist and his work, up close . . .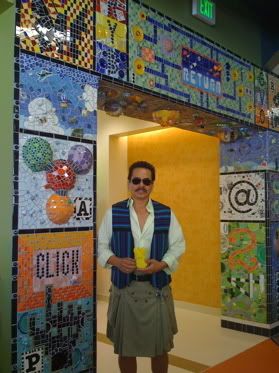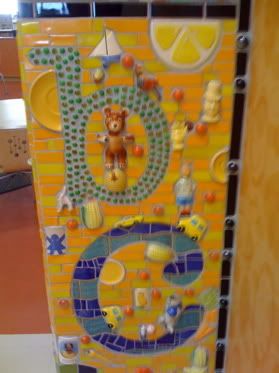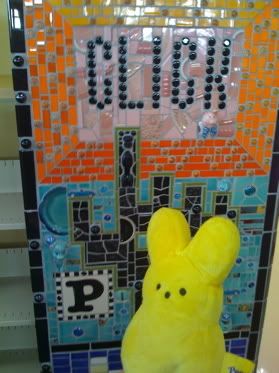 Congratulations to the
City of Alhambra
for making this library a reality. I love libraries, don't you?
Next blog: Guess who attended book party in Beverly Hills that was so trendy it was covered by Entertainment Tonight?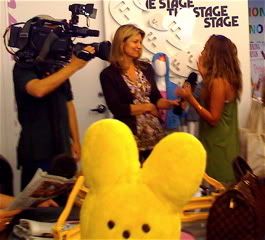 Subscribe to Lisa Yee's Blog and get her fresh baked blogs e-mailed to you!