I'm in Frisco, Texas this week and will be blogging about it when I get home. In the meantime, this . . .
All my life I wanted to be an author. It was my dream.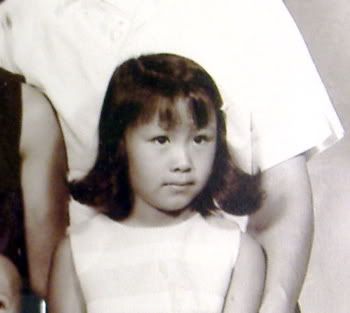 However, it wasn't until my mid-life crisis that I decided/needed to really give it a try.
Five years ago my first novel was published by Arthur A. Levine Books. Since then I've had three more novels come out. Next year two more books and a story in an anthology will be released.
It's unreal.
What's it like being an author? Well, it's the best job in the world . . .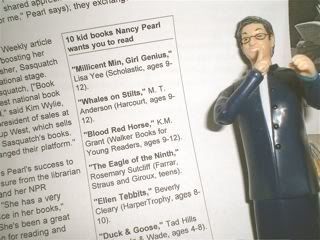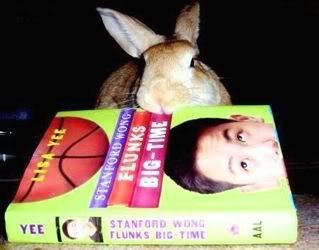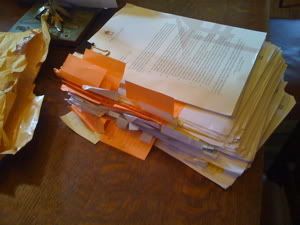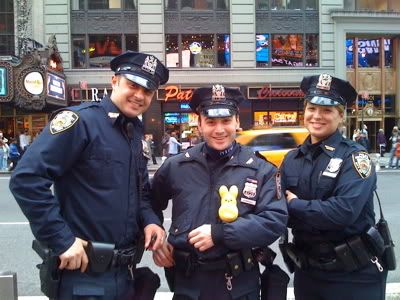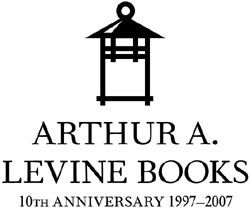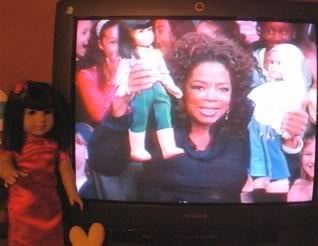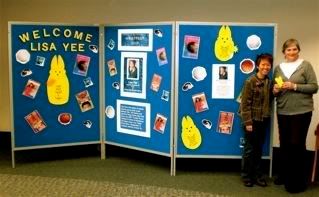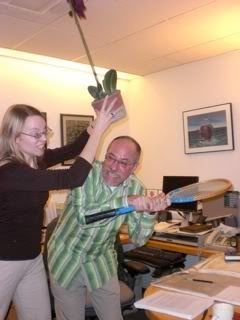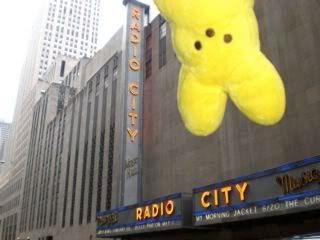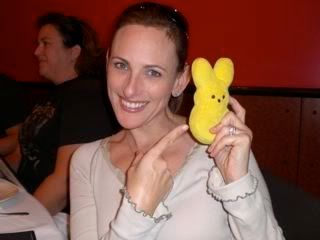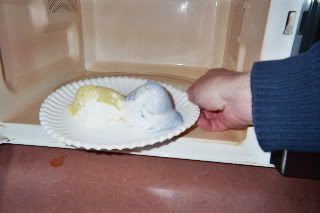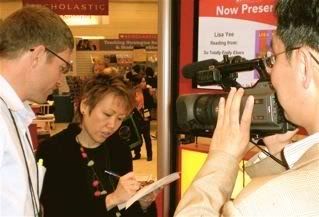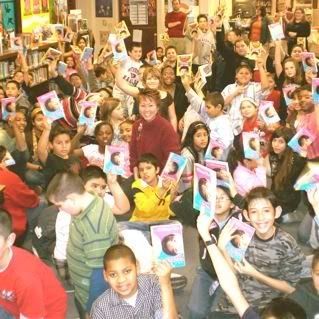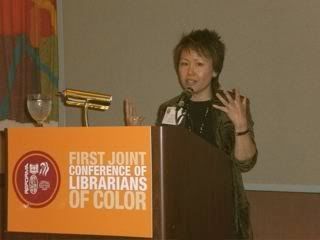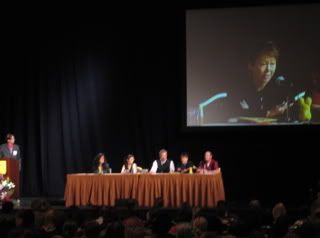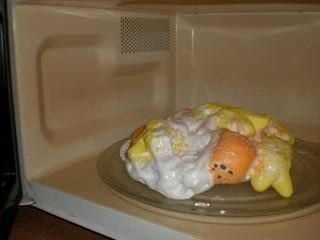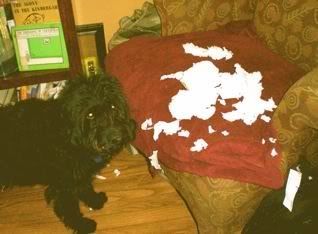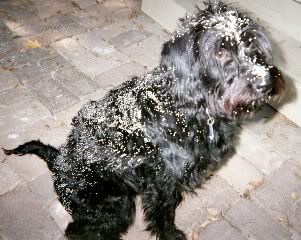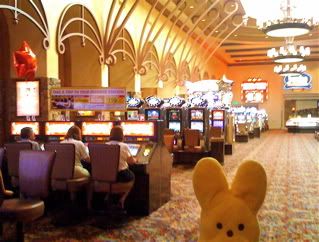 Thank you to everyone who helped make my dream come true.
Subscribe to Lisa Yee's Blog and get her fresh baked blogs e-mailed to you!