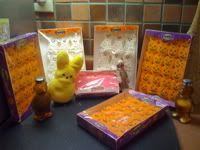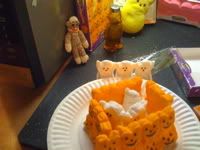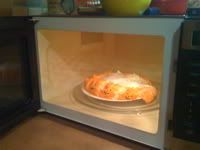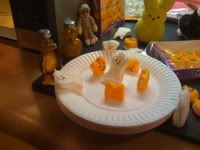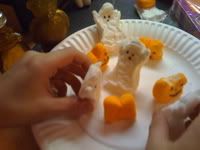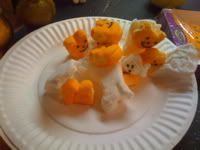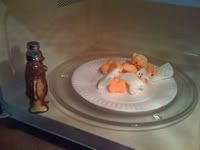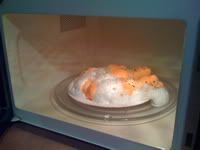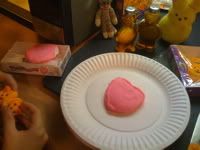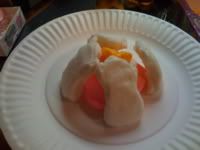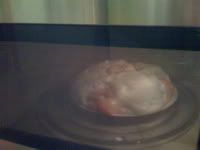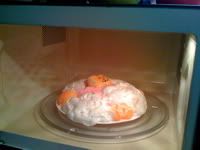 For more ROFLMAO, check out Lisa Yee's 174th-ish Annual Bodacious
Book Title Contest
or just try and guess who the
Good-Looking Celebrity Judges
are this time. Or keep reading since I'll reveal them at the end of this blog.
And, if you can stand it, there's more Halloween fun in store. My friend, award-winning author
David LaRochelle
is also a professional pumpkin carver . . .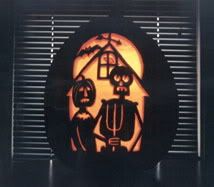 Oooh and aaaah his
Amazing Pumpkins!
So did you guess the Good-Looking Celebrity Judges correctly? If you leapt up and screamed,
"MARK TEAGUE"
. . .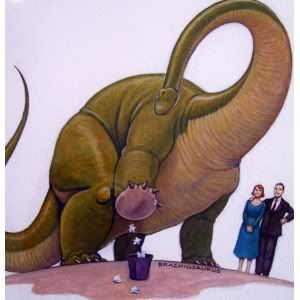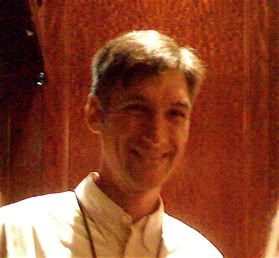 . . . and
"ADAM REX"
. . .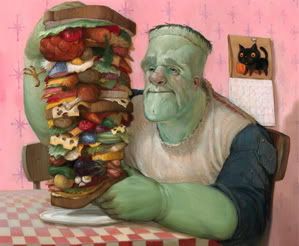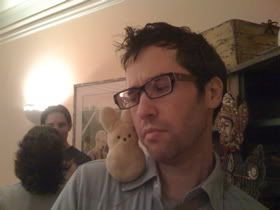 . . . and
"COLIN FIRTH as MR. DARCY"
, you got it!!!!

Yes, it was about time we had illustrators for JUDGES. Although, Mark and Adam also happen to be authors, too.
As for Colin, well he asked if he could be a part of the contest and I agreed. Then, sadly, he was forced to back out at the last minute due to a Peeps-in-the-microwave incident. But don't despair. My sources tell me that he's going to be okay.
There's still time to
ENTER THE CONTEST
or to
CHUCKLE OVER THE ENTRIES
. You have until Monday at midnight Pacific Time.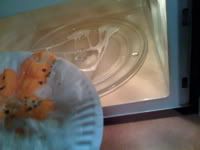 In the meantime, enjoy the Halloween candy you've 1) collected because you are a kid, or 2) stolen from your kids when they are asleep, or 3) bought at a deep discount because you don't want to see it go to waste.
Don't forget to brush and floss. Or you can do what I do, floss, then brush.
Subscribe to Lisa Yee's Blog and get her fresh baked blogs e-mailed to you!