Recently, NPR
had a story
about two men who
mailed
one Christmas card back and forth for 60 years . . .

(Note: Not actual card.)
Well, my friend
Blake
and I have done more than that--and spent more postage. Yep. For over THIRTY years we have been passing THE PERPETUAL GIFT back and forth every Christmas. It started when we were kids and looked like this . . .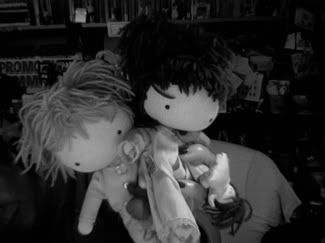 (Actual likeness may vary.)
Blake gave me a coin purse. It was shaped like a pig and was pretty ugly. So the next year I gave it back to him. The following year, he returned it and added something else. And this has gone on for decades . . .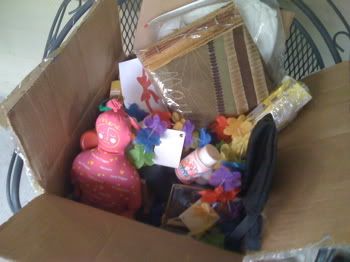 This year it was my turn to add stuff to it. My contribution was Peeps (the marshmallow kind)! And also some plastic condiment containers.
Speaking of mail,
NPRer
-Carniege-medalist-New-York-Times-bestse
ller-Emmy-winning-Caldicott-Honoree-Theo
dor-Seuss-Geisel-Medal-owning-Overachiev
ing
Mo Willems,
author/illustrator . . .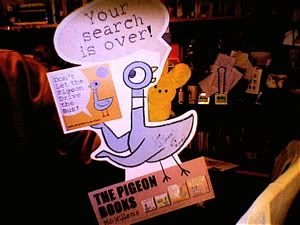 . . . mailed this to me recently . . .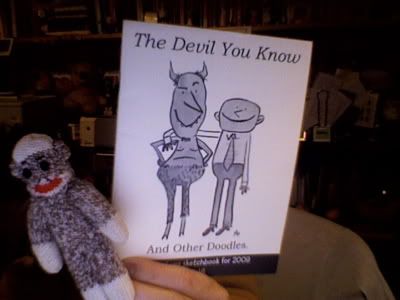 Here's my favorite drawing . . .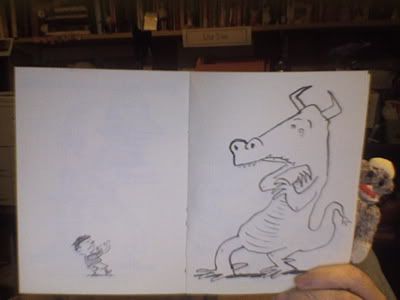 I asked Mo if he'd like to say something anything to you, and he answered, " . . . I can't send out sketchbooks to everyone, but next Monday (12/15/08) I'll have a Christmas gift for everyone
on my blog
. Also, everyone's invited to my house for hot cocoa and treats." (Oops. Mo didn't actually utter that last sentence.)
And finally, I could never figure out the big deal about this . . .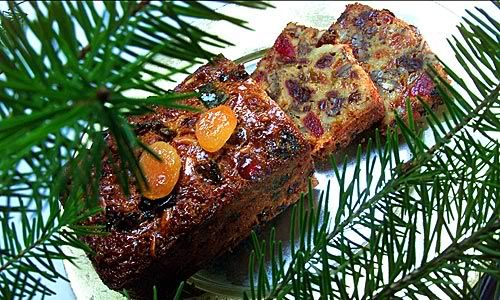 That's right.
Fruit Cake.
Now, I love fruit. And I love cake. But I do not love fruit cake. Still, millions of those buggers are sold and gifted and regifted every year!

Just think, what if instead of buying fruit cakes everyone marched down to their
local independent bookstore
and bought BOOKS for presents instead? Wouldn't that be great!!?? Plus, books last as long as fruitcake, are high in vitamins, and make you look smart!!!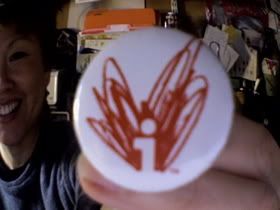 (That's me with my
Indie Bound
button.)
Next blog: How
LAYAs
celebrate the holidays.
Subscribe to Lisa Yee's Blog and get her fresh baked blogs e-mailed to you!