Okay, so like a year-ish ago
I visited Cleveland, Ohio
. Not only did I hang out with
Jordan Sonnenblick
,
Sara Pennypacker
,
David Wiesner
and
Patricia McCormick
, but the talented and AMAZING
Westlake Porter
librarians presented me with
THE BEST BOOK EVER.
I showed some of it on my blog when I first received it, and then recently, when I was
teaching at UCLA
, I brought THE BEST BOOK EVER to share with my students. That got me thinking, "Self, you never did post the rest of the pages on your blog. You ought to do it before another year passes."
Now, I know that right at this very moment people everywhere are debating which book will win the Newbery. So even though this was created last year, I still think it ought to be considered. I mean, it has humor, drama, pathos, and Colin Firth. That's Newbery material, right?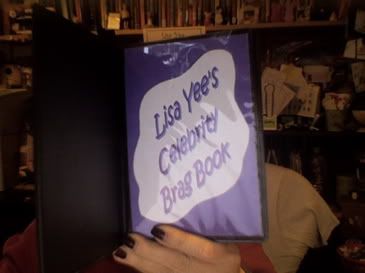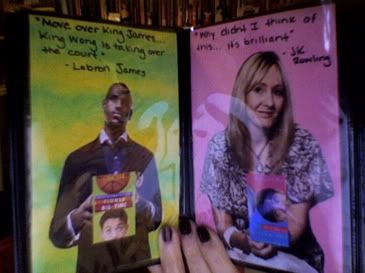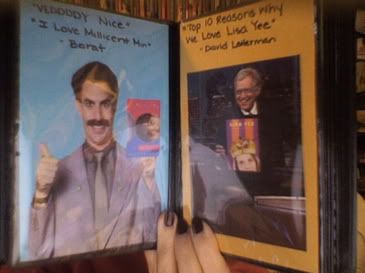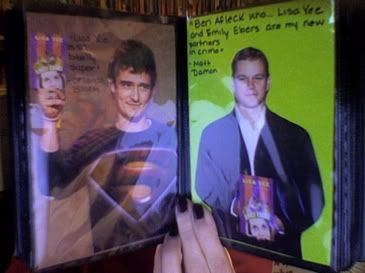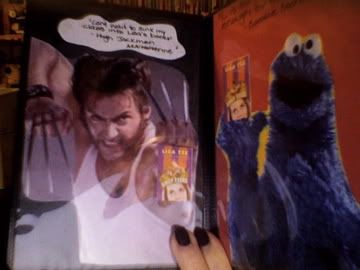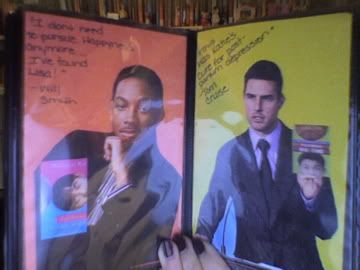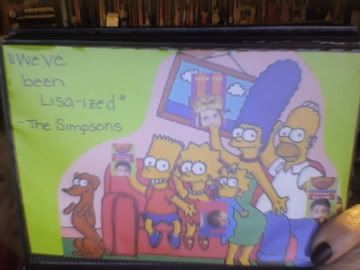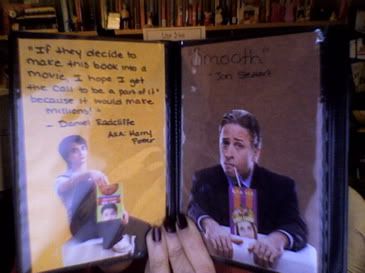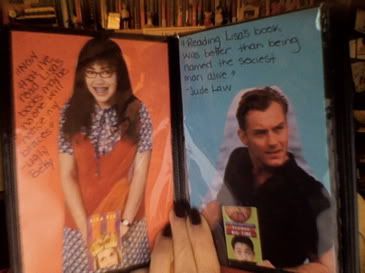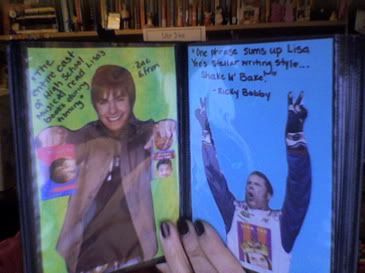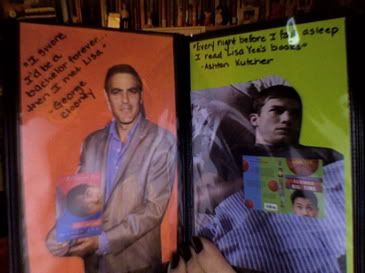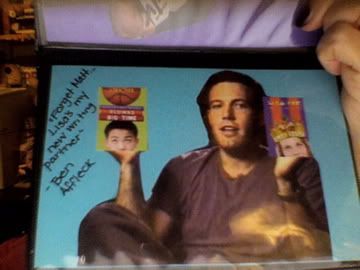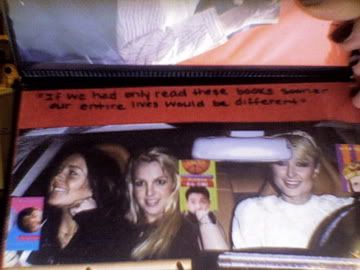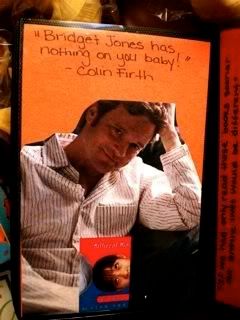 Stay tuned, the next blog will be our 25th Annual Holiday Peep Show!!!
Subscribe to Lisa Yee's Blog and get her fresh baked blogs e-mailed to you!