I'm back! In the last couple-ish of blogs, Peepy and I were in Scotland.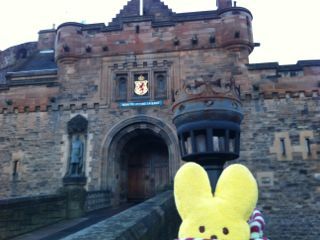 Here's an old shot of Peepy during an earlier visit. She was in Braveheart with Mel Gibson. However, her beauty detracted from him, so all her scenes were cut. Too bad. It would have been a better movie with her in it.




This week was a big one in the KitLit Universe. Yes! ALA Awards were announced. The winner of the Newbery is Katherine Applegate for THE ONE AND ONLY IVAN!!! Seen here with the one and only Peepy . . .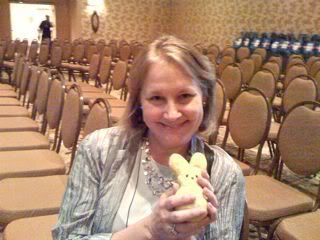 And the Caldecott goes to Jon Klassen for THIS IS NOT MY HAT. Here is he with this is not his BatPeep . . .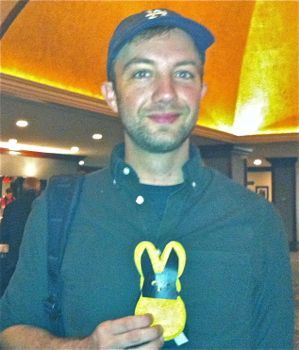 On the subject of people who can really draw, we went to see our pal Kazu Kibuishi the creator of AMULET, at Vroman's in Pasadena where I've had a couple of book launch parties . . .




He talked and drew a landscape the same time . . .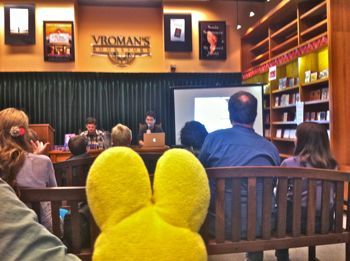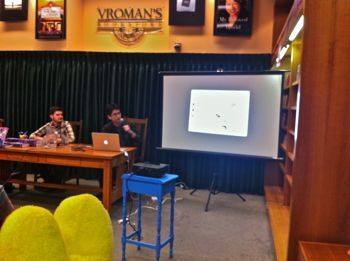 Here's his illustration . . .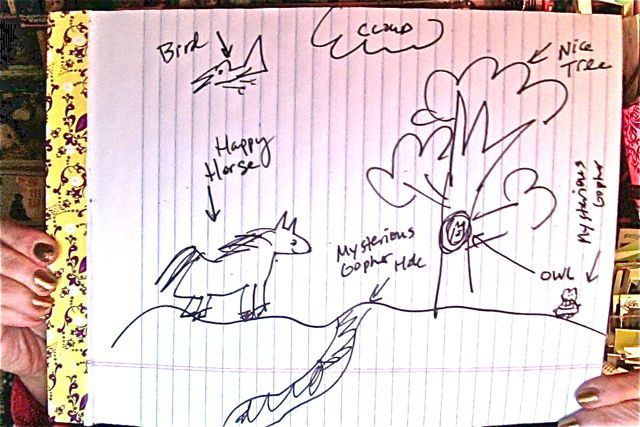 Just kidding!!! I did that. Can you tell? (I wasn't able to get a good photo of Kazu's drawing.) However, you can see and even own one of his (see below) HERE.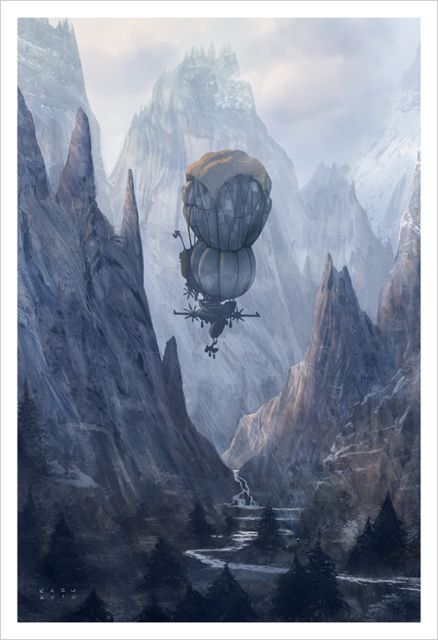 Then, we went to get our Book #5 in the series signed by Jason Caffoe, the colorist for the series, and Kazu . . .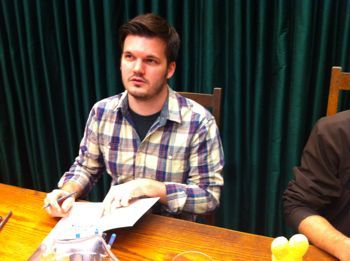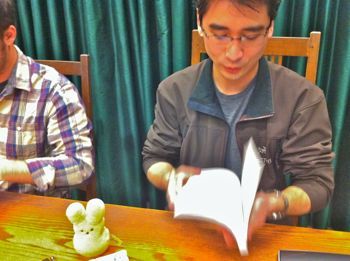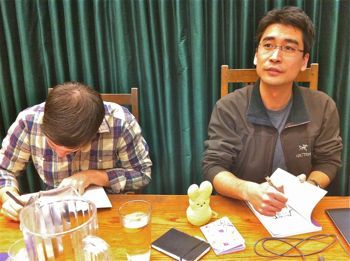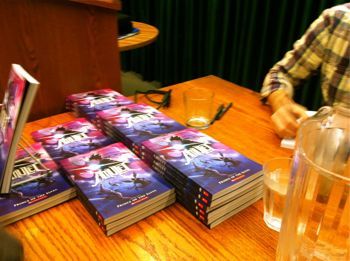 See those two little notebooks with Peepy? One's mine and one's Kazu's. We both store our ideas in them. Plus, Kazu shared some of his sketches . . .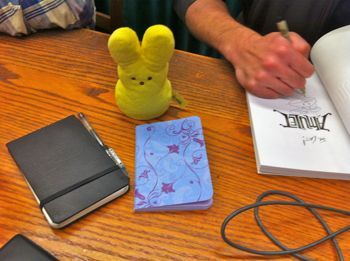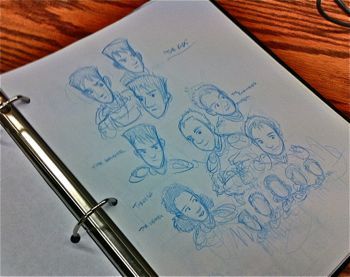 And before we go, we just had to share this with uber fabulous video of this National Book Award winner . . .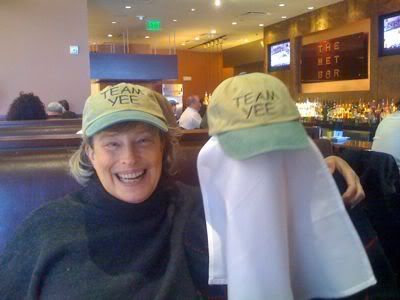 YES! It's my dear friend Jeanne Birdsall's brilliant TEDx Talk. Here she discusses writing, childhood, and 6th grade love. And to think Jeannie started writing because a boy she once knew said . . . well, watch the video and find out for yourself. If you can't see it below, or by CLICK HERE.



===========================

Books make lovely gifts for you or someone you know, or someone you may know sometime. If you'd like an autographed book o' mine, order from Vroman's. Be sure to tell them that you'd like me to sign them, and include the name(s) of who the books should be made out to. Then Vroman's will mail it/them to you!"





Disclaimer: No proofreaders were harmed (or even used) in the creation of this blog.

Want to check out Lisa's NEW AND IMPROVED website? Simply CLICK HERE.

Interested in having Lisa speak at your school, library or conference? CLICK HERE for more information.

Lisa Yee

Subscribe to Lisa Yee's Blog and get her fresh baked blogs e-mailed to you!

Or you can click this for a RSS feed...