Lisa, you ask, or I ask, why haven't we read your blog in a couple of weeks? Wasn't your blog weekly?

Well . . . yes. It was. However, this summer we will be blogging here and there, now and then, hither and fro, and when the mood hits. Why? Cause it's summer and we are lazy! Therefore, introducing, for a limited time only, THE SPORADIC SUMMER BLOG!!!

Look, there's even an official logo-ish-specialty-font . . .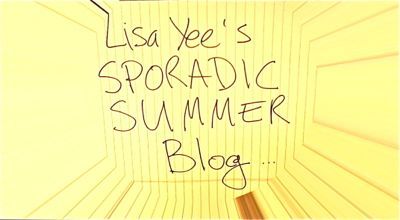 Wait! Who's that? It's a super reader from Australia . . .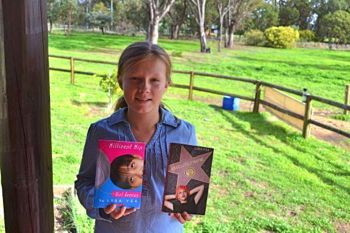 It's Amy!!! I met her grandmother when we were both on this nighttime dessert safari in Dubai . . .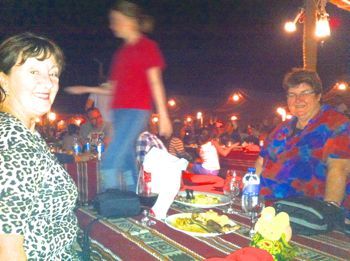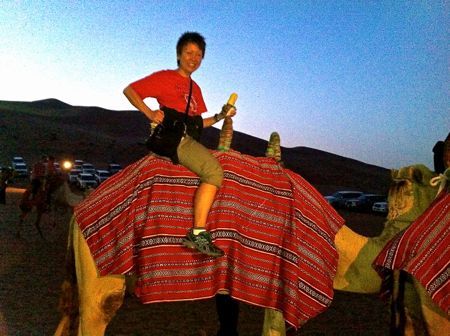 Okay, so then where was I last week? Not Dubai. Here's a hint . . .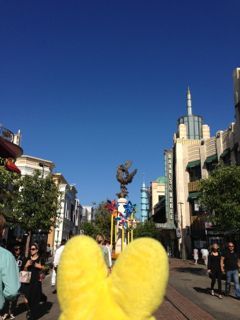 Still not sure? Here's another hint -- I was at the American Girl Store at The Grove in Los Angeles to sign these books . . .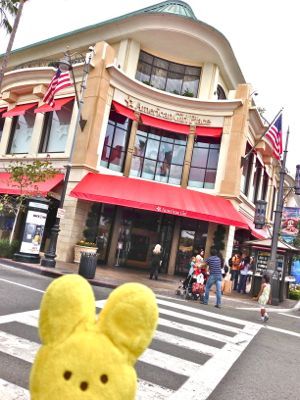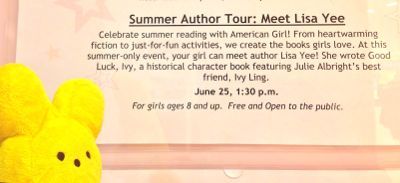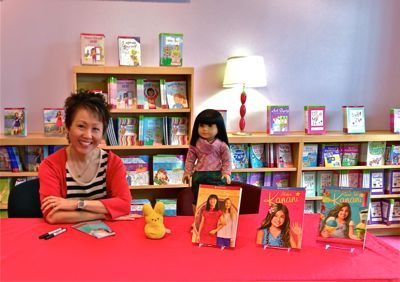 Of course, Peepy ran around and greeted new friends and old. Her first stop, of course, was to see Julie and Ivy . . .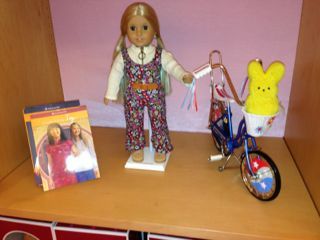 I can't believe it's been six years since I wrote GOOD LUCK, IVY.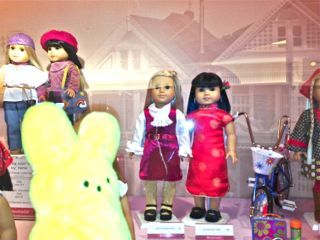 Oh, look! And there's Kanani!




When I wrote those books, I had to go to Hawaii to research . . .




Oops. Back to the present. Peepy made it a point to spend time with her other friends . . .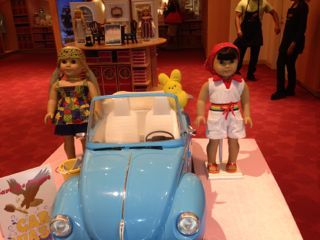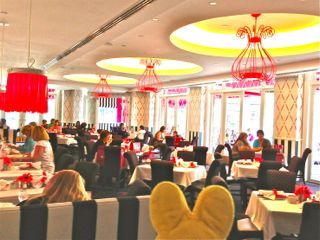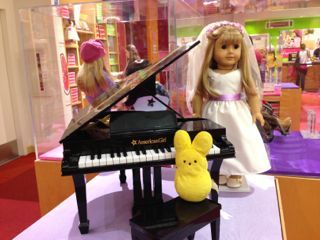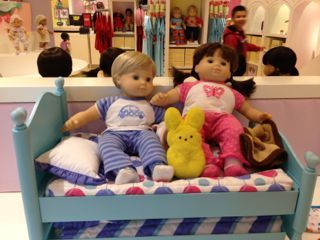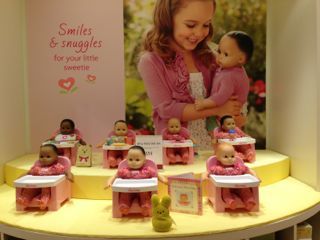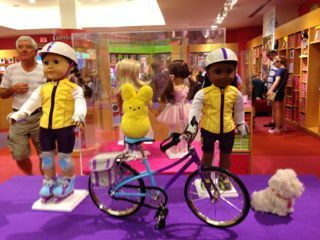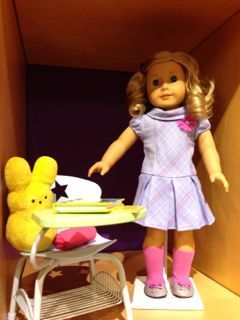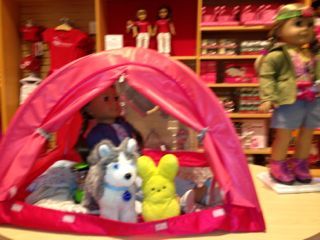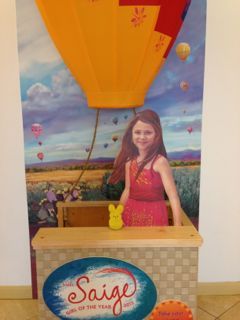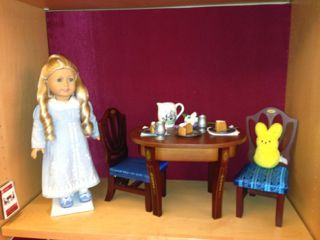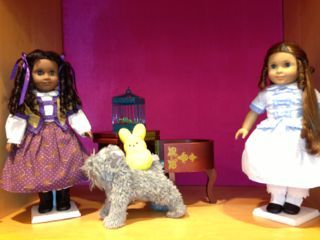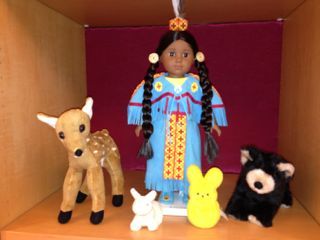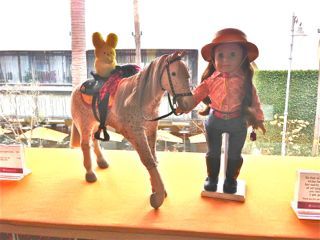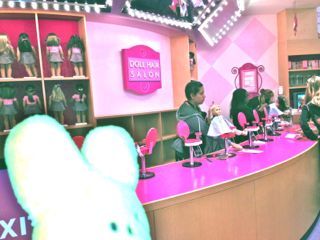 What will I be doing this summer? That's right. I will be hanging out with my friends . . .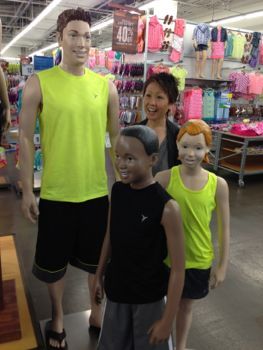 I'll also be reading and writing and writing, and reading, and writing! With lots of visits to Indie Bookstores and libraries. Recently, I stopped by the Monrovia Public Library . . .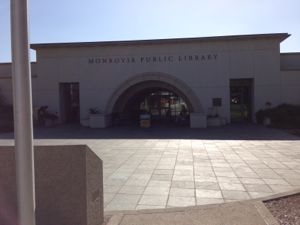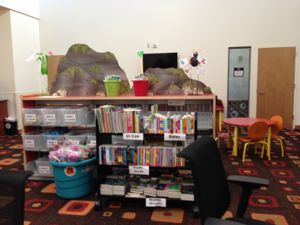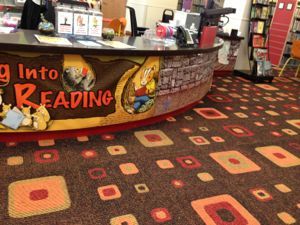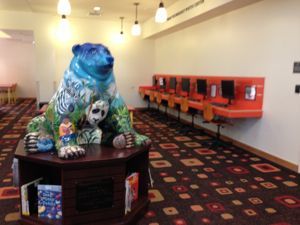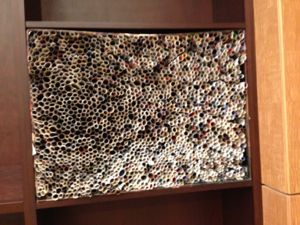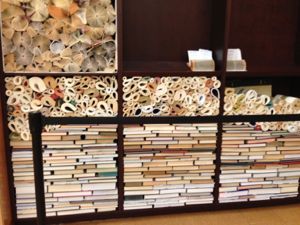 And finally, let's hear it for Kristen Kittscher and THE WIG IN THE WINDOW. She had a fabulous launch party at Vroman's . . .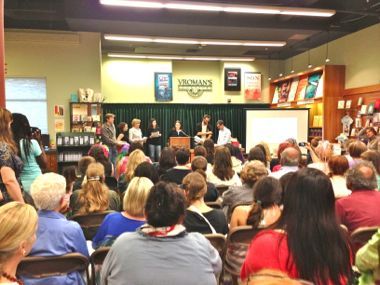 (Yes, that's me as a blond, along with Lilliam Rivera, Cylin Busby and Cecil Castellucci.)

Pssst . . . like books? Then you're going to like THIS.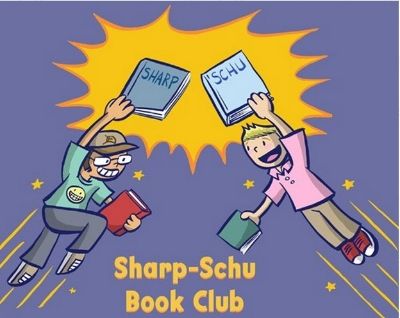 It's your chance to Tweet and be Tweeted by New York Times Bestselling Illustrator Dan Santat and Me over at The July Sharp-Shu Book Club Meeting on July 31st at 7 pm CDT. Hope to see/read you there!!!


Stay tuned for the next SPORADIC SUMMER BLOG coming sometime!!!!

===========================

Disclaimer: No proofreaders were harmed (or even used) in the creation of this blog.

Want to check out Lisa's NEW AND IMPROVED website? Simply CLICK HERE.

Interested in having Lisa speak at your school, library or conference? CLICK HERE for more information.

Lisa Yee

Subscribe to Lisa Yee's Blog and get her fresh baked blogs e-mailed to you!

Or you can click this for a RSS feed...