Last night I saw a TV promo for one of those practical joke shows. You know, where an innocent person gets duped. And I thought, "Geez, what kind of dolt could fall for a prank so easily?"

Then I realized, it would be this sort of person . . .



(The person on the left would fall for a prank. The person on the right is -- squeeee -- Judy Blume, who would not panic the way I would.)

Yes, that's right. I fell hard for a prank that my friend and fellow author pulled on me. And now, in the spirit of my SPORADIC SUMMER BLOG . . .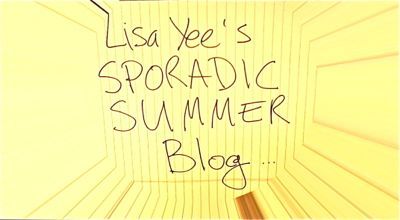 . . . we are taking laziness to a new level and running a blog that first appeared five years ago. Ready? Here we go . . .



Um. As some of you may know, I have an unhealthy love/hate relationship with Apple. I love Apple. Apple hates me.

Apple probably hates me because of this . . .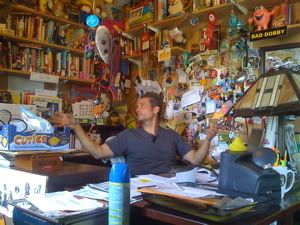 (Above: Michael, my Mac fixer, is not happy with me or my desk computer.)

and this and and this . . .


(Above: Michael, my Mac fixer, is not happy with me or my laptop. He bites the Apple.)

Then there was this incident that occurred on my Mac . . .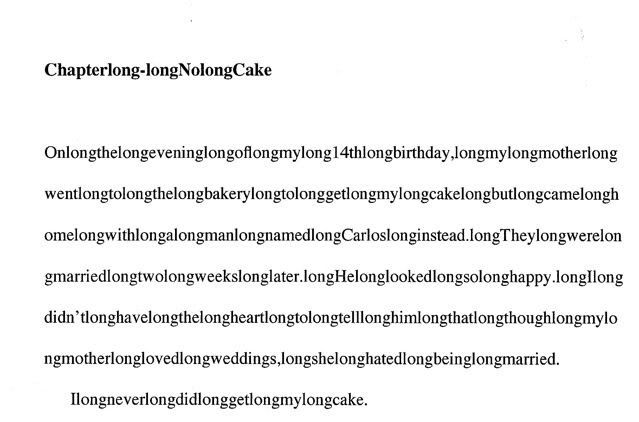 And the time I did this to this . . .



. . and repaired it with this . . .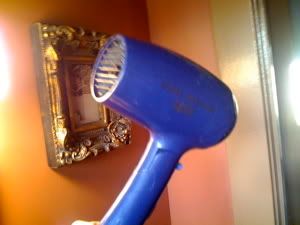 Well, last week I received this and TOTALLY FREAKED OUT . . .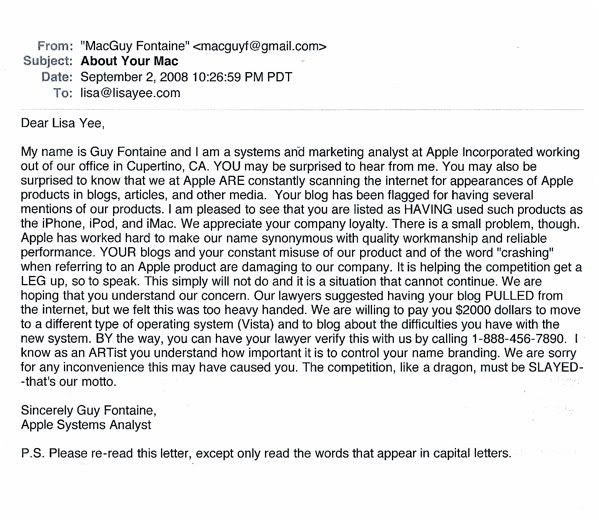 OMG.

Then I read the last sentence again. Do what it says and you'll see. It wasn't from Apple. It was sent by this person. And I totally fell for it.

Classic.
Mac Classic.

-----------------

Tweet. Tweet. What was that? Tweet . . .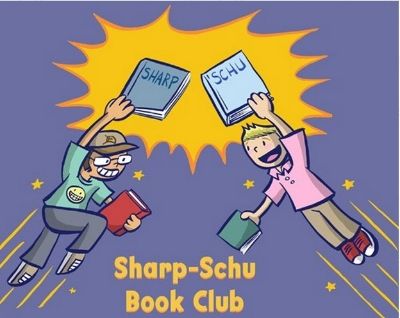 It's your chance to Tweet and be Tweeted by New York Times Bestselling Illustrator Dan Santat and Me over at The July Sharp-Shu Book Club Meeting on July 31st at 7 pm CDT. Hope to see/read you there!!!



===========================

Oh, look! If you'd like an autographed book, order from Vroman's, tell them who you'd like me to sign it to, and they will mail it to you!"





Disclaimer: No proofreaders were harmed (or even used) in the creation of this blog.

Want to check out Lisa's NEW AND IMPROVED website? Simply CLICK HERE.

Interested in having Lisa speak at your school, library or conference? CLICK HERE for more information.

Lisa Yee

Subscribe to Lisa Yee's Blog and get her fresh baked blogs e-mailed to you!

Or you can click this for a RSS feed...