I love seeing where creative people work, don't you?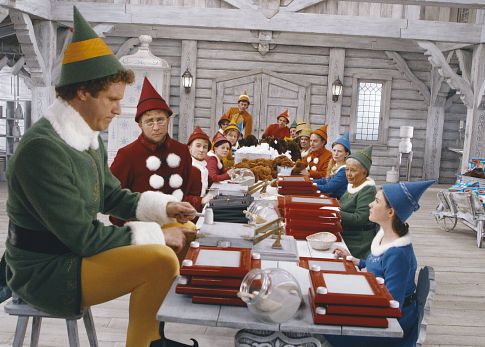 This week I had lunch with these bookish folk(s) . . .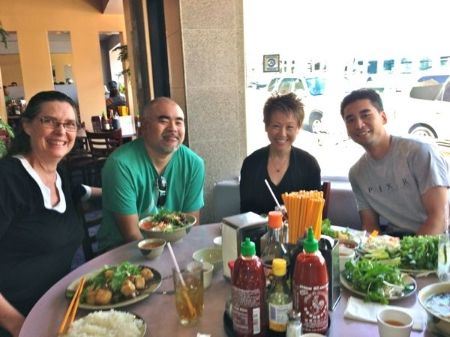 That's Kris Vreeland from that glorious children's indie bookstore Once Upon a Time, my lunch buddy Dan Santat (he of the 87,413 books out each year), and Kazu Kibuishi creator of Amulet and the illustrator of the 15th Anniversary HARRY POTTER books.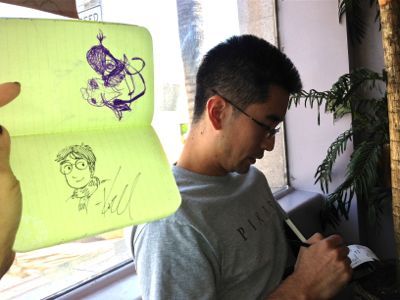 (Above: During lunch Kazu drew a picture for my daughter).

Later, we visited Kazu's studio. His workspace is so much less, er, dense than mine. Let's compare, shall we?

His space . . .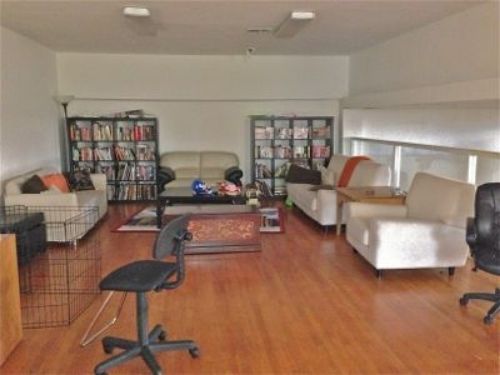 My space . . .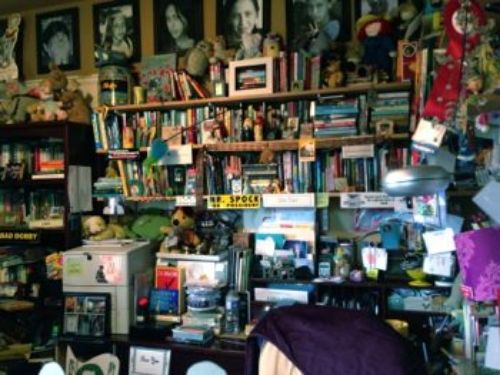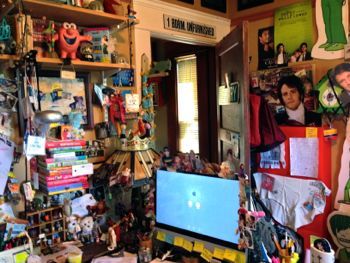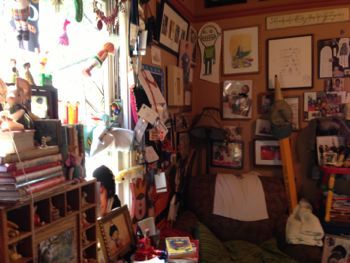 (Disclaimer: It looks different now. Um, less creatively cluttered.)

Disclaimer: Kazu has a real staff and I have an imaginary one. Hence the discrepancy of size between our work environs. Here's more of his studio . . .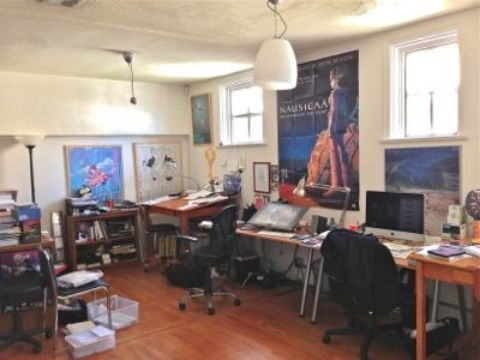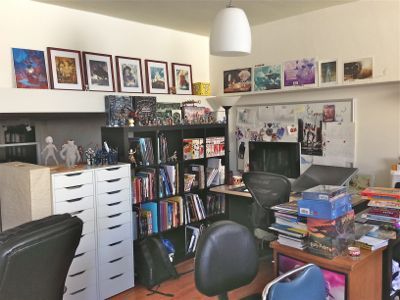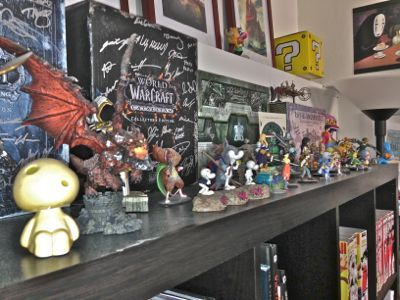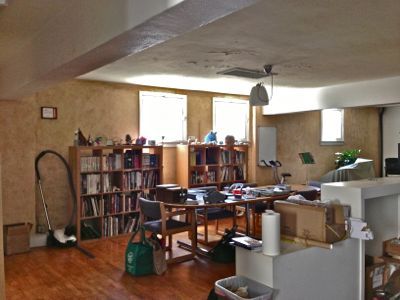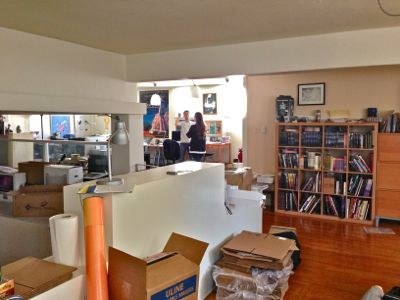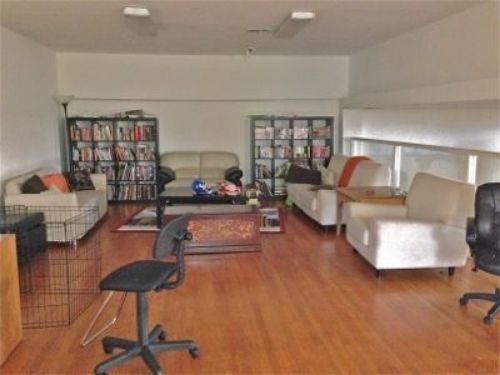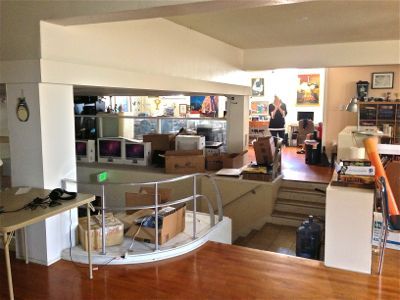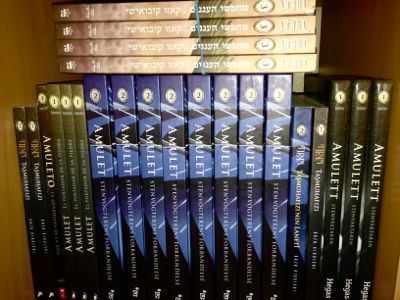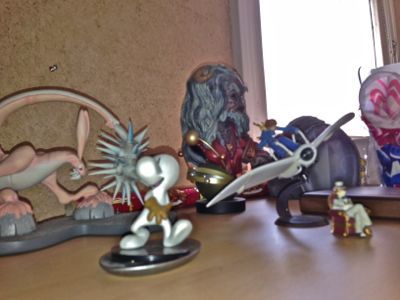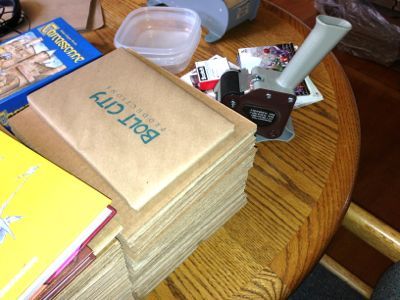 Why, look! It's Kazu with HARRY POTTER editor Arthur Levine (He, that would be Arthur, not Kazu, is my editor, too!)




Put all seven of the books together and the spines look like this . . .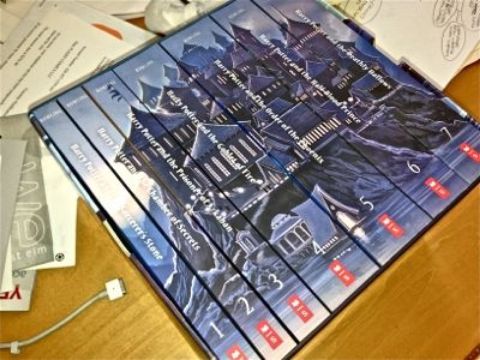 Psst. Wanna know a secret? Kazu has drawn people who worked on the series and hidden them on the book covers. I won't reveal who/where everyone is. However, I will point out Ms. Rowling's cameo . . .




Look! It's J.K. Rowling's workspace . . . well, it was at one time . . .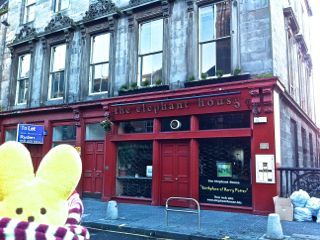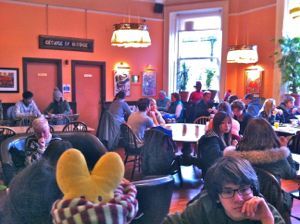 To see more photos of where J.K. Rowling worked on Harry Potter, and to witness me defacing the bathroom there, and to behold an autographed J.K. Rowling novel that is all mine, CLICK HERE .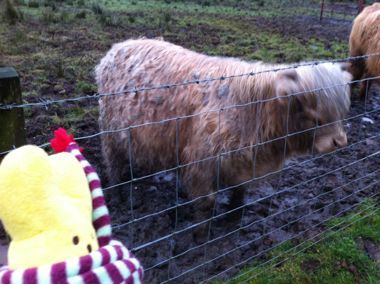 (Above: This is a cow I met in Scotland. It has nothing to do with creative spaces, though it might argue otherwise.)

Okay! Back to the United States. Before we left Kazu's studio, he signed books for Once Upon A Time customers . . .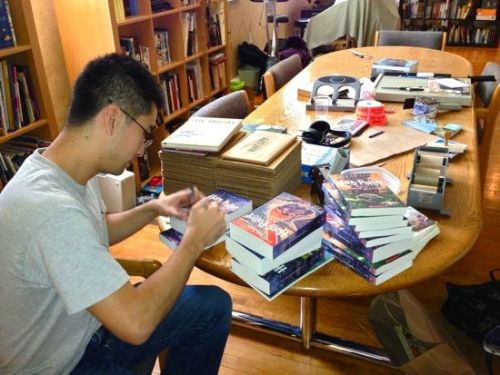 Speaking of signing books, my pal Sonya Sones has been touring and touting the release of her latest, greatest YA, To Be Perfectly Honest . . .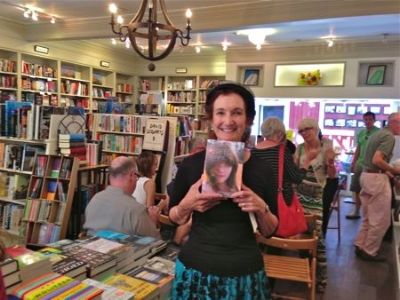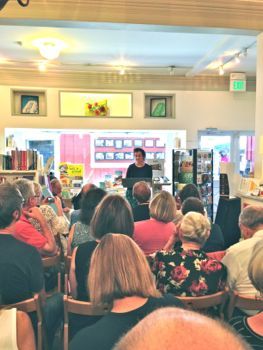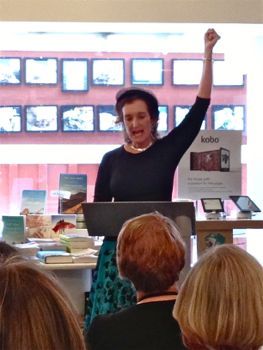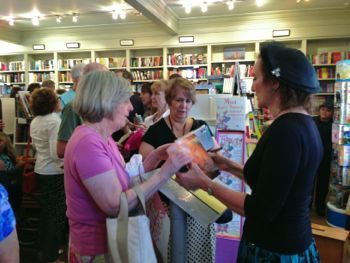 Did you know that Sonya is also a fabulous photographer? If you don't believe me, just look HERE! And to see my collection of famous author and illustrators with my Peep, click HERE!!





Do you want to be smarter and more informed than the next person you see? Then read STET, my daily books and bad dogs and bodacious stuff newspaper! (And, if you opt for a free subscription, your IQ will automatically be raised by 10 points. Offer good will supplies last. Not available in some locations.)


===========================

Oh, look! If you'd like an autographed book, order from Vroman's, tell them who you'd like me to sign it to, and they will mail it to you!"





Disclaimer: No proofreaders were harmed (or even used) in the creation of this blog.

Want to check out Lisa's NEW AND IMPROVED website? Simply CLICK HERE.

Interested in having Lisa speak at your school, library or conference? CLICK HERE for more information.

Lisa Yee

Subscribe to Lisa Yee's Blog and get her fresh baked blogs e-mailed to you!

Or you can click this for a RSS feed...