Yes, it's that time of year again! November's Super Fancy and Thankful November Blog!!!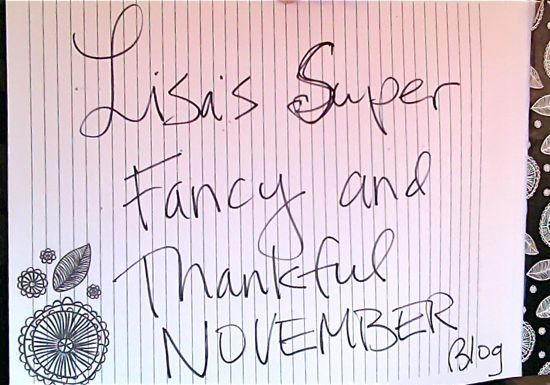 So then, let's be bold (lazy) work without an outline, shall we? First up, but not necessarily in chronological order, I went to St. Louis to speak/teach at the Missouri SCBWI. However, we got purposely sidetracked and ended up at the most marvelous City Museum!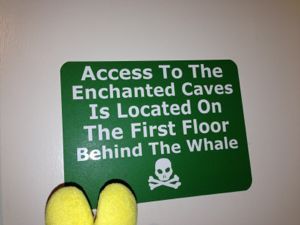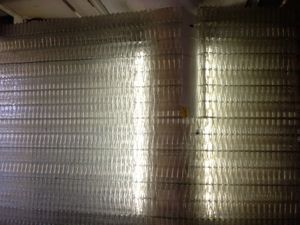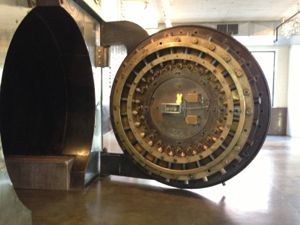 The museum is a defunct shoelace factory that was artfully re-imagined . . .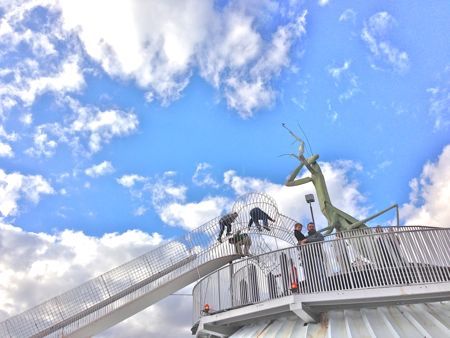 Speaking of artists, here's my lunch pal, author/illustrator (and draw-er of my Bobby books) Dan Santat crawling gracefully through one of the many tunnels and tubes at City Museum . . .




And here we are swinging from ropes, participating in the ball pit, and enjoying a peaceful train ride . . .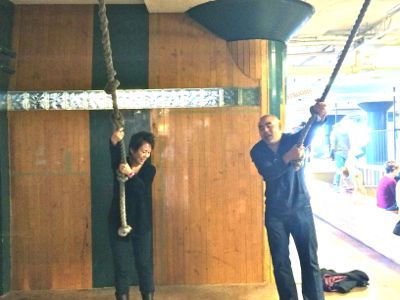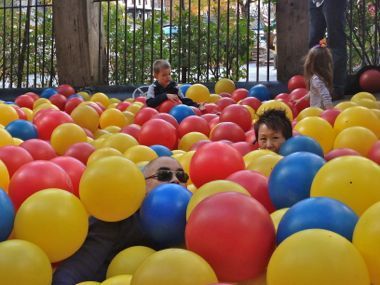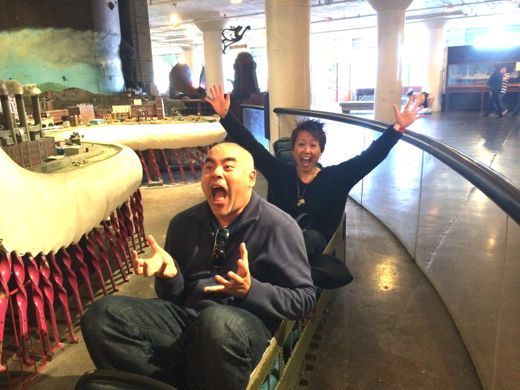 Then there was this . . .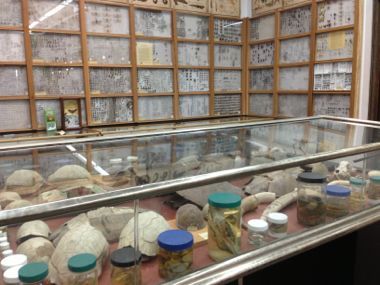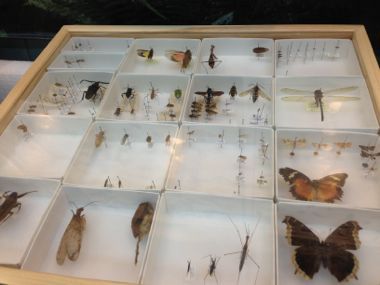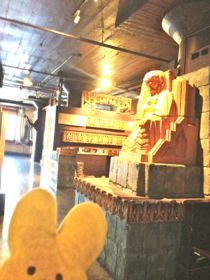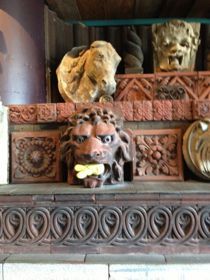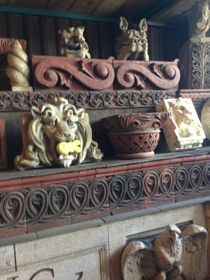 There's even a ferris wheel on the top of the building . . . oh! Look what I spy. Why, it's Katie Wools, illustrator and Lisa/Dan wrangler . . .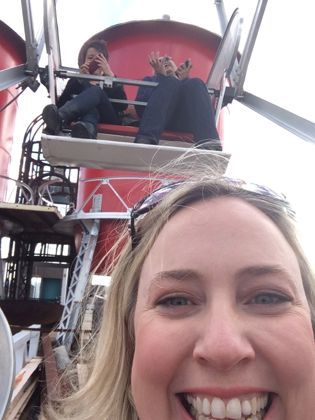 So then, since we had a dinner to attend, we ate GOOEY BUTTER CAKE. Nom nom nom, this local favorite isawesomelywildlygood!!!!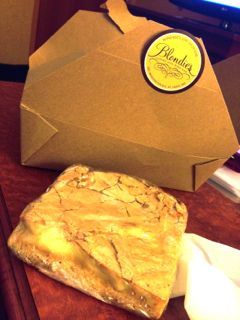 Hello? Who's that? Why, it's Delacorte executive editor Krista Marino and author Matt de la Pena at dinner, wondering where their GOOEY BUTTER CAKE is . . .




The next day, it was off to the conference. Boom! Boom! Boom! There was a high school marching band competition happening at the same time. Same place.




But did that bother my students? Nope. They looked so happy . . . until I made them revise and revise and revise and revise. Well, I was teaching a class in revision, after all.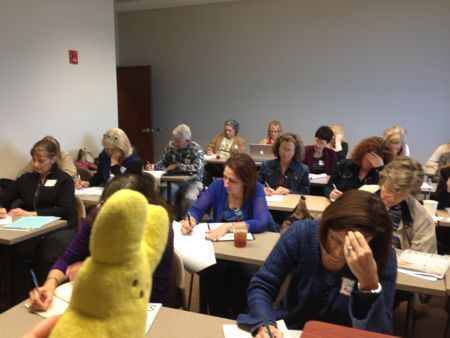 What's that? Lunch. Dan made a lemon bar chocolate brownie sandwich. Yum.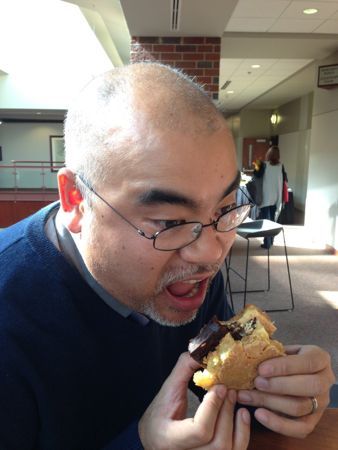 Soon it was time for my closing keynote speech. Awww, all these people raised their hands when I asked, "Who would give me 70% of the payout if you won the lottery?"





The next day, I taught a master class on how to write Bad Guys and Bullies. However, this Nice Gal, Rodeen Literary Management agent, Lori Kilkelly, brought me . . . MY VERY OWN GOOEY BUTTER CAKE!!!!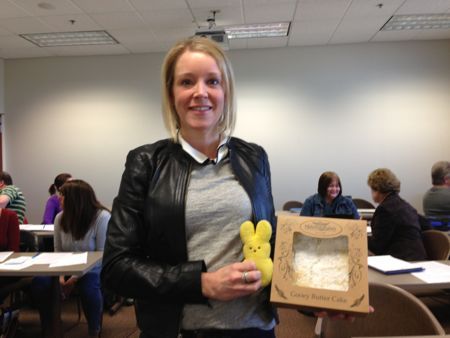 Sigh. Because I refused to share, my students reacted badly . . .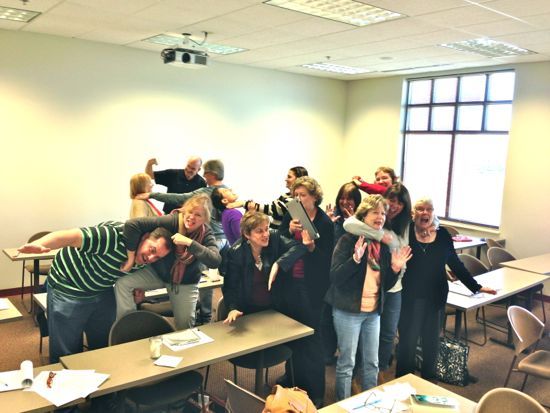 Later, it was deep dish pizza at Pi Pizzeria with Dan and Katie and Krista and author Jody Feldman and Moi . . .




Later, we checked out Chuck Berry's Blueberry Hill which looked sort of like my office . . .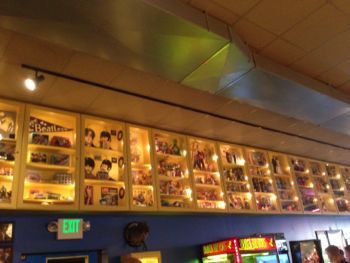 Before the airport, we hit (as in pigged out) Ted Drewes for frozen custard . . .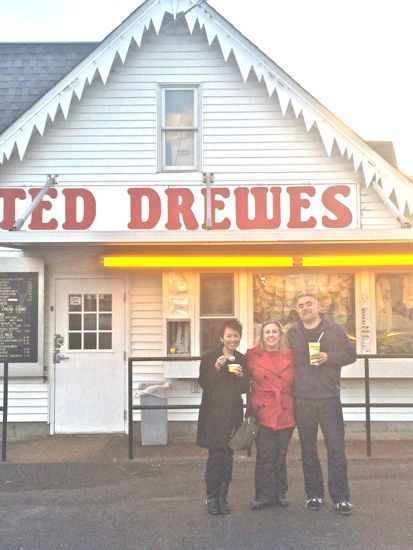 When it came time to head home, we saw a TV celeb -- the man with the baseball cap. Hint: One of the dads from Modern Family, the one who sells real estate, Phil.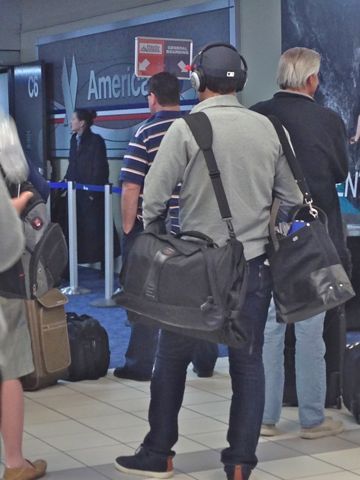 Back in Los Angelese, it was all about Marvels & Monsters: Unmasking Asian Images in U.S. Comics, 1942-1986 . . .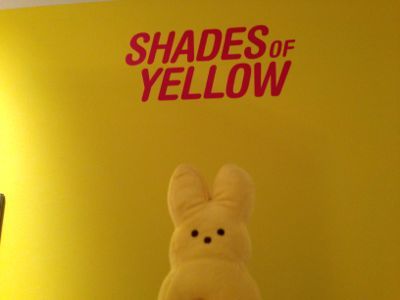 We admired the graffiti in the LA Arts District . . .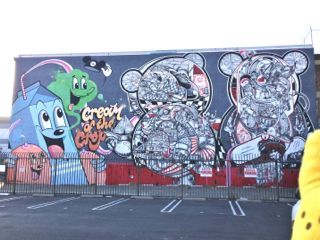 And we so totally admired our Mexican Chocolate Pie from The Pie Hole . . .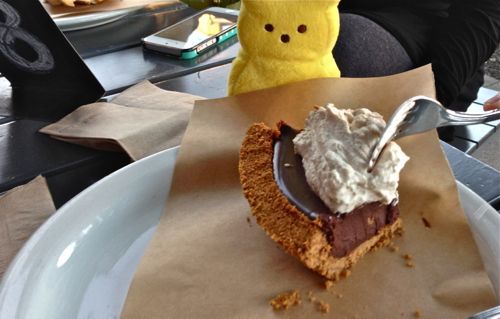 That's not the only great food we had in November. Look, it's a bunch of authors and illustrators having brunch (you know who you are) . . .




Hey! Did you get your Harry Potter postage stamps yet? I did, They're really cool, but controversial . . .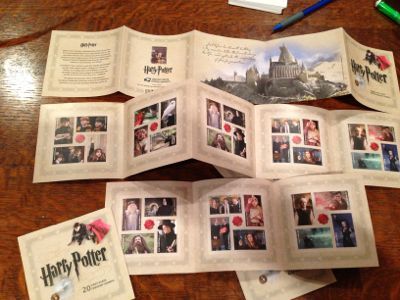 What? Yes, that's right! We also visited Orlando, Florida for the FAME conference. Scholastic Book Fairs sponsored our visit . . .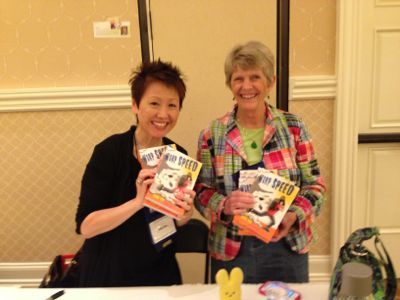 I gave a couple of presentations . . .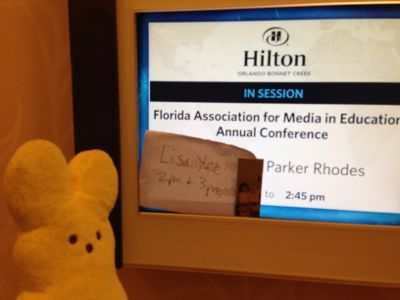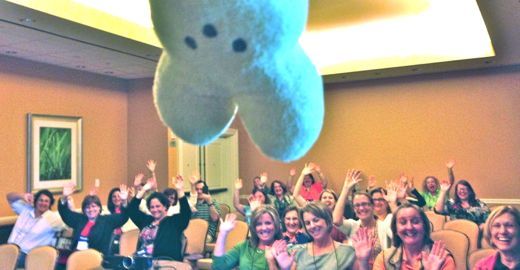 . . . while Peepy and teacher Mike Cohen disagreed over what to eat for lunch -- salad or GOOEY BUTTER CAKE . . .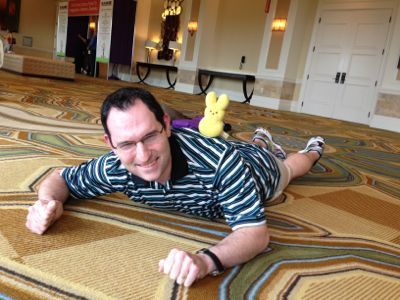 And then last weekend, I got to attend my pal Ann Whitford Paul's book party at local indie Skylight Books. Here's Ann with 'Twas The Late Night Before Christmas illustrator, Nancy Hayashi . . .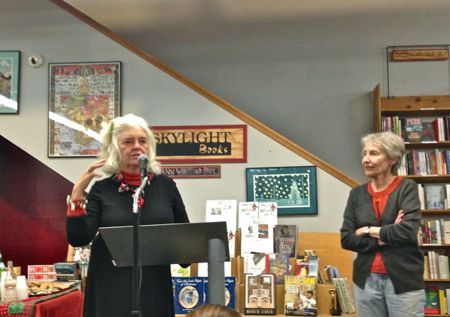 HAPPY THANKSGIVING, EVERYONE!!!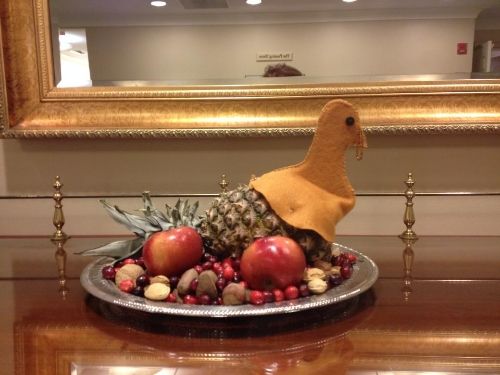 (The lovely fruitful turkey created by editor Elizabeth Law's mom, Betty.)


===========================

Autographed books make delightful holiday gifts. You can order yours from Vroman's and tell them who you'd like Lisa Yee to sign it to, and they will mail it to you!"





Check out Lisa's online newspaper, STET. It's your daily dose of books and bad dogs and outer space stuff!!! CLICK HERE for STET.

Disclaimer: No proofreaders were harmed (or even used) in the creation of this blog.

Want to check out Lisa's NEW AND IMPROVED website? Simply CLICK HERE.

Interested in having Lisa speak at your school, library or conference? CLICK HERE for more information.

Lisa Yee

Subscribe to Lisa Yee's Blog and get her fresh baked blogs e-mailed to you!

Or you can click this for a RSS feed...