Wheeeeee!!!!

Well, hello welcome to our annual End-of-Year-Blog-Round-Up!!!!.




Before we begin rounding up (er, technically, wouldn't it be rounding down?) the year, here are a couple of TOTALLY AWESOME things that happened in December:

Firstly, NRP. That's right. National Public Radio. My favorite radio station.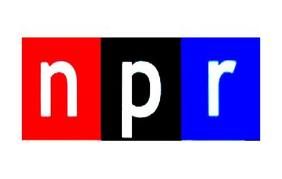 I was sooooo thrilled when they (they being NPR) asked me to come up with a list of my favorite children's books of 2013.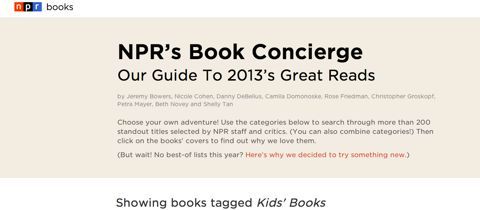 I was especially thrilled because I LOVE NPR. I've even been on it before! Here's uber librarian Nancy Pearl naming her favorite first lines . . . and guess whose book is among them? (Hint: Millicent Min, Girl Genius).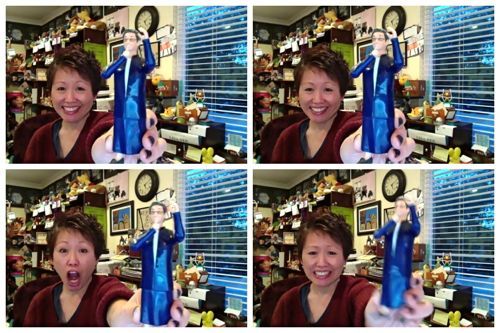 (Above: That's Nancy Pearl and me. Um. I hadn't changed my PhotoBooth photo thingy setting and thought I was taking a single photo, not four. Then I figured it out.)

So anyway, it was really, really, really hard to pick my favs of the year because there were so many. But ultimately, I chose books that gave me that oomph feeling when I read them. Here are a few of my favorites of 2013 . . .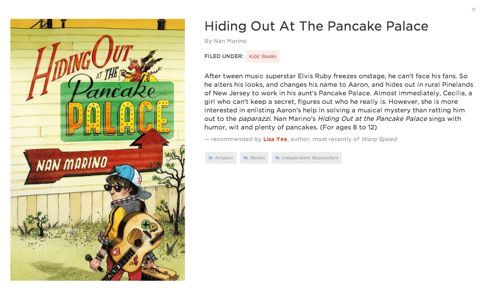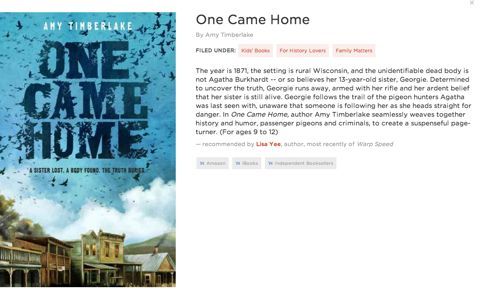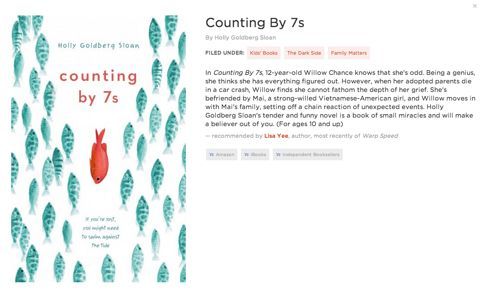 Here's NPR's blog where the book selectors, including Moi, explain how we made our picks.

And here are the Best Books of 2013. To see/read about my choices, roll your arrow-thing over the book covers on this link.




Oh! Oh! Talking about great books, I also went to my pal Marla Frazee's book launch at Vroman's for God Got A Dog . . .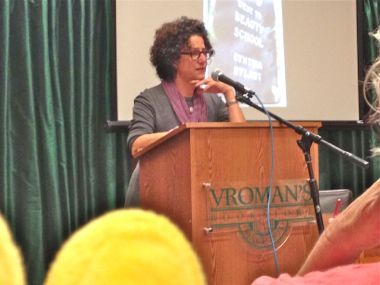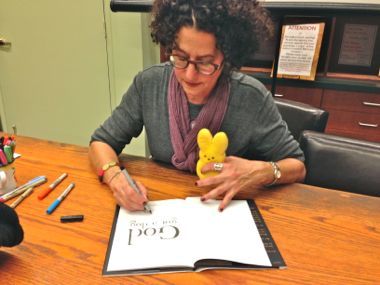 In other December fun-tastic stuff, I was invited by Qlovi and the Children's Book Council to participate in an INCREDIBLE reading event. Here are the Qlovi people. (I know! They are so smart, young and attractive. These are REAL people, not models, although they could be models.)





Anyway, a dozen authors were selected to read and talk with 12,731,890 (more or maybe a little more or a little less) students from all around the United States LIVE via Google+ Hangout.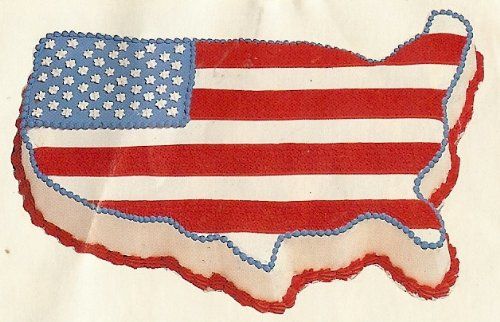 Okay, so I was a bit nervous as you can imagine. Not about taking live to 12,284,193 students, but about the whole internet camera computer thing. As you know, I have the power to bring down the interwebs . . .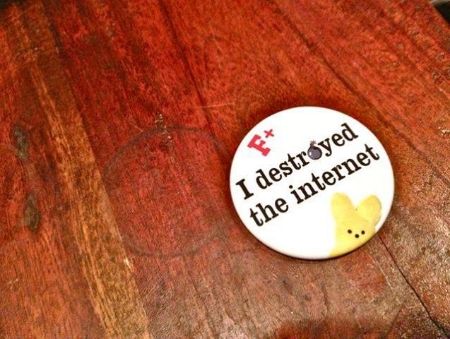 So the kind Qlovi folk sent me a really nice video camera . . .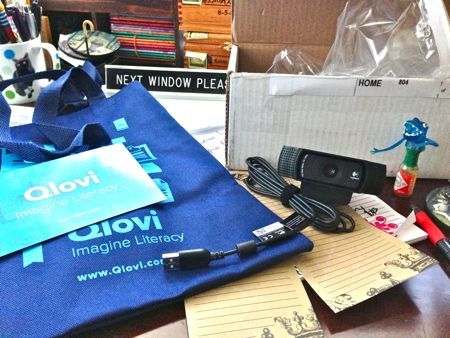 And after several tests, I realized the best position for it was on top of Lucky Charms . . .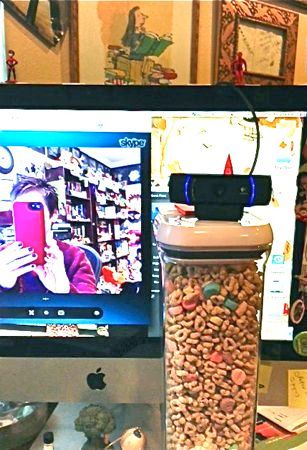 But I am so used to looking at my Mac Photo Booth camera, I had to give myself a reminder to look at the Lucky Charms camera when I was on talking . . .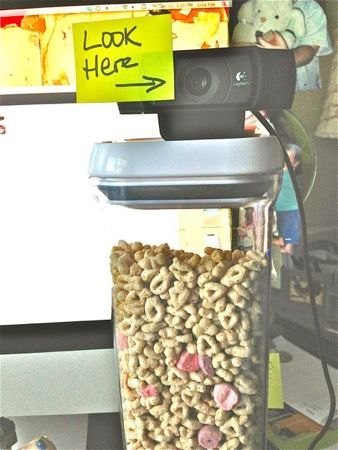 It was sooooooo fun! I didn't break the interwebs. No one got hurt. And I made lots of new friends all over the United States. I read from Stanford Wong Flunks Big-Time . . .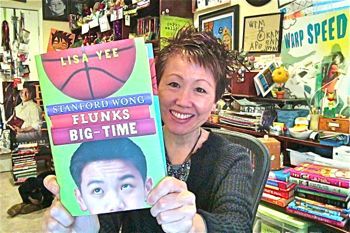 Here are some of kids I spoke to . . .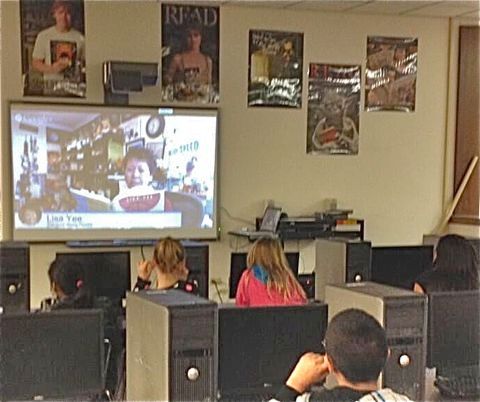 And now . . . the round-up/down of 2013. It was a really busy year, so it was hard to pick just one blog per month. But here we go . . .


January's blog pick covered our visit to Scotland where we hung out where JK Rowling wrote Harry Potter, met the Harry Coo, and explored Monty Python territory!





One of February's blogs was a follow up to our space shuttle Endeavor adventures. Peepy got to hang out with astronauts!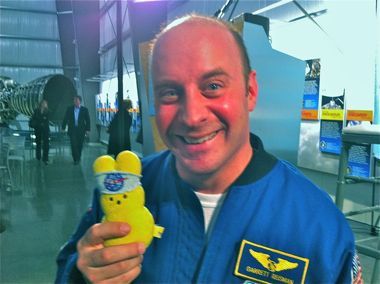 March saw our visit to Singapore and it's glorious sights, a spectacular bookstore, and food, food, food!!!!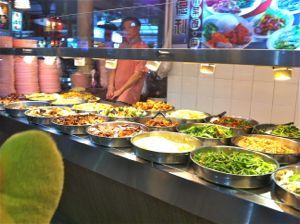 April's blog" chronicled our trip to Dubai and a desert safari . . .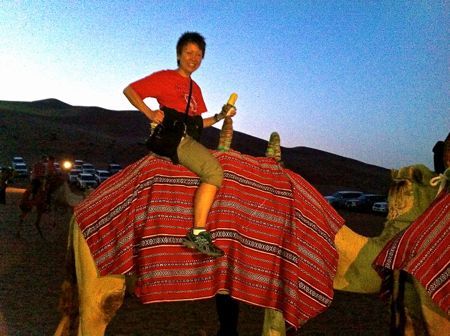 May was a celebration for Children's Book Week, and we were honored to host the Children's Choice Book Awards. This blog takes you behind-the-scenes with a who's who in children's literature . . .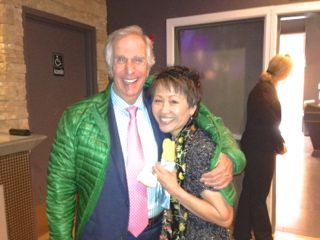 In June we met up with our editor and agent in NYC, plus hung out with a Rolling Stone writer to explore good eats in Queens . . .




July was a lazy month, and we revisited the best prank ever played on us . . .





August witnessed the annual collision of authors and agent editors . . .




In September we snuck into Amulet creator Kazu Kibuishi's studio . . .




October was a mix of Einstein, math, donuts, friends and a new newspaper . . .




November took us to Orlando and St. Louis and an incredible museum . . .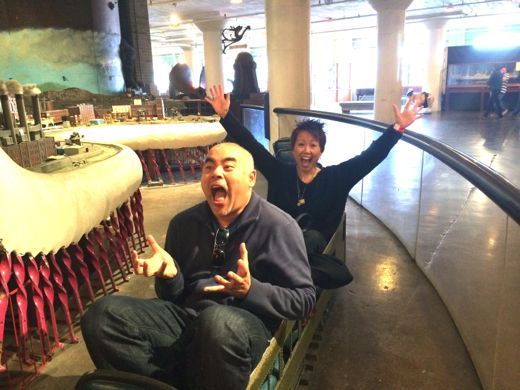 December (go back to top)

WISHING ALL OF YOU A FABULOUS 2014!!!!!!

===========================

Would you like to receive Lisa's sporadic blogs via email? If so, email Lisa by CLICKING HERE and say, "Blog me!"

Check out Lisa's online newspaper, STET. It's your daily dose of books and bad dogs and outer space stuff!!! CLICK HERE for STET.

Disclaimer: No proofreaders were harmed (or even used) in the creation of this blog.

Want to check out Lisa's NEW AND IMPROVED website? Simply CLICK HERE.

Interested in having Lisa speak at your school, library or conference? CLICK HERE for more information.

Lisa Yee

Subscribe to Lisa Yee's Blog and get her fresh baked blogs e-mailed to you!

Or you can click this for a RSS feed...