So then, when last we blogged this was going on . . .




Since then, lots has been happening, only we've been . . .

1) Too busy
2) Too lazy
3) Too sleepy
4) Too, too

and therefore, have fallen off the blog wagon.

However, we're back!

Okay, why? What's up, you ask, or I ask, or someone asks. Well, here's the haps . . .

Recently, Peepy and flew into San Jose . . .




And visited Christa McAuliffe School . . .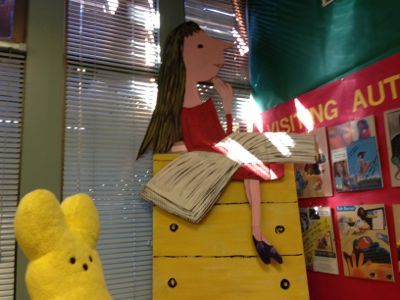 Principal Rick Yee (no relation to Moi that I know of), was a good sport. Plus, I tricked him. And he read the part of Stanford Wong onstage with me as we acted out a library/food scene from Millicent Min, Girl Genius . . .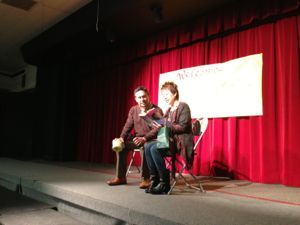 I had such a blast and it's fair to say that Peepy did too . . .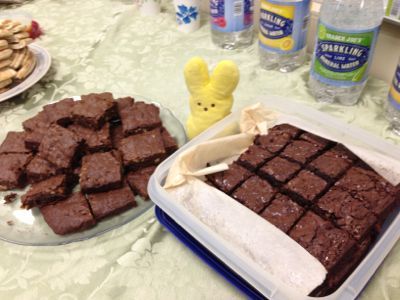 The weather was FREEZING back in Los Angeles. Well, it was in the 60s. So when I met up with my American Girl editor, Jennifer Hirsch, to hike up to the Griffith Park Observatory, I wore a coat. She's from Wisconsin, so to her the weather was lovely . . .




It's aways great visiting the Observatory, and part of Absolutely Maybe takes place there!

On Read Across America Day, Peepy and I headed over to Temple City's Emperor Elementary were we were warmly welcomed . . .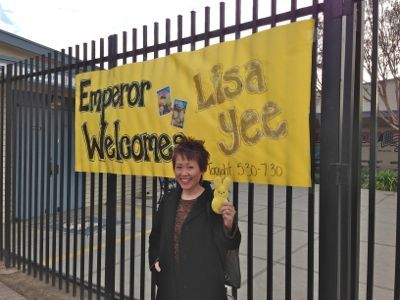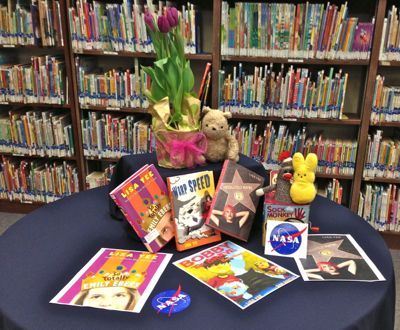 My parents had joined me that evening, and I was so glad because uber librarian Tim Rodriguez surprised me with a Congressional Recognition!!!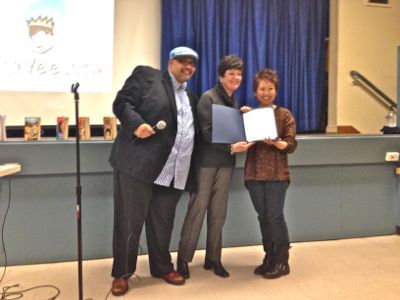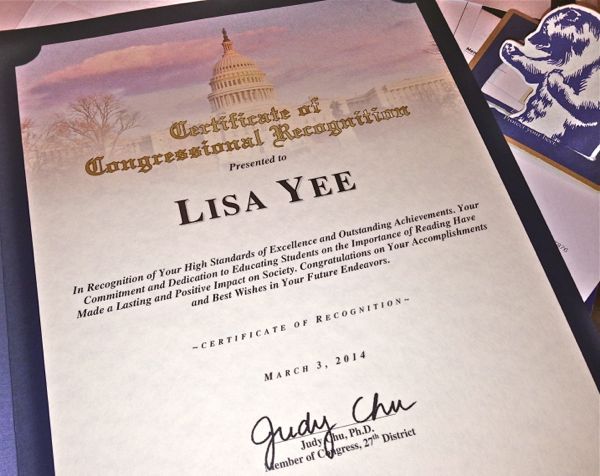 Who's that at the Women's Business Summit? Why, it's me (Peepy's sleeping) and Pasadena Advertising's Suzanne Marks. I discussed social media and math. But only one of those.




Recently, I chaperoned the South Pasadena High School Academic Decathlon Team to California State Finals in Sacramento. They took 7th place out of over 500 teams. Not bad for a school who attended their first competition just last year.

While in Sacramento, I got to do some sightseeing in Locke, the historical Chinatown area . . .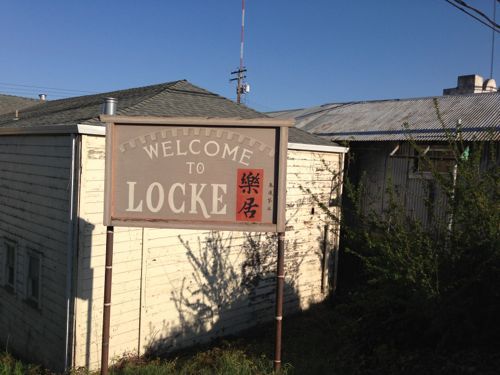 And back home, food-wise, this happened . . .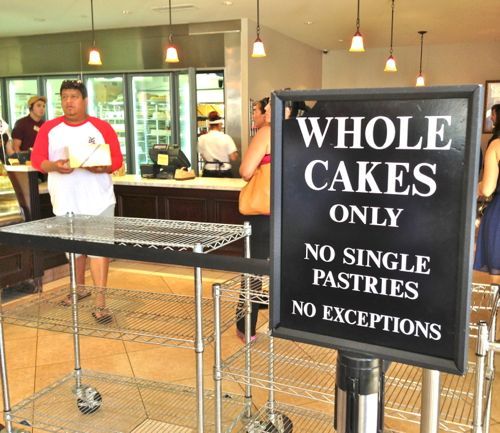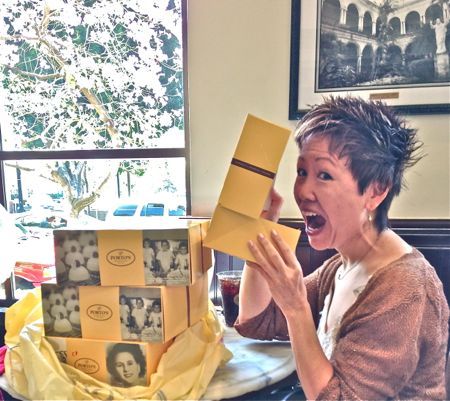 Speaking of Daylight Savings Time (I have still not recovered from it), these illustrators have adjusted nicely and are able to stay awake when sharing a meal with me . . .




But not these guys . . .



(That's Dan Santat, and that's Bob Boyle.)

And this is Bob Boyle and Dan Santat and me starring in an Oscar-caliber mini-movie-documentary-about-Bob-Boyle!!!

Look! Who's that? Why, it's me being a dragon or a reader or an author or someone.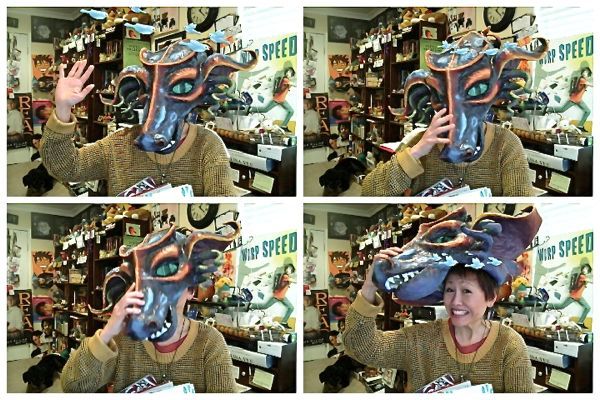 Why? Because voting is starting for the Children's Choice Book Awards!!! (I'll post the video I did for this year's Children's Book Week, later.)

In the meantime . . . CLICK HERE NOW!!!! and be part of Children's Book Week!!!



===========================

Oh, look! If you'd like an autographed book, order from Vroman's, tell them who you'd like me to sign it to, and they will mail it to you!"





Disclaimer: No proofreaders were harmed (or even used) in the creation of this blog.

Want to check out Lisa's NEW AND IMPROVED website? Simply CLICK HERE.

Interested in having Lisa speak at your school, library or conference? CLICK HERE for more information.

Lisa Yee

Subscribe to Lisa Yee's Blog and get her fresh baked blogs e-mailed to you!

Or you can click this for a RSS feed...