Earlier this month I had the pleasure of staying at Thurber House, where humorist/author James Thurber spent part of his youth.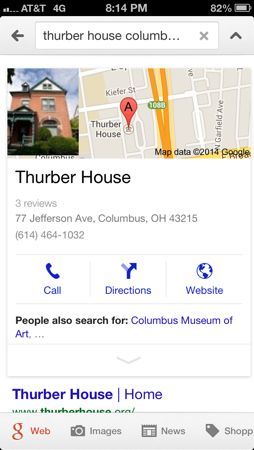 It was a homecoming of sorts for me, having been the 2007 Thurber House Children's Writer-in-Residence. It was so wonderful to see my old friends (as in I've known them for seven years) Pat Shannon and Meg Brown . . .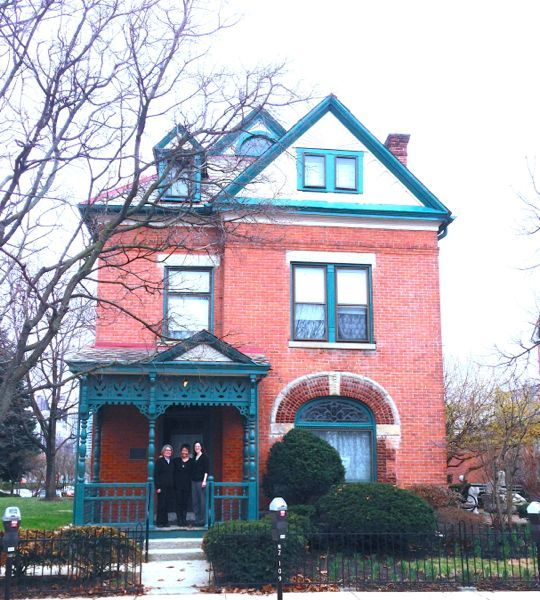 I stayed in the attic apartment, and since Pat had gifted me with a pack of purple marshmallow Peeps, it was only fitting that I blow them up in the microwave -- with an assist from James Thurber and Peepy . . .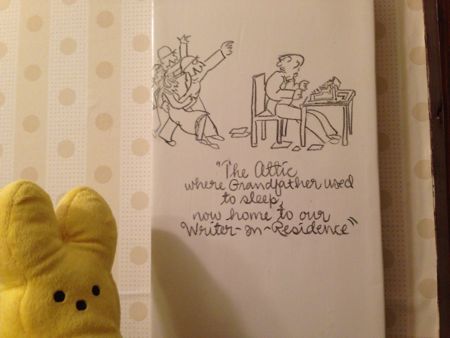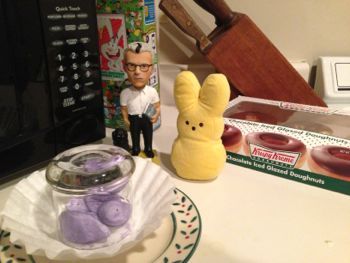 But first, this. Near Thurber House, in the Germantown section for Columbus, OH, is a most marvelous used/new bookstore, The Book Loft.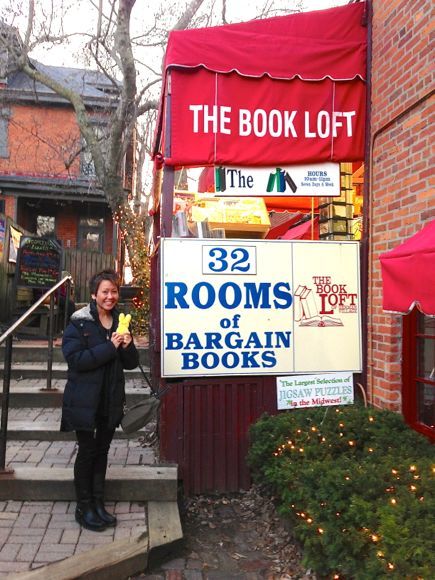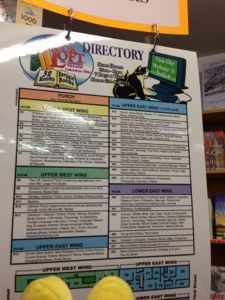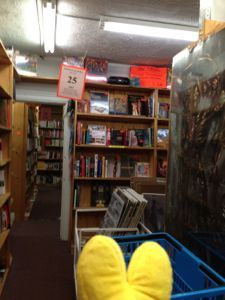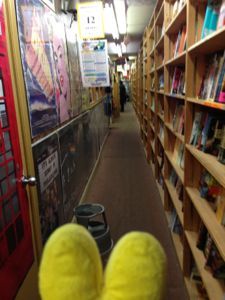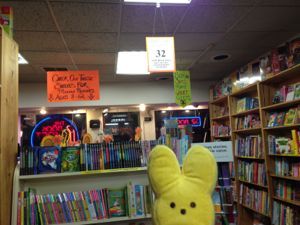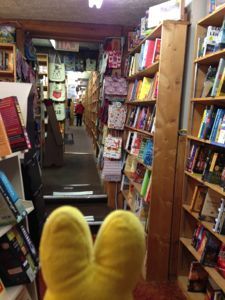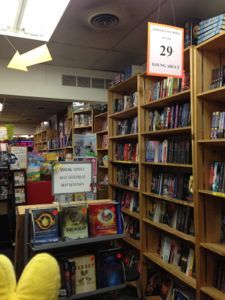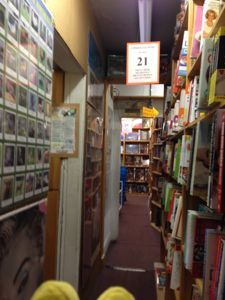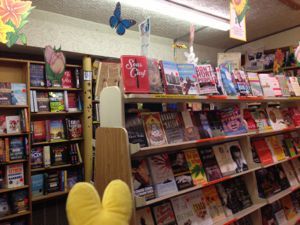 And here's Thurber House . . .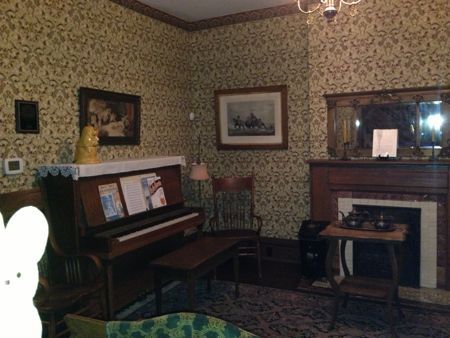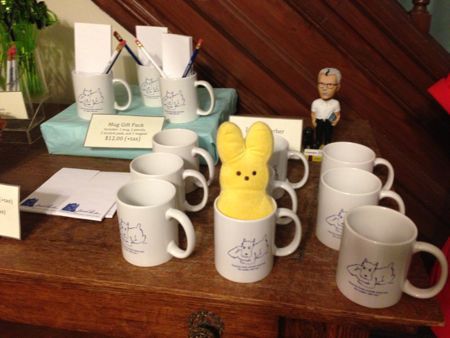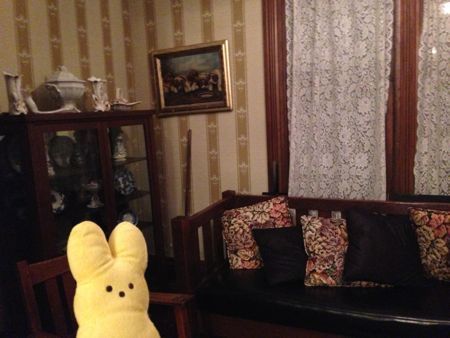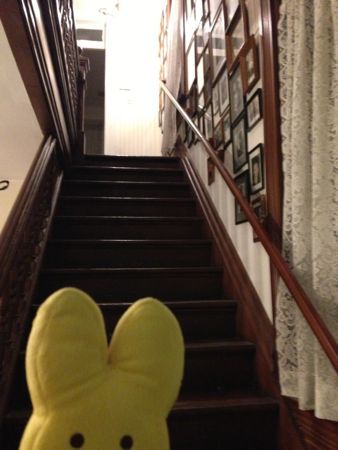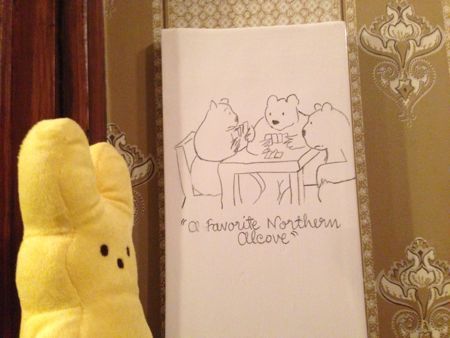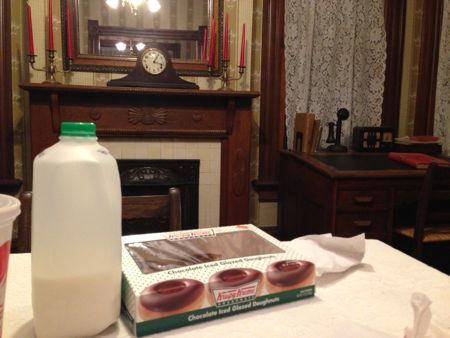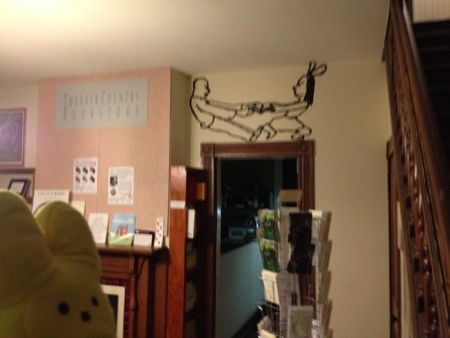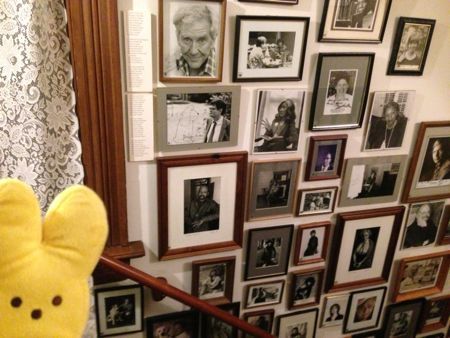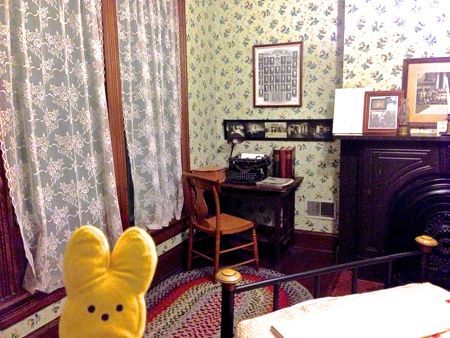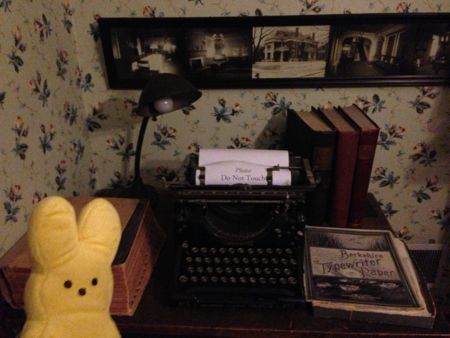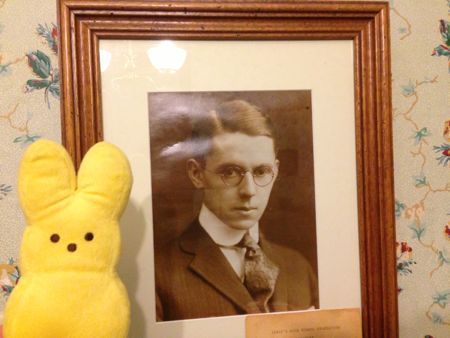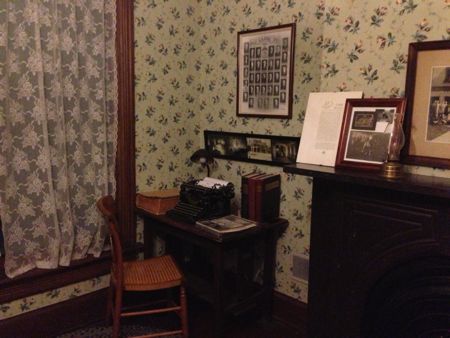 Here are some of the authors who have visited Thurber House . . .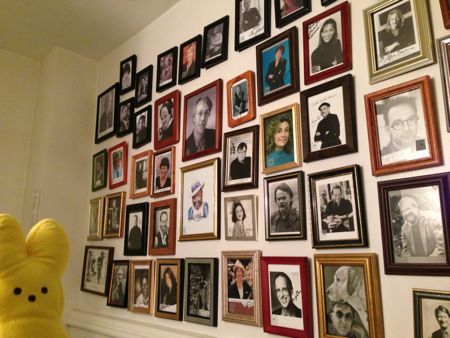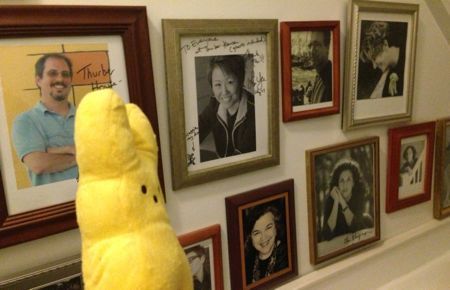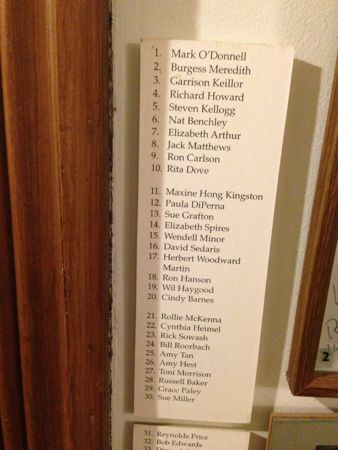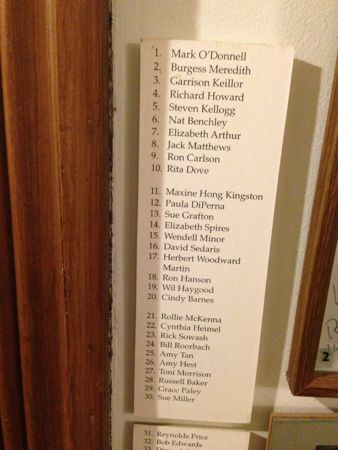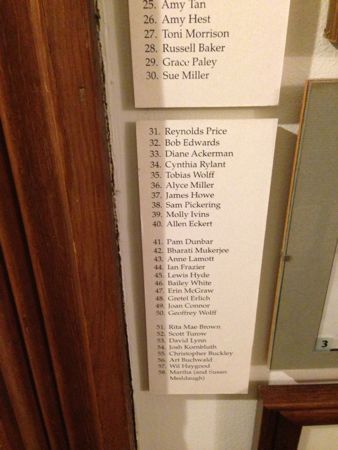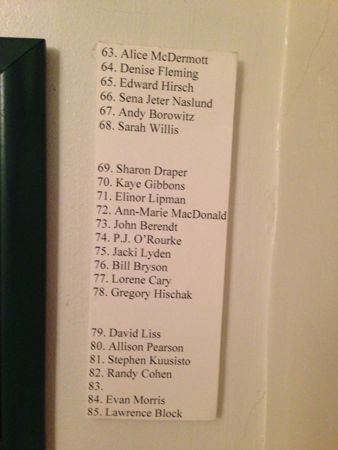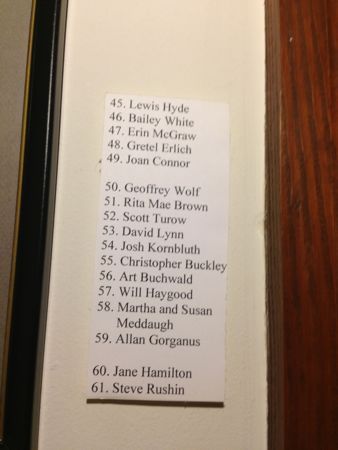 Now, in honor of Easter Peeps and Spring and whatnot, there's this . . .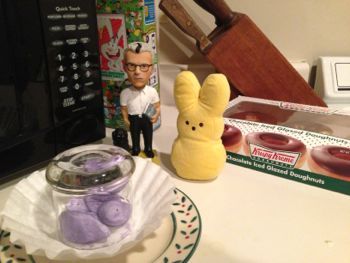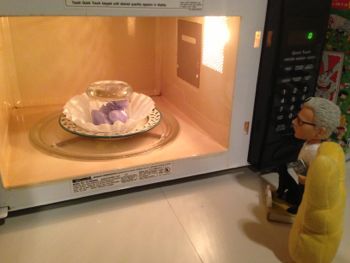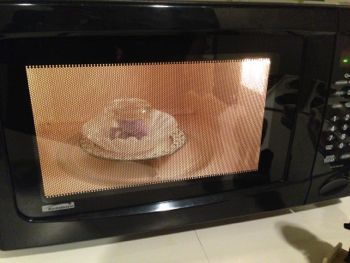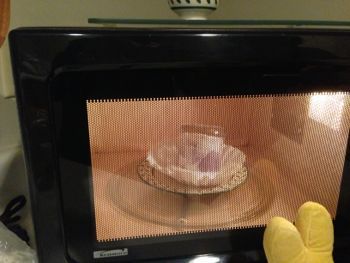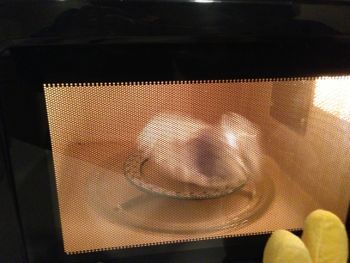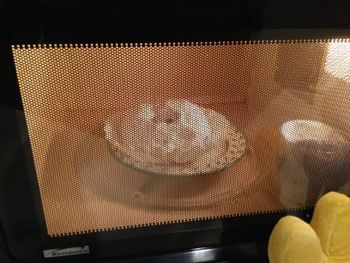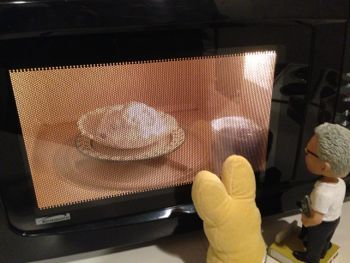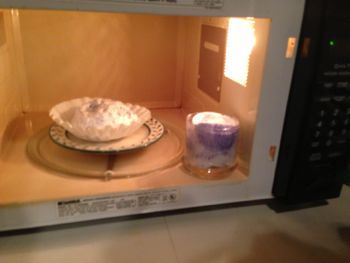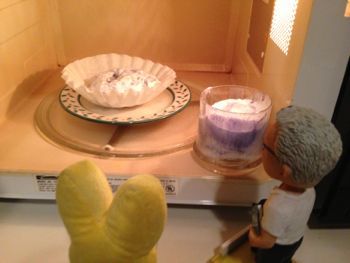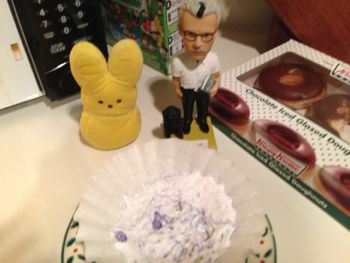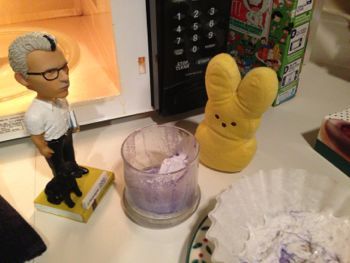 Want to see a video of Peeps being blown up in the microwave? Here's one!



===========================

Oh, look! If you'd like an autographed book, order from Vroman's, tell them who you'd like me to sign it to, and they will mail it to you!"





Disclaimer: No proofreaders were harmed (or even used) in the creation of this blog.

Want to check out Lisa's NEW AND IMPROVED website? Simply CLICK HERE.

Interested in having Lisa speak at your school, library or conference? CLICK HERE for more information.

Lisa Yee

Subscribe to Lisa Yee's Blog and get her fresh baked blogs e-mailed to you!

Or you can click this for a RSS feed...