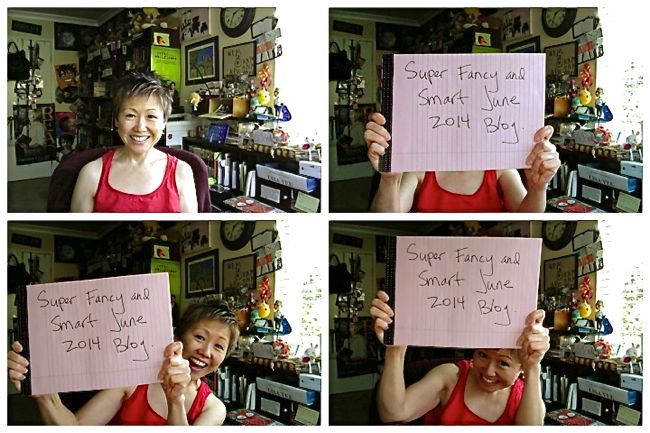 Want an agent? Want to know how I got my Writers House agent, Jodi Reamer . . .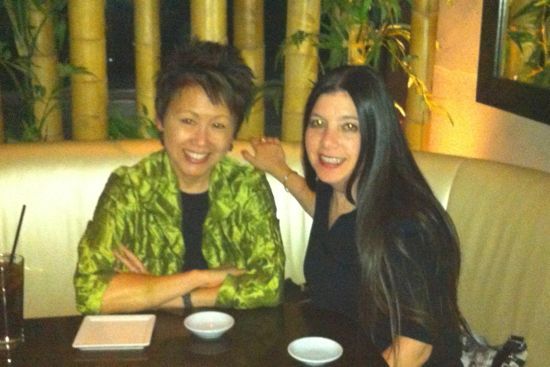 Here's how.



So then, not long ago I was in NY . . .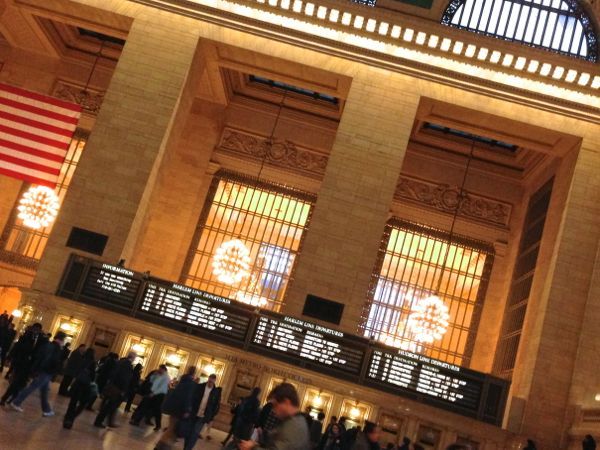 Of course, one of the places "Peepy I visited was the New York Public Library . . .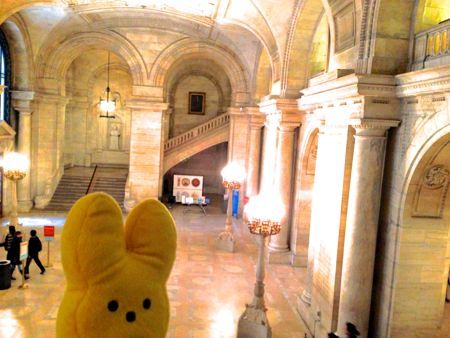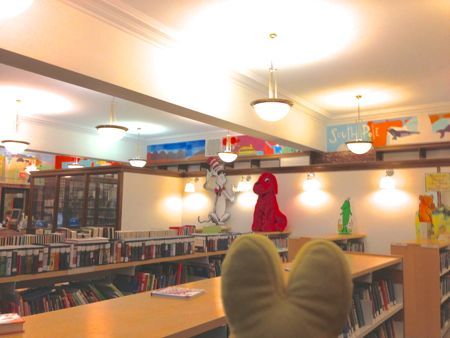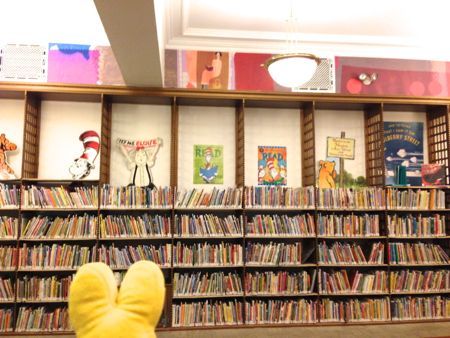 Luckily, Peepy did not get lost this time. Instead, we marveled over THE ABCs of IT: WHY CHILDREN'S BOOK MATTER exhibit . . .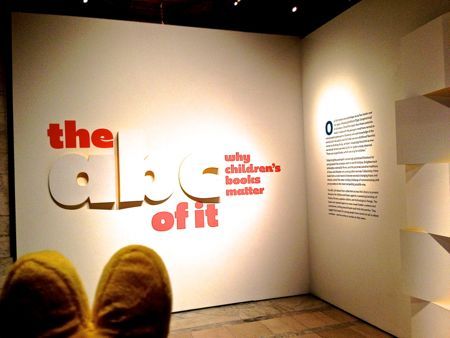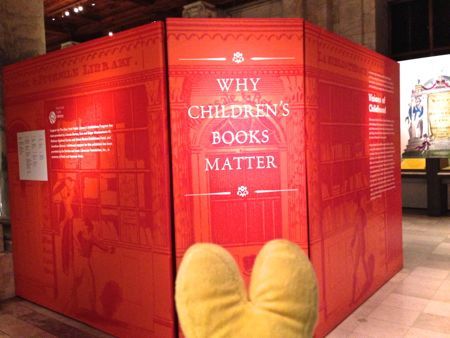 Here's what we saw . . .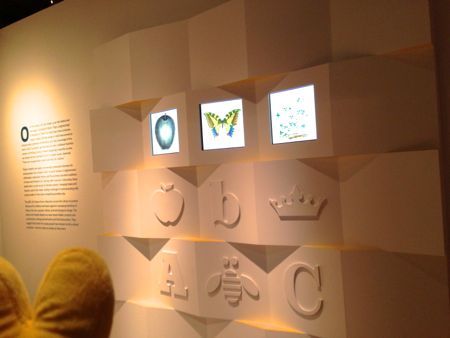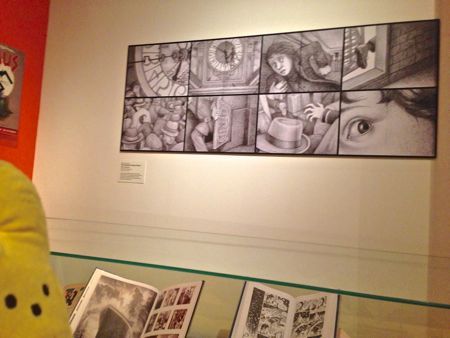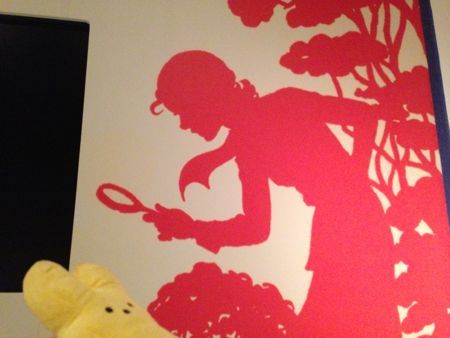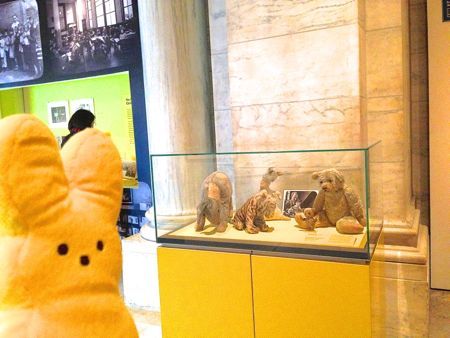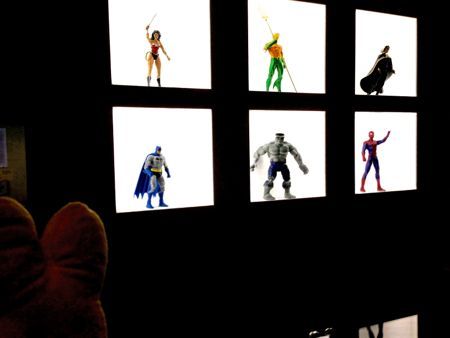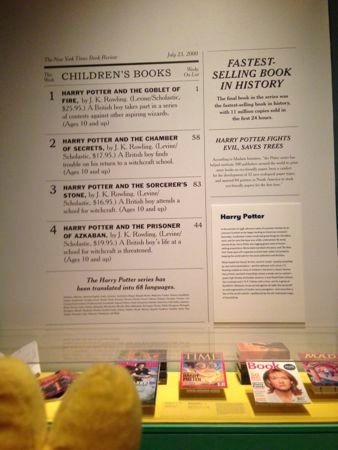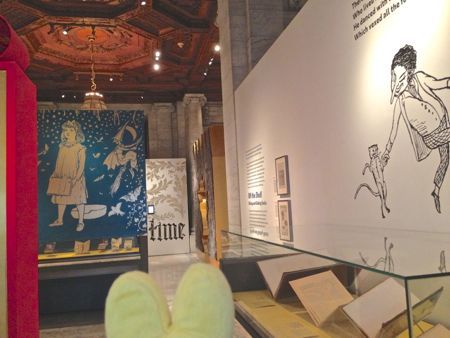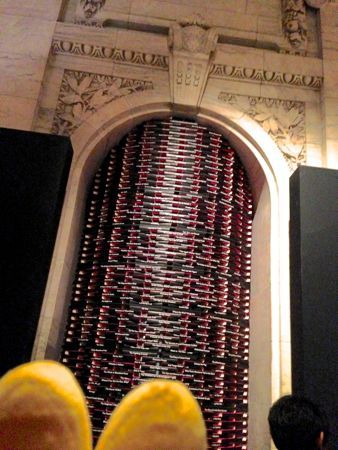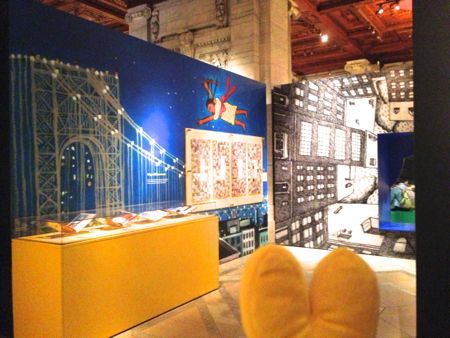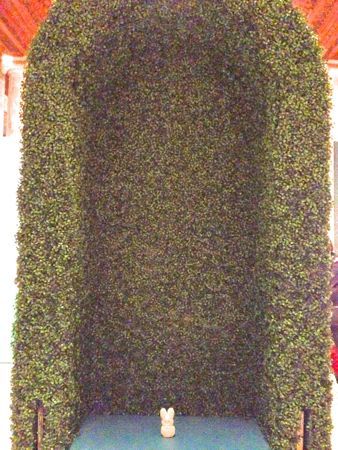 We interrupt this tour to bring you our newest pillow. It's Alice in Wonderland. I know! I got it here.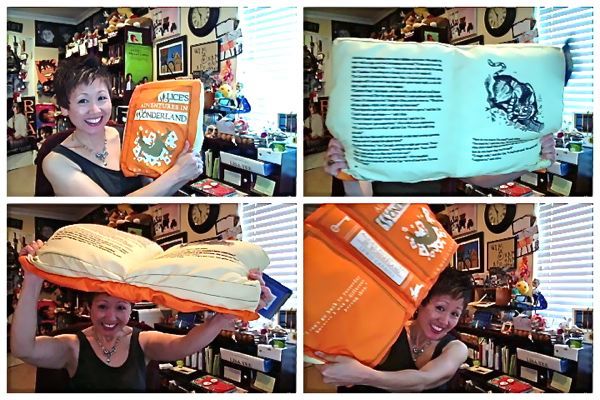 And now back to the NY Public Library . . .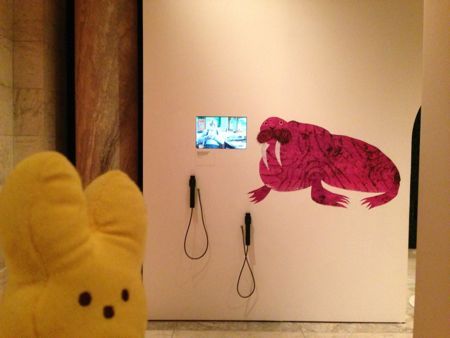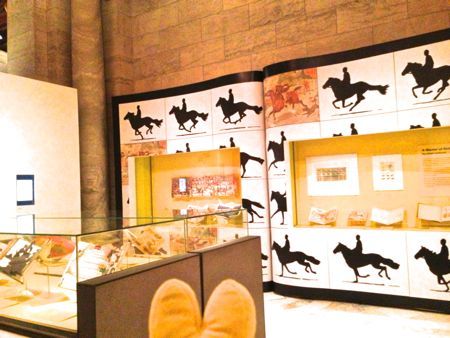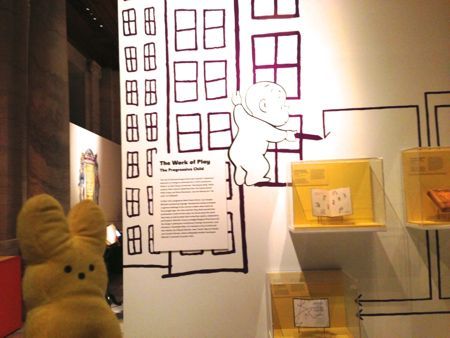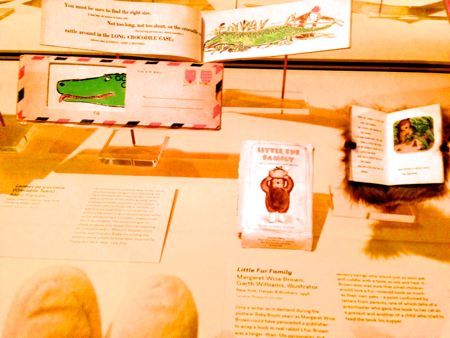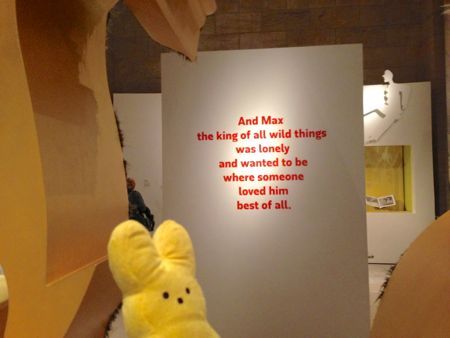 You should go. Hurry. It ends September 26, 2014.

Last month we celebrated the 95th Birthday of Children's Book Week . . .




Last year, I was honored to host the Awards Gala, as blogged here.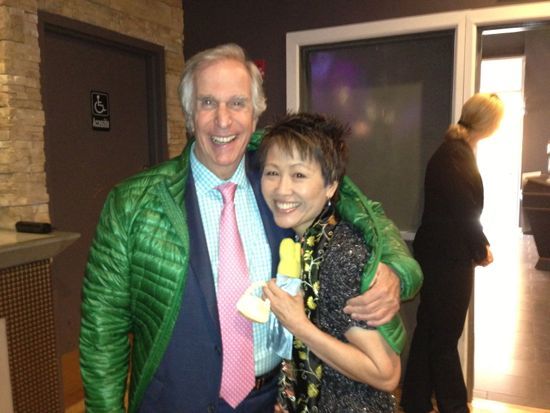 (Above: With Henry Winkler)

This year, our National Ambassador for Young People's Literature, Kate DiCamillo hosted. Here's a video I made to help celebrate. BTW, that dragon head on my head was custom made for me by a fan!


Then a couple weeks ago I visited Northampton, MA, where oodles of children's book people work their magic. Don't believe me? Here's proof of residency . . .

National Book Award winner, the beautiful and talented Jeanne Birdsall . . .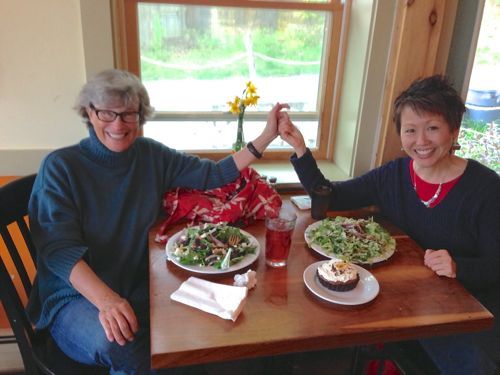 Pssst ... fun fact. Jeanne moonlights as my body guard. Yes! She is the captan of Team Yee, and a couple-ish years ago, when a sketchy person tried to get to Peepy, she intervened and saved us!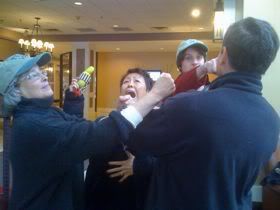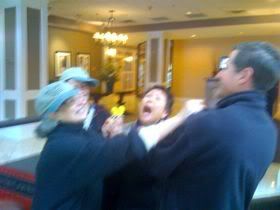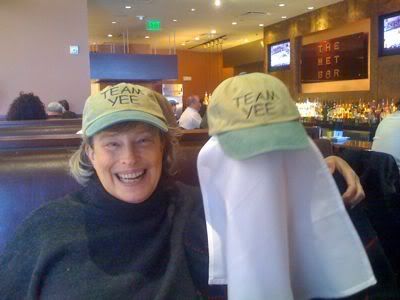 TED Talk sensation, author/illustrator Jarrett Krozsocka and I work out on the stair machine . . .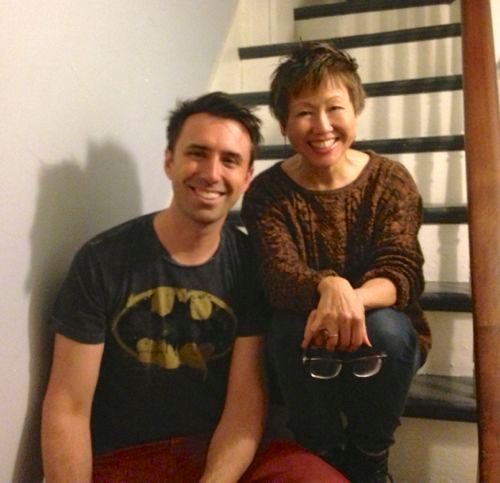 If you haven't seen Jarrett's Ted Talk yet, you must. Here it is.

Bestselling author Angela DiTerlizzi (practically) made this Very Hungry Caterpillar susho for me . . .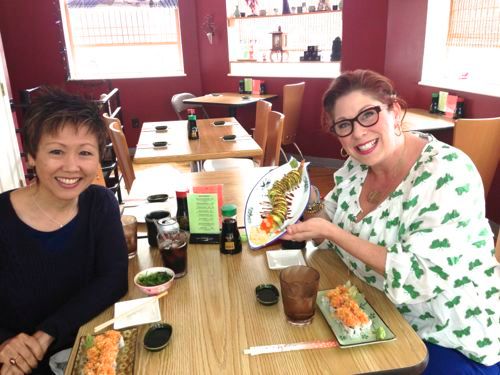 Newbery Honoree Grace Lin shows me how to take selfies . . .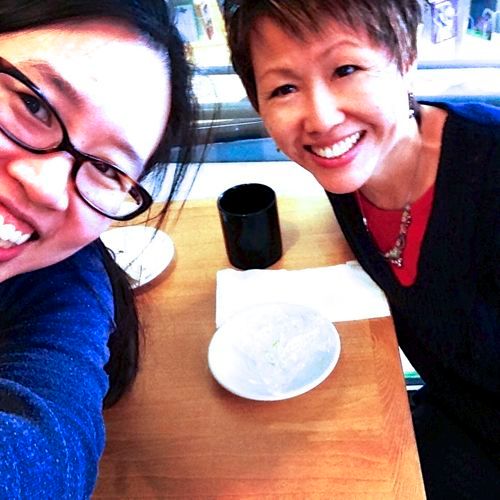 Author/gallery owner and Northampton Poet Laureate Richard Michelson offers to give me all the Dr. Suess art for free . . .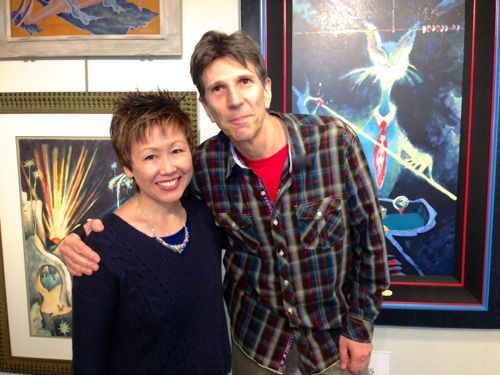 Wonderful YA/MG author Ellen Wittlinger and I eat breakfast for lunch . . .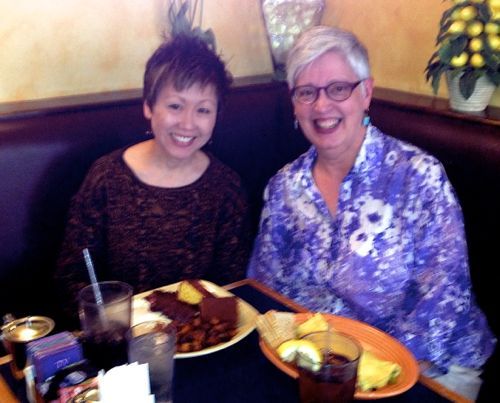 Later, I stopped by the Montague Bookmill. Love that place! For you booklovers, here are more photos from my last visit.jeann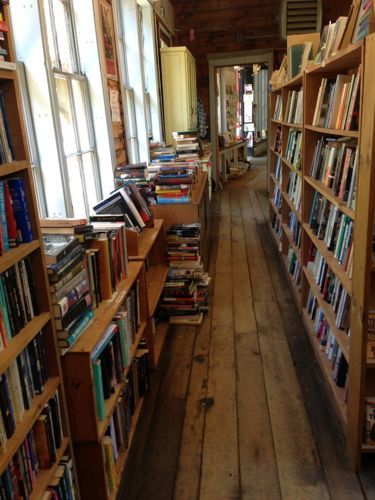 Then it was off to the Eric Carle Museum of Picture Book Artwhy ch . . .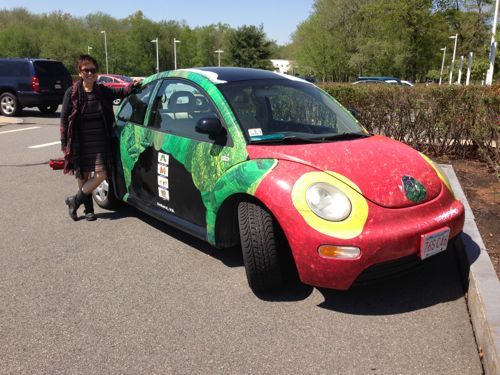 Oh, and lest you think I only eat with authors on the East Coast, not true. Look . . . here I am having lunch with international bestseller Lissa Price . . .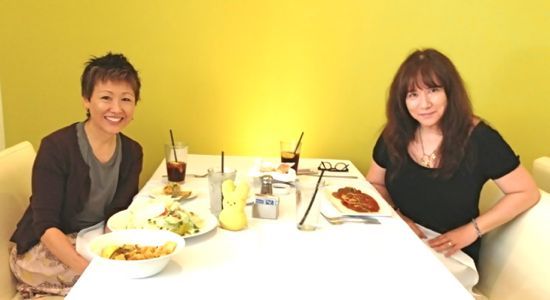 And this year's Thurber House Children's Writer-in-Residence Kristen Kittscher . . .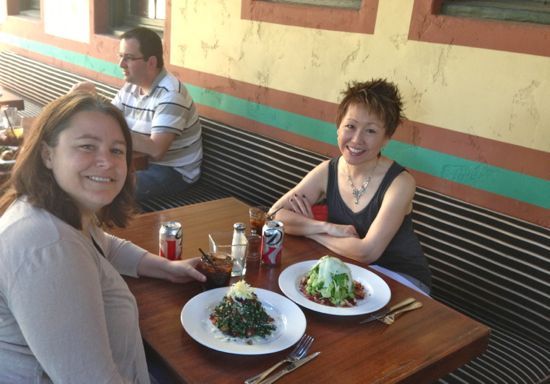 Look! It's Newbery Committeer Rob Bittner (he's my Guardian Angel), with Nathan Pachal and overly way too too prolific author Andrew Smith . . .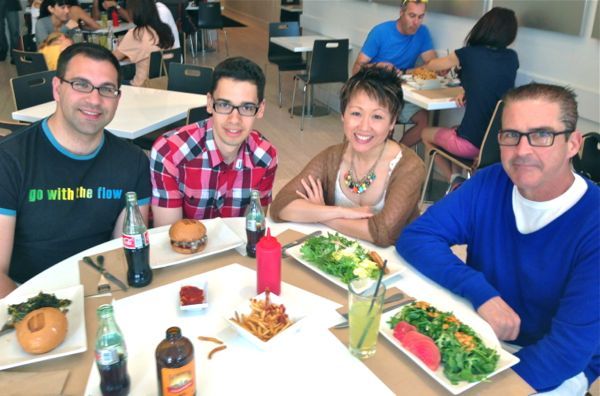 Fib much? It's sushi time with THE 14 FIBS OF GREGORY K. author, Greg Pincus!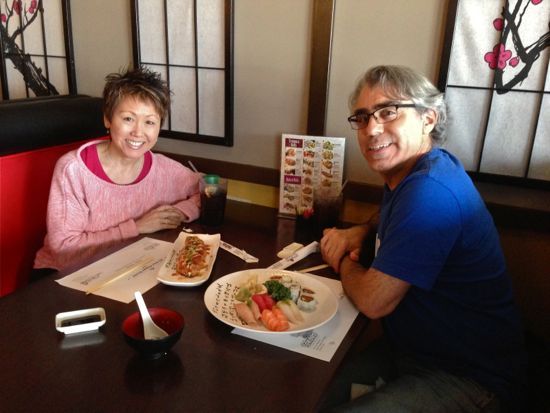 Even though California Bookstore Day was last month, I think it should be everyday, don't you? Here's Moi with Once Upon A Time owner Maureen Palacios . . .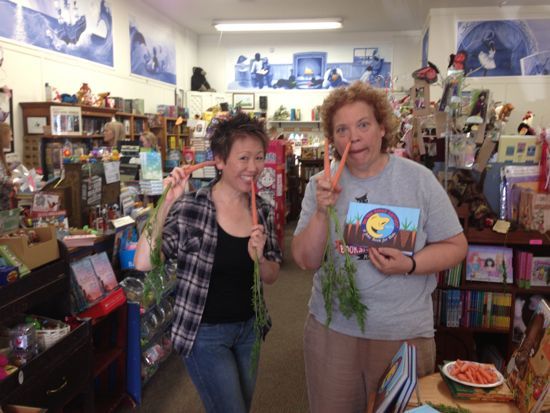 A few days ago, I saw the play Death of an Author . . . and survived!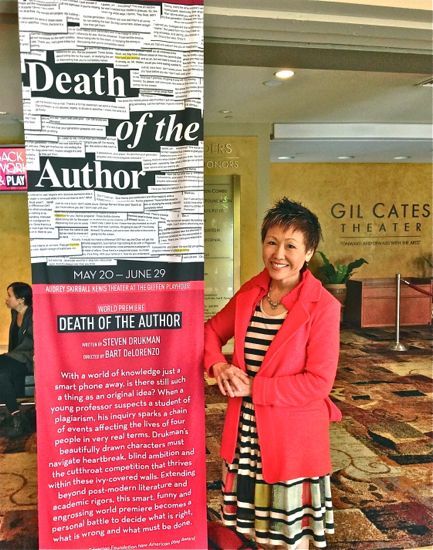 Oops! If you missed the book launch party for Dan Santat's THE ADVENTURES OF BEEKLE, don't despair, you can still get the book at your local bookstore!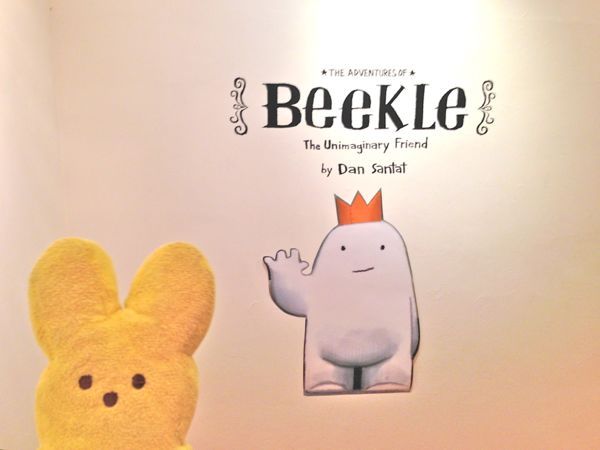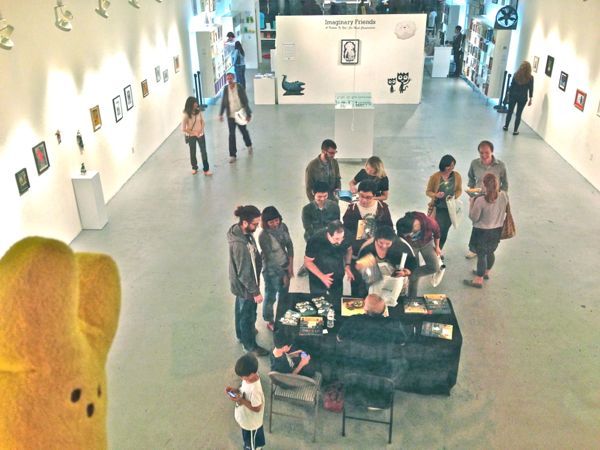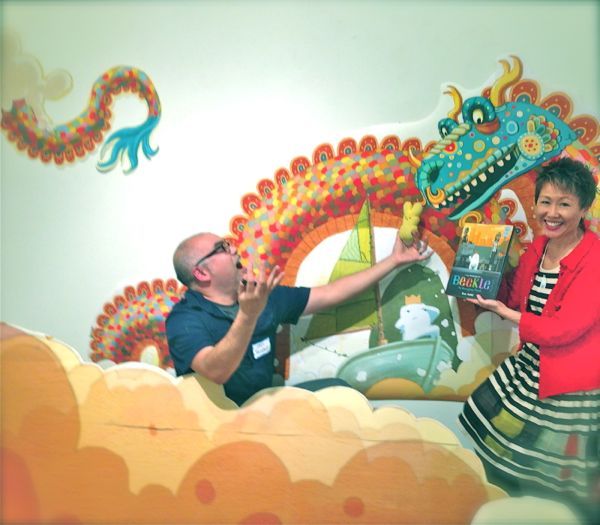 And finally, some sad news. My American Girl doll Ivy Ling will be retired. The good news is that you will still be able to get the book, GOOD LUCK, IVY from American Girl.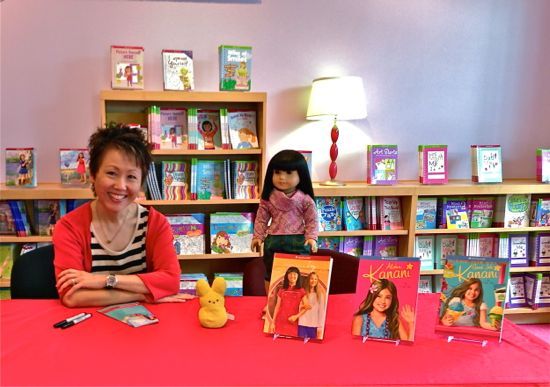 (BTW, I am aware that I am wore the same dress to the play and to the book launch and in the photo above. It's not like I don't have anything else to wear, but I don't have anything else to wear.)

===========================

Oh, look! If you'd like an autographed book, order from Vroman's, tell them who you'd like me to sign it to, and they will mail it to you!"





Disclaimer: No proofreaders were harmed (or even used) in the creation of this blog.

Want to check out Lisa's NEW AND IMPROVED website? Simply CLICK HERE.

Interested in having Lisa speak at your school, library or conference? CLICK HERE for more information.

Lisa Yee

Subscribe to Lisa Yee's Blog and get her fresh baked blogs e-mailed to you!

Or you can click this for a RSS feed...