Wowowowowowow . . . is this for real? Am I really at Thurber House in Columbus, OH?

Peepy and I journeyed from Los Angeles . . .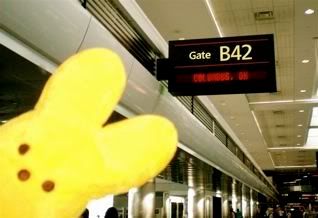 We were greeted by the lovely Pat Shannon, and taken to James Thurber's abode. I stayed up all night, looking for ghosts (didn't meet any) and getting settled. The next day, my author pal Julia DeVillers met me for lunch and later we libraried. It was so fun!

"Have you read this?"
"Have you read that?"
"What about this?"

We both got piggy and checked out TONS of books. Not a surprise though. Julia and I are sooooooo alike. It's like I'm sorta/kinda her other twin. (Her fabulous sister Jennifer Roy wrote one of my favorite books, YELLOW STAR.)

Anyway, here's Julia and I, outside of my new residence for a month, wearing the same outfit! I swear we didn't plan this!!!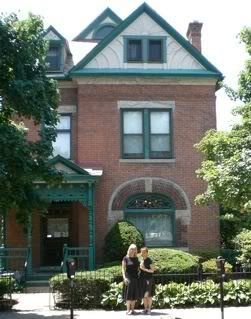 (Above: See the top floor? That's my apartment!!!!!!!!!)



(Above: Close up of same outfit on different authors.)

Here's Thurber's room . . .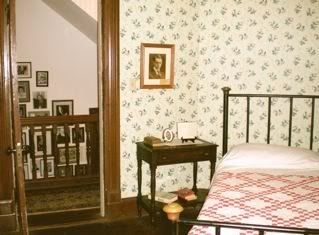 And dining room . . .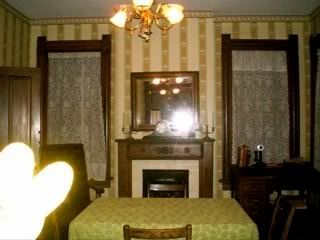 And living room . . .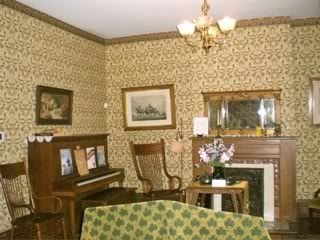 And the stairwell to my apartment for the next four weeks . . .



I'll be working on my next novel, CHARM SCHOOL DROPOUT, and beginning a new book, too. Plus, I'll be teaching kids at the Thurber Summer Writing Camp, and at The Dowd Center, a homeless families foundation. And, I'll be acting strange. Well, stranger than usual, because I can't believe I'm really here!!!