OH MY GOD. I DID IT AGAIN . . . I RUINED MY BRAND NEW iPHONE!!!!!!!

WHY DON'T THEY HAVE A BIG LABEL ACROSS THE SCREEN THAT SAYS:

"WARNING, WARNING -- LISA, DON'T GET THIS WET!!!!!!!"

Sigh. More about the tragedy. But first, this . . .
Hey, guess who's featured in the latest issue of super-trendy AUDREY magazine? Here's a hint:



Yes! It's Moi. The article talks about my writing, my weirdness and even my office . . .



Oops. Wrong office. This is my office . . .



Fashionable and fabulous reporter, Rhea Cortado, braved the L.A. freeways to get to my hometown. We spent the afternoon shopping and eating and gabbing/interviewing/being interviewed . . .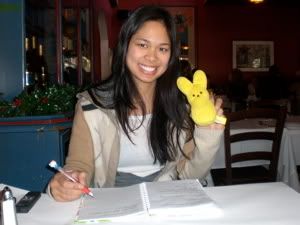 I had a blast! What? Oh, look who's here. It's Alex Trebeck, and he wants to say something Jeopardy!-ish about magazines and me.

Alex Trebek: "This technologically-challenged author is also in this magazine this month . . .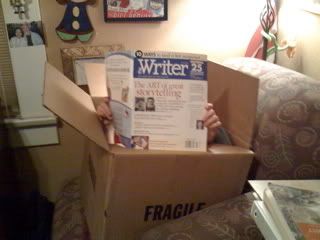 . . . and also appeared in the debut issue of ALLURE."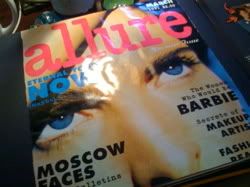 Buzzzzzz (that's Linda Sue Park buzzing in) . . . "Who is Lisa?"

CORRECT! See the person on the left with the really bad perm? That's me. ALLURE was doing a story about how professional women dress-- and I was "the producer." (I used to write and produce TV shows like this). . .



Okay. Well, thanks for stopping by Alex Trebek. I'd love to talk, but I have to get ready for my trip to this place . . .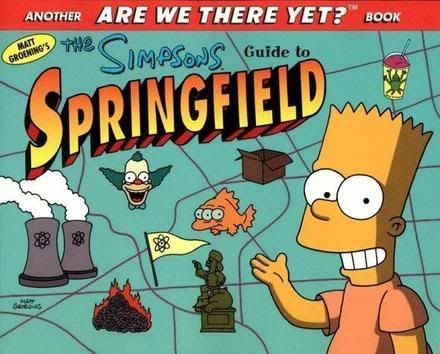 OooOoops. Not there. I'll be in Springfield, Illinois at the Illinois Reading Council Conference where I'll be giving three speeches and destroying iPhones, laptops, iPods, you name it.

Okay, here's what happened to MY BRAND NEW iPHONE.

To PROTECT IT, I bought a clear screen thingy. Only, when I put it on to PROTECT the iPhone, there was a sticker mark on it. So I got a WET WIPE and tried to scrub it off. Only I scubbed THE LIFE out of my Brand New iPhone.

The iPhone started writing ITS OWN E-MAILS and making false weather reports. The screen kept BoUnciNg up and down. It couldn't make or receive calls. It was busted. Damaged. Ruined. Kerput.

PANIC. PANIC! I've felt this sort of PANIC before, and it's not fun. Then I remembered that when one of my friends spilled COFFEE! on their laptop, they were told "LET IT DRY OUT." (Or, maybe they were told to dry out?)

Anyway, this got my brain a thinkin' and I got this highly advanced computer tool out . . .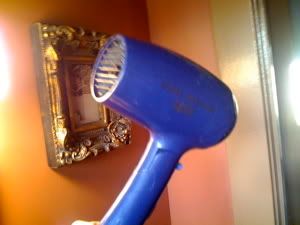 . . . and I blow dried my iPhone. And . . . it worked! It works!

Later, the Mac-store-guy said, "Uh, yeah. Don't get your iPhone wet. Like your computer screen. Never use Wet Wipes on those either." (Oh.)

Hey, wait a minute--if you're not supposed to get your iPhone wet, then how do you explain this . . .






Subscribe to Lisa Yee's Blog and get her fresh baked blogs e-mailed to you!