Being an author is not all fun and games and cake. There's the business side of the, er, business.

That's where having a good agent is a necessity. I didn't always have an agent though. I was pulled out of the slush pile by Arthur Levine. However, after MILLICENT MIN, GIRL GENIUS and STANFORD WONG FLUNKS BIG-TIME, I finally got me a good one. Agent, that is.

Jodi Reamer of Writers House is a serious all-business sort of agent. And with me being a serious all-business sort of author, we decided to meet at someplace appropriately seriously business-like-ish . . .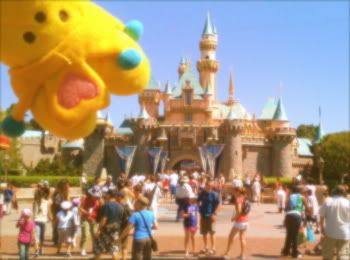 Peepy, still trying to land a book deal, had a few meetings of her own at Disneyland . . .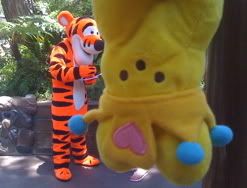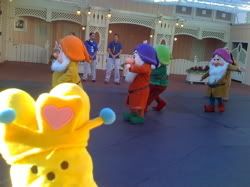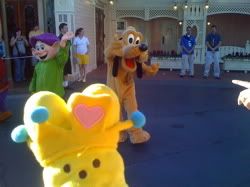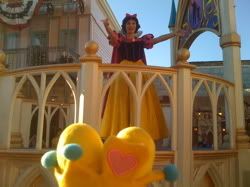 Peeps did get nervous at one point, because publishing can be scary . . .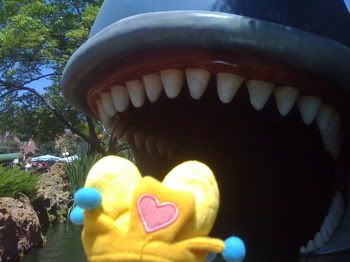 So she joined Jodi and Moi here . . .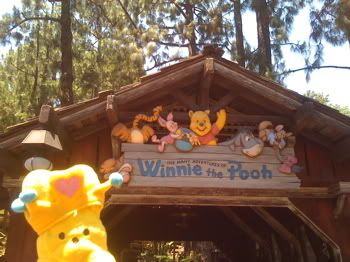 (BTW, did you know that my ginormous collection of Winnie-the-Poohs resides in the White River Pooh Museum?)

Because we didn't want anyone to hear our top secret serious author/agent meeting or to recognize us, Jodi and I wore sneaky disguises most of the day . . .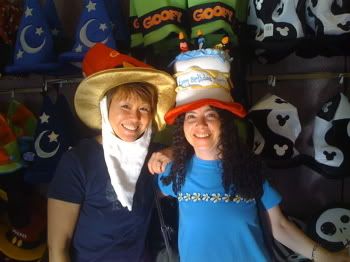 Plus, we discussed serious matters on the Tea Cups which we did not make spin because we both started getting dizzy and didn't want to throw up while talking serious business and for this same reason we avoided rides that simulated vehicles whipping around Matterhorns or splashing down from big drops . . .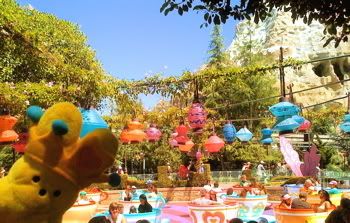 Of course, all that serious business meeting stuff can make one famished . . .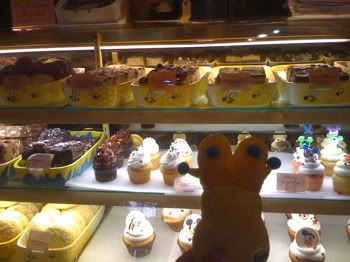 So we were forced to partake in food. Here we are discussing serious stuff . . .



Ah, the things I am willing to do in the name of literature!

BTW, on Wednesday at 4 p.m. I will be at the Flintridge Bookstore and Coffeehouse talking about SO TOTALLY EMILY EBERS. If you're in the neighborhood, drop by and meet Peepy!





Subscribe to Lisa Yee's Blog and get her fresh baked blogs e-mailed to you!